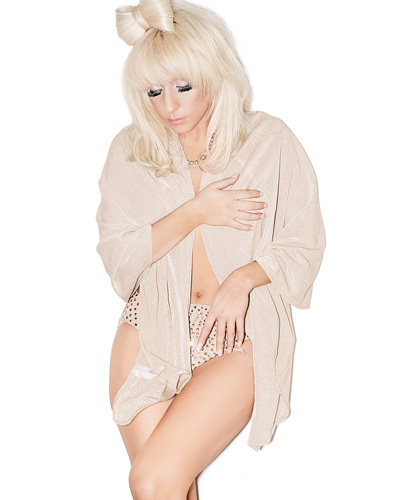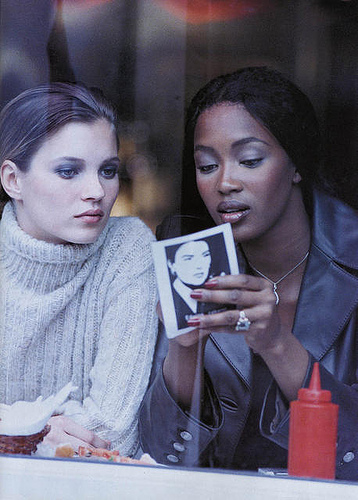 Word has it, Naomi Campbell and Kate Moss have been sipping on some Haterade.
The two were booked to shoot the cover of the September issue of i-D together, and were then informed that they were to be joined by Lady Gaga.
The Daily Mail reported, 'Naomi and Kate refused to play second fiddle to Gaga and insisted on having their own retouching done, so they were all shot separately'.
Instead of the trio together, there will now be a special pull-out which will essentially feature three covers.
A fiver says Gaga gets the main.