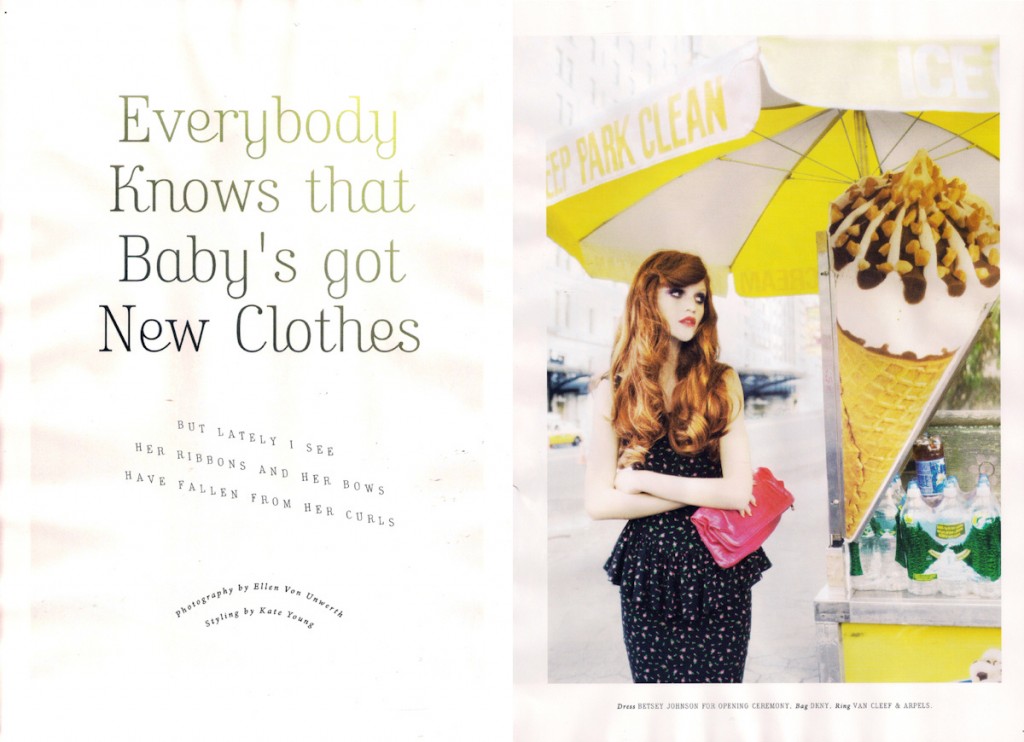 Lula might be my favourite fashion magazine (though they kill it with music and art showcases as well). With an eternally retro feel combined with all of the most incredible and interesting talent of recent years, every issue is a visual delight. There is something almost friendly about the writing, styling, photography, and illustrations that are splattered across the 3lb-in-weight issues. It's what every young girl dreams she finds to stick on her bedroom wall.
In celebration of their fifth birthday, Fiona Leahy designed a celebratory pop-up shop in Harvey Nichols Knightsbridge that opens today! They're giving away Chanel goodies with every purchase, and definitely giving you reasons to purchase with Erdem, Miu Miu, Rodarte, Sonia Rykiel and Charles Anastase exclusives.
Fourth Floor. 109 – 125 Knightsbridge, London, SW1X 7RJ.