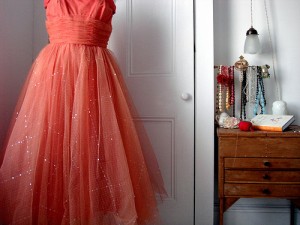 Ready to shop prom dresses, my younger fashion friends? If you're going this year, I hope you have the time of your life! Here are a selection of 10 dresses to suit every kind of prom-goer, all can be shipped worldwide, all under $100; who said cheap prom dresses have to look cheap? Check them out below.
If yours was long ago, what about prom night would you do differently?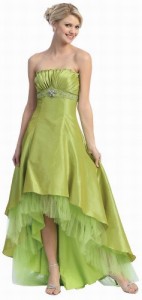 For those looking for Valentino shapes on a princess dress? This lime prom dress
is for you.



An updo dress, for sure. Smoulder in this lace halter prom dress
.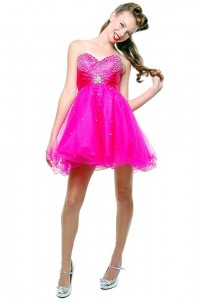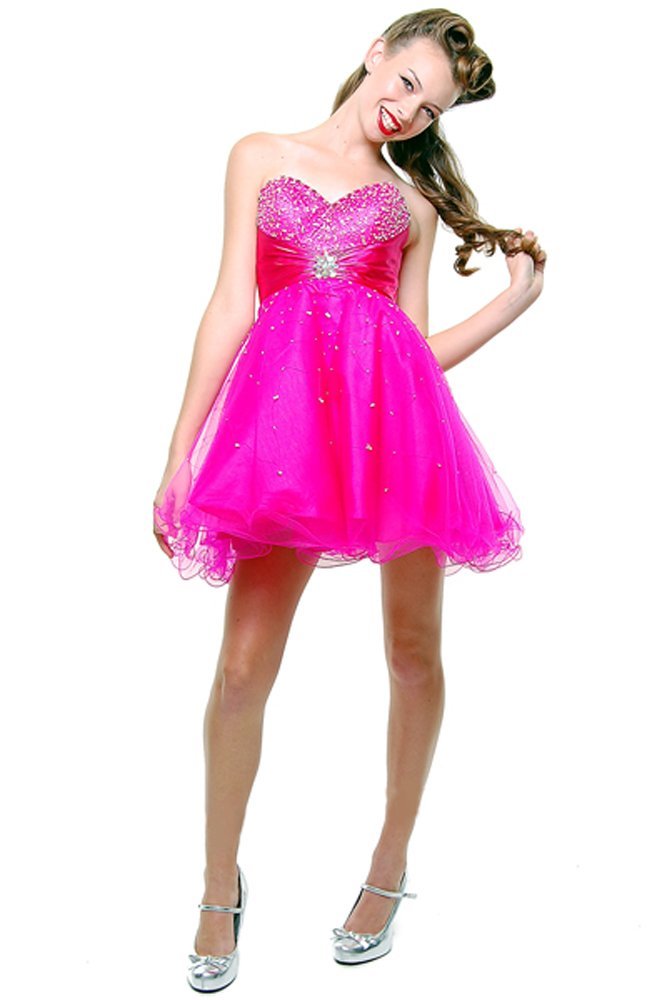 The design and colour you dreamed of since middle school. A strapless, Barbie prom dress
for your time.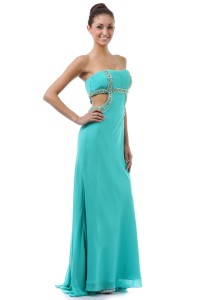 Perfect for athletic bodies! Show your waist in a rhinestone, cut-out prom dress
.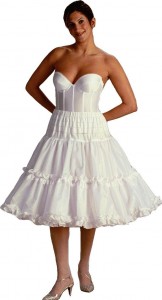 Want to do accessorize like mad? Pull a Madonna in this petticoat prom dress
.


Who goes to prom to blend in? This multicolor, printed prom dress
guarantees a diva entrance.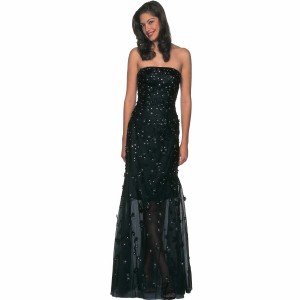 Want classic with a twist? I adore this 3-d, beaded prom dress


Grecian with a pop! Perfect colour on this satin, goddess prom dress
and suitable for every body shape!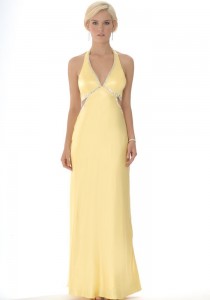 A lot of girls I know look for that yellow 'How to Lose a Guy in 10 days' dress. This open back prom dress
is a gorgeous update.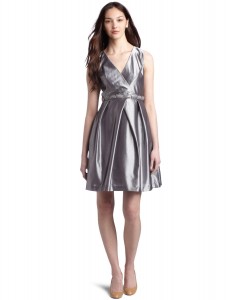 Want to channel Blair Waldorf at prom? This metallic prom dress
is chic beyond belief.