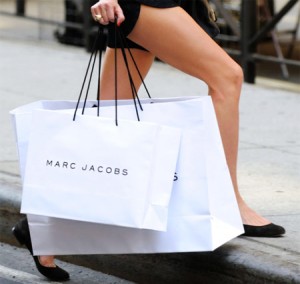 The Shopping Spree Contest is over! The response was fantastic, and I so appreciate the feedback I've received from She Said Style. So, without further ado…the winner is…
.
.
.
.
.
.
.
.
.
.
.
.
Belinda Drake!
Congratulations! I will e-mail you at the e-mail address you purchased the book with to recieve your "shoppling list"!
For those who didn't win, be sure to follow on Facebook, Twitter, and subscribe to the mailing list – there are many more giveaways to come!