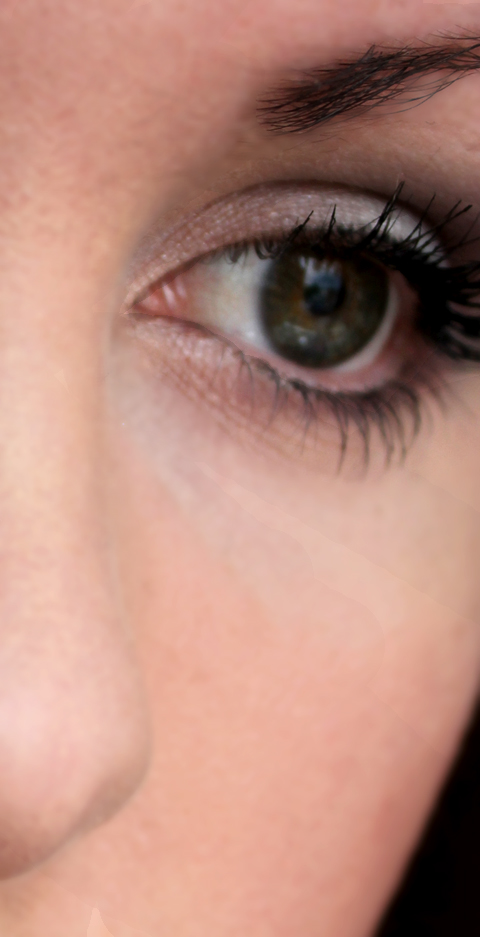 95% of the time, when someone asks me how they can be taught to apply eyeshadow, I direct them to a quad. That's why when I was invited to try out the latest from Rimmel London, I knew I was going to share it with you guys!
Their new Glam'Eyes eyeshadow quads come in a few different colour combinations, but I used "Bold Behaviour" here, which contained a champagne-coloured nude, a teal, and a red-toned and blackened purple. Intimidating for anyone new to make-up, I'm sure, until you see the foolproof instructions that Rimmel provides for colour placement on the back of the quad!
Though the hues are rich, I did a quick sweep of the colours using my fingers only and loved the toned-down results. Champagne over the entire eye area, a very light swipe of teal close to the middle of the lashline, the red-toned purple on the outer corners to add dimension, and the blackened purple in and above my crease, blended out with a clean finger. A soft yet glamorous eye in less than 5 minutes!
I topped it off with Kate Moss' new lipstick, Lasting Finish in #008, to balance the look out but keep the focus on my eyes.