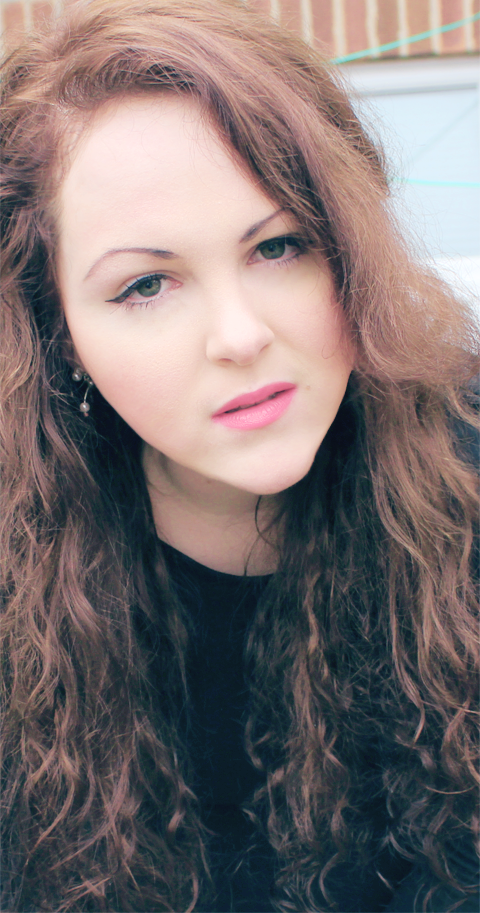 She's a caged animal
London by night
Crashing lights and cymbals
Queens of twilight
– Noisettes, "Sister Rosetta"
London was pretty much encapsulated by fog today. Feeling all Hogwarts on me.
Foggy black t-shirt – worn as dress – from Target, foggy wood/leather platforms from Buffalo London, foggy braided bracelets from Cara Collection (my current obsession).