DIY: Embellished Sunglasses Tutorial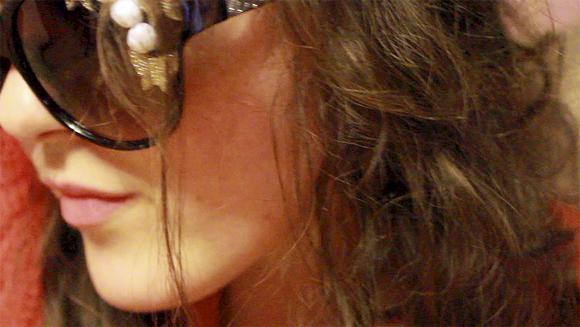 Embellished sunglasses are everywhere at the moment. Everywhere and every-pound-taking. While my cat eyes will keep me happy for the rest of Summer, I thought it was only fair that I showed you how to re-create the embellished sunglasses trend at a price point that will be comfortable for anyone (under £10!). Watch my Youtube video below for instructions, and don't forget to rate, comment, and subscribe!
All supplies from (P.S. I love you…) Tiger.