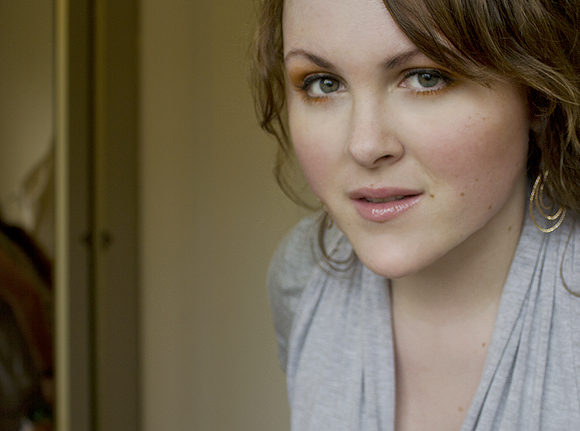 When Marion Cotillard bounced into my inbox this morning (her photo, natch), I am quite sure my heart skipped a beat. Last night, she showed up to the premiere of The Dark Knight Rises looking radiant as ever and delightfully orange – see below. This type of beauty look simply cannot happen without a make-up tutorial to follow.
Get The Look:
1. Skin: You want to apply matte foundation over your face. Skip the cheeks to let a natural flush of colour peek through.
Try: Nars Sheer Matte.
2. Cheeks: Because you will have a natural blush, forgo applying any. Grab a matte bronzer and trace underneath your cheekbones for definition. Blend.
Try: Lord & Berry bronzer.
3. Eyes: Forget primer – we're already using one of the brightest shades around and eyeshadow primer will only intensify the colour. To keep orange eyeshadow looking romantic, sweep the colour over the entire lid, about 2cm above the crease, and use the same colour as a liner under the eye. To create shape, add a second layer of colour on the outer corner of your eyes and blend towards the centre. Add black eyeliner on the top lashline only.
Try: MAC eyeshadow in Coppering and Models Own kohl pencil.
4. Lips: Get your hands on the glossiest gloss you can find. Preferably in a soft pink/coral.
Try: GOSH Volume Lip Shine in Soft Coral.
5. Nails: I didn't paint my nails, but if you wanted to do so Mavala's Blue Mint nail polish is a perfect match.