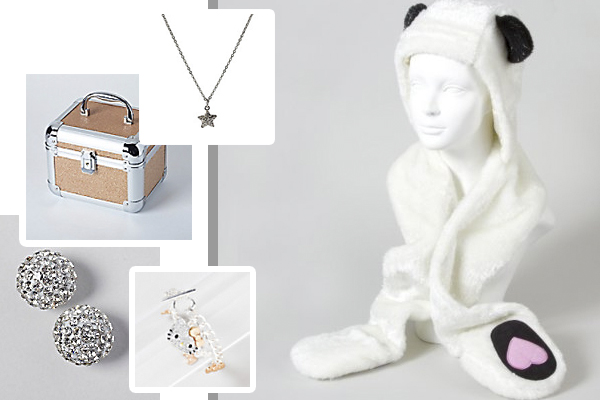 As a baby Lela one of my favourite places to visit during any shopping excursion had always been Claire's. The accessories store – more than likely – is a major factor in my lifelong obsession with glitter.
Though it has been a few years since I have been in store, Claire's recent partnership with UNICEF is more than enough reason for all of us to head back through their doors. Called "Little Things Make A Big Difference", the collaboration aims to give children the best start in life be assisting UNICEF's efforts to send lifesaving supplies such as clean water, vaccines and food to those who need it the most.
This Christmas, Claire's will be selling six bespoke jewellery items in their Claire's For Unicef Range to raise money for UNICEF as well as encouraging Claire's customers to add a donation at the till whenever a purchase is made. Being virtually the greatest place for girl-friendly stocking stuffers that I can think of, you can give a lot (and give a little more) for next to nothing this Christmas.