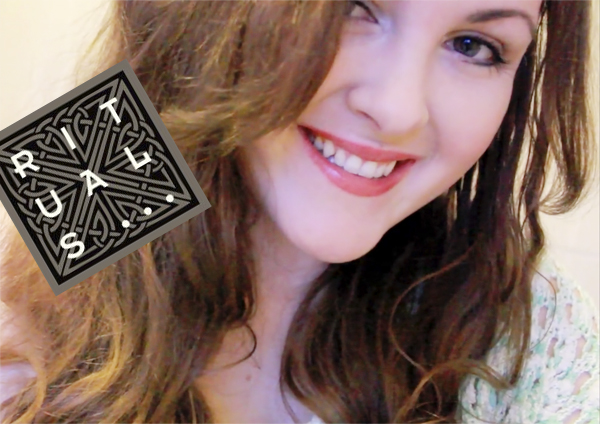 Looking for something to do this Saturday? Got you covered! One of my most-loved beauty brands, Rituals, recently asked me to participate in their 'my beauty ritual' competition where I would be constructing a beauty look that takes 5 minutes or less to complete using their latest and greatest products.
Obviously, I accepted the challenge. You can click here to watch the tutorial on their Facebook page (http://www.facebook.com/RitualsCosmeticsUK) and then head over to Rituals Lakeside this Saturday from 12-2pm to watch the live tutorial! All of you who come will get a glass of champagne (hooray!) as well as 20% off Rituals make-up and a chance to try the look out alongside a Rituals cosmetics expert!
As far as the competition, all attendees will be asked to rate my look out of 10 and once all of the events have finished across other stores, the blogger with the highest rating will win a cash prize and a luxury Rituals hamper (giveaway worthy? I think so!)
Can't wait to meet you all!
Products Used:
Sensational Soft Cleanser
Sensitive Skin Day Cream
Rich & Firming Eye Cream
Rituals 'Precious' Gemstone foundation
Natural Dark Circle Concealer (enriched with amethyst + SPF 10)
Gemstone Compact Powder
Cheek & eye glow in Peach
Pure Color eye pencil in Black
Miracle 3 in 1 mascara
Cheeks – Lip shine in Neutral Coral
Lips – Lip shine in Winter Clear Red
Rituals base/top coat and Sparkling Coral nail polish