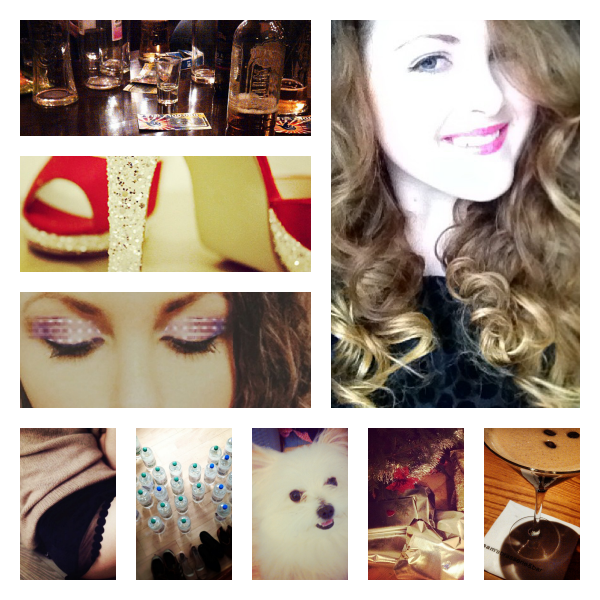 Instagram (@lelalondon) – left to right, top to bottom:
1. The damage is done (but I won some money, yay!)
2. A super sparkly close-up.
3. Stars and Stripes #doitlikeinLA.
4. It's a hat day.
5. Cosy knits.
6. I need to go to water rehab.
7. My baby boy aka snow baby elf.
8. Sealing presents with hearts.
9. Singing 'Get Your Drink On' to the tune of 'Get Ur Freak On'.