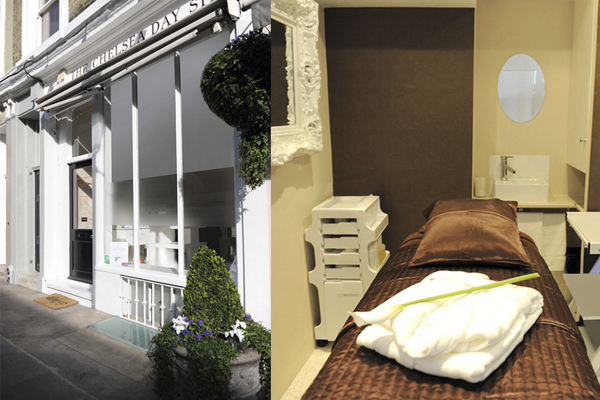 Spa of The Day/Week/Month goes to The Chelsea Day Spa, ladies and gentlerladies. Though I visited their original branch on Kings Road a few years back, I took a trip to their Hollywood branch (53 Hollywood Road) last week for a rather luxurious sampling of their 'Detox Diva' package.
A world apart from diet or fitness detoxes (which usually have me pining for a bit of physical therapy), this package has to me the most enjoyable 'detox' I have ever endured. The first part of the treatment is a collagen-boosting and dehydration-quenching HydroPeptide Facial which sloughs and buffs away your dead skin before embarking on a lymphatic drainage facial to soothe puffiness and reveal your super-fresh skin underneath. Having sensitive skin, the number of steps in the facial did cause a bit of redness, but after thirty minutes or so I looked like this with no makeup. No complaints.
The second part of the treatment is a Lymphatic Drainage Massage, a sleep-inducing experience where a special blend of detox oils are massaged over your body to relieve aching muscles and cleanse the body from overindulgence and – ahem – hangovers.
Detox Diva is priced at £150 (usually £200) for two hours. Head to The Chelsea Day Spa for more information!