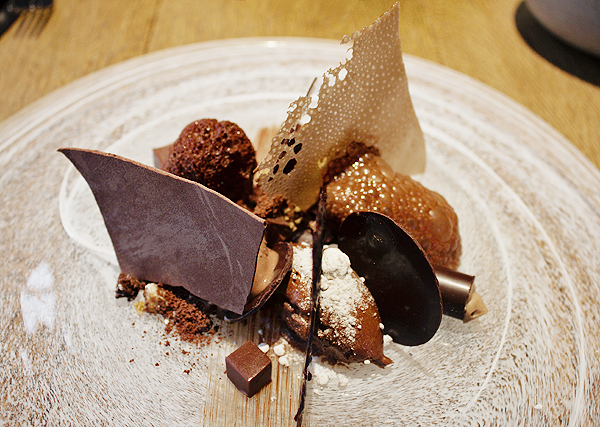 It's a no-brainer: you want to ensure that you have a pleasurable experience when you go out to a restaurant. Unfortunately this is not always the case and we all run the risk of leaving somewhere feeling somewhat disappointed with the level of service or the quality of food.
In a modern world where fine dining is available on even the smallest budgets, this is a situation that I believe is truly unacceptable. I have extraordinary 'luck' as a food writer which often leads to impeccable service, but also take a lot of time to sniff out the places which promise excellent food and good service at every turn.
So, how do you find these top quality restaurants? We need to take a look at the features used to identify them from lesser establishments:
Service
In a good restaurant, one telltale sign of its quality is that your server will come to meet your needs (orders, cheques, etc) quickly. There is nothing worse than sitting down for a meal that you know you will pay a lot for only to be ignored by the waiters and waitresses around you.
Sound
You can normally base the quality of a restaurant on its acoustics. It seems like a small-fry, but these are all things that a dedicated restauranteur will consider when opening a restaurant. You may be able to get a quick and decent bite in somewhere that is overcrowded, but superior quality will come with great people and sound control (case in point – Meat Liquor is dark and small but keep their queue outside. They understand the full experience).
These days, obviously, it is fair to keep in mind that  live performances are available in many restaurants and can really add to the dining experience. If you want to enjoy your meal with Live Music London restaurants offer live shows that are sure to impress (and perhaps bend the sound rule).
Food
The most important sign of restaurant quality is, indeed, the food. Food should be seasonal, fresh, and – at least in my case – taste like nothing you could make at home. It may sound silly, but the quality of the bread at the beginning of the meal usually sets a precedent for the meal. If it hasn't at least been baked fresh that day, there is little reason to put it on a table.
Thanks to food blogs and food columns by honest individuals (word, Lela London here), a little research means it is almost impossible to end up in a restaurant with dishes of poor quality.
Location
Quality usually comes with location. If you are looking for the culinarycream of the crop then you will almost certainly want to look to London. I definitely have a bias living here, but will safely assure anyone that you can find good restaurants scattered across the entire city. If anything, we Londoners are  spoilt for choice.