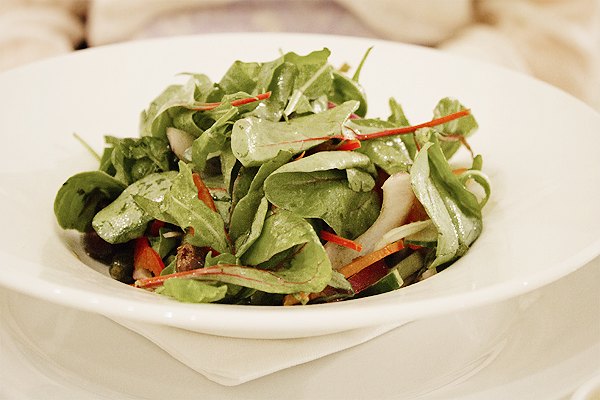 For all the times I have visited Bond & Brook I am rather ashamed to say that, until this week, I had no idea Fenwick also had an Affogato Bar under it's designer wings.
A best kept secret by any fashionista's standards, The Affogato Bar is tucked away in a quiet corner on the third floor at Fenwick Bond Street and conveniently overlooks designer favourites including Orla Kiely. Modelled on an original Milanese coffee bar, their celebrated namesake are their Affogatos (espresso poured onto a scoop of vanilla ice cream) though their fresh mint teas, juices (apple and ginger, in particular), and light bites are what happened to beckon me up a floor from Bond & Brook.
H Forman's and Son smoked salmon plate was the catch of the day for me and included sliced smoked Scottish salmon with herb cream cheese and capers, lemon cheeks and toasted soldiers. When paired with a few glasses of champagne, a girly catch-up, and a slice of rich chocolate cake to finish, both the salmon plate and my dining partner's 'salad of the day' offered wonderfully simple and light sustenance among our naughtier lunch choices. Molto buono.