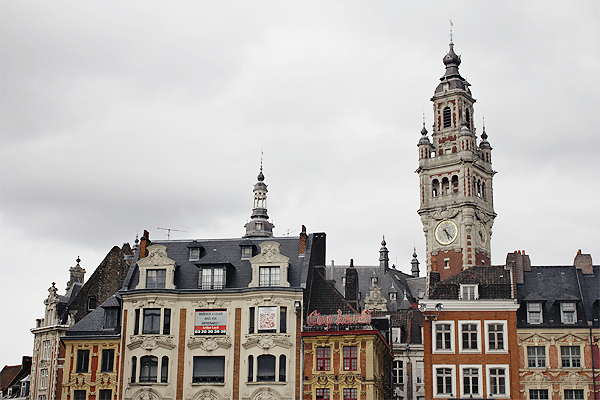 Bank Holiday weekends mean nothing to me. As a freelancer/interminable workaholic, public holidays often turn into a marathon of work on my end.
Until, of course, I nab myself a very handsome man with a 9-5. That's when public holidays turn into excuses for a jam-packed road trip in Europe. The plan? Rental car to Dover, ferry to Calais, Day One in Lille, Day Two in Bruges (Brugge), and Day Three in Ostend (Oostende) before ferrying back to Good Ol' GB.
It was all kinds of magic. With no real plan to speak of, we relied on the suggestions of our phenomenal AirBnB hosts and fateful wandering around the different cities to dictate each day's activities.
Highlights included: A gargantuan prix fixe menu at Le Broc fuelled by copious amounts of alcohol and Frenglish, a rather peculiar trip to Historium (resulting in pimp faces, seen below), flicking through Encyclopaedia-sized menus with 400 types of beer, trying to steal ducks on a Bruges canal boat tour, and finally getting my paws on some mussels at Danny's Brasserie in Ostend before falling asleep and earning myself a Snuggle Tan on the beach.
Lille, France
Bruges, Belgium
Ostend, Belgium