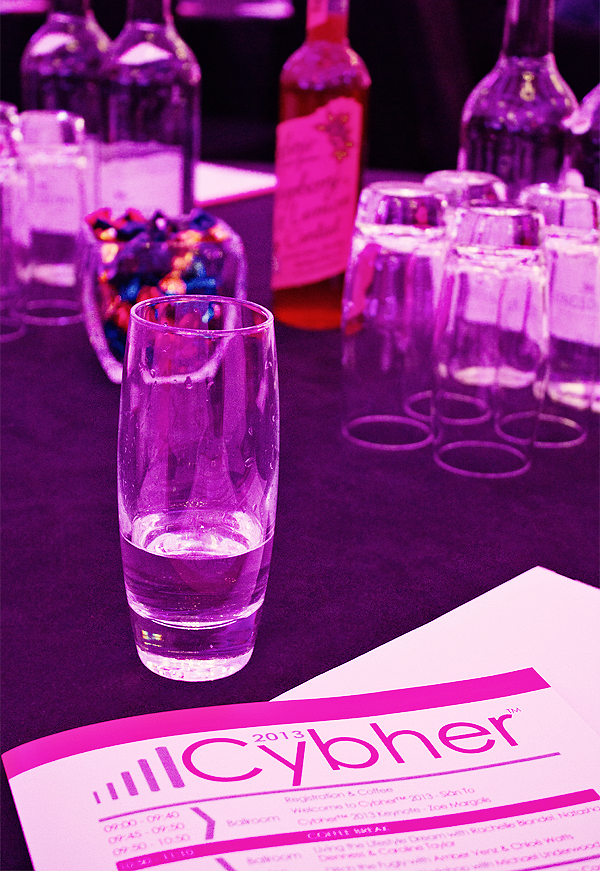 When asked to be one of Most Wanted's (the lifestyle magazine from the UK's #1 voucher site, VoucherCodes.co.uk) correspondents at Cybher, my inner HTML-wielding feminist refused to let me miss out on the opportunity.
Now in its second year, Cybher is an all-woman bloggers conference that brings together the most influential bloggers and speakers around the world to inspire an inform the ever-growing community of personal online publishers.
Welcomed by a key note from Girl With a One Track Mind's girlcrushable Zoe Margolis (you must – must – read her story), the whole day seemed to fly by. Split into a range of talks, tea breaks, and opportunities to mingle with fellow bloggers – there was no shortage of things to keep us all busy.
The first talk I attended introduced me to lifestyle bloggers Rachelle from Ted and Agnes, Caroline from 91 Magazine and Patchwork Harmony, and Natasha from Candy Pop. Each with a different story and tips from their own expertise (book publishing, magazine publishing, and photography), it was a wonderful opportunity to get out from behind the computer screen and connect with likeminded ladies.
Next up? A mini photography workshop from Mario Cacciottolo of Someone One Told Me. It didn't occur to me until I sat down that – despite shooting everything for my blog, food columns, and personal projects – I have never been taught about photography. Affirmations (I AM THE LORD OF THE LIGHT) and examples of 'Everything That Can Go Wrong In A Photo' included, it was one of the most surprising and helpful talks of the entire day.
Though I wasn't able to stay for the closing cocktail party, it was a jam-packed and wonderful day. For me, Cybher really reiterated the power and strength that exists in the blogging community – especially when pioneered so largely by women.