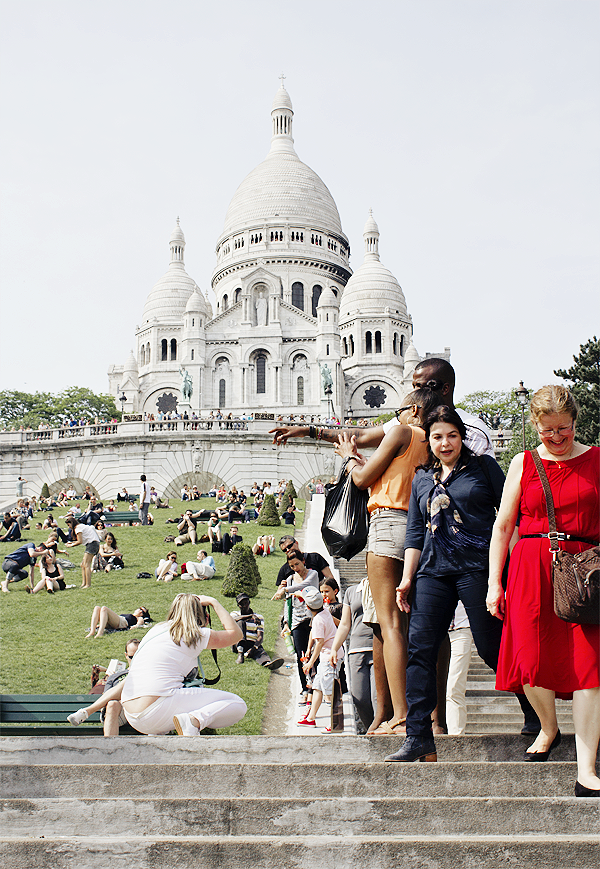 A weekend in Paris might be the height of romantic cliches but it is also something you would be crazy to turn down. Thanks to an invitation from the guys at idBus, Monsieur Manfriend and I took the overnight London to Paris coach last Friday and settled in for a Parisian adventure.
After arriving at the Hotel Le Nouvel Orleans (directly across from the Mouton-Duvernet Metro station), we were recommended to walk down the street to Café Daguerre for breakfast. Appearing a little too tourist-friendly from the street, we followed the chattering of French accents and joined a large local crowd – only around the corner – at Café du Rendez-Vous.
Filled to the brim on eggs and Lavazza, we hopped on the Metro and walked the streets around Metro Abbesses for a short time before deciding to have lunch at the Amelie cafe (Café des Deux Moulins) on Rue Lepic. As a huge fan of film it was wonderful to see, but not wonderful enough to waste an afternoon on their painstakingly slow service. Instead, we made a pit stop at the Moulin Rouge, stopped for an apricot macaron (standard), and danced back up towards Montmartre's Rictus Square. Surrounded by children with sunshine smiles, we met up with Mario Cacciottolo and spent a few hours taking photos and behaving unlike your typical Brits abroad. Hopefully. (That gag-inducing kissing photo below? Lensed by Mario in front of 'Le mur des je t'aime'.)
In the afternoon, Manfriend and I bounced up the many many steps of Square Louise Michel (stopping every now and then to people watch and play in the fountain) to visit – hands down – the most phenomenal spot to take Paris in; the Basilique du Sacre-Coeur. After getting lost in the skyline, we were surprised to witness the fitness that is Iya Traore – of Youtube fame – performing casually outside the religious landmark and drawing a fan club over to him in no time at all.
Though our original dinner plans fell through, we pulled our boots up, headed into the closest restaurant that piqued foodie intuition, gorged on wine and bread, then ran back to the hotel in the middle of the night through a rather romantic stretch of empty tree-lined streets. It was a perfect day.
After a lazy Sunday morning in bed a slight fault in my navigational abilities led us to the Jardin du Luxembourg when we were aiming for the Pont des Arts. After taking an hour to sing Franglais praises to a torrent of runners and explore the gardens (the picture-perfect Medici Fountain is a must-see), we found our way North to the aforementioned pedestrian bridge – also known as Lover's Bridge – to attach our own love lock to its new home on the River Seine.
Gliding past the Louvre and the Facebook-famous Pyramid (you know, the Pyramid everyone 'pinches' from afar), we only really stopped at any point to take 1000 photos of a gun-toting policeman on rollerblades. Much of the rest of the day was spent exploring the area of the 8th arrondissement, consuming as much caffeine and brunch as our bodies would allow, and taking baby steps towards the Eiffel Tower to film a Blurred Lines dance off (we'll see if that surfaces).
When the sun began to set we headed back to grab our bags, a very important final steak hache and frites, then took our seats at Bercy and fell asleep on each other before the idBus was able to switch its engine on. Paris je t'aime.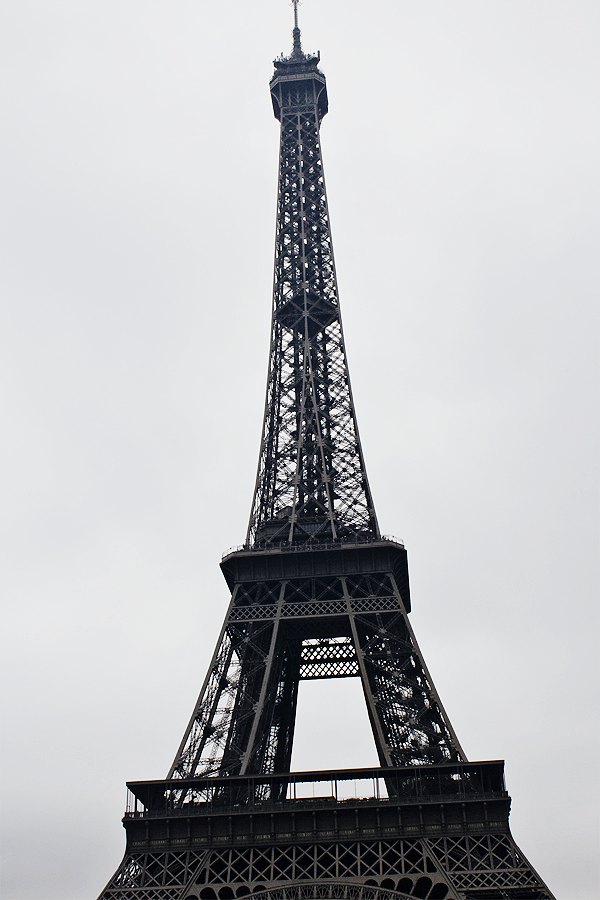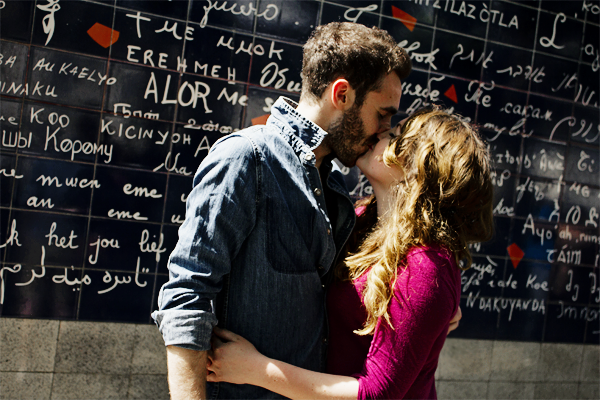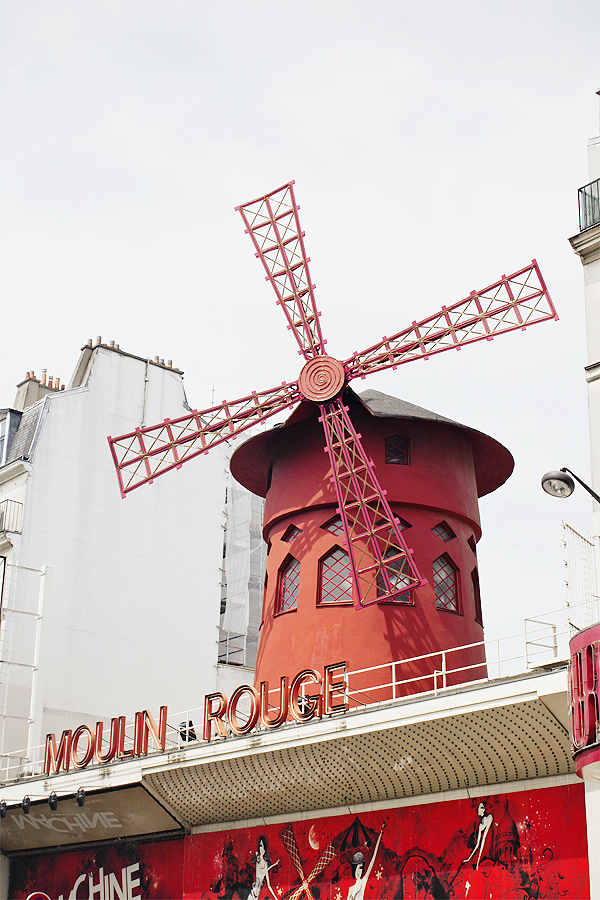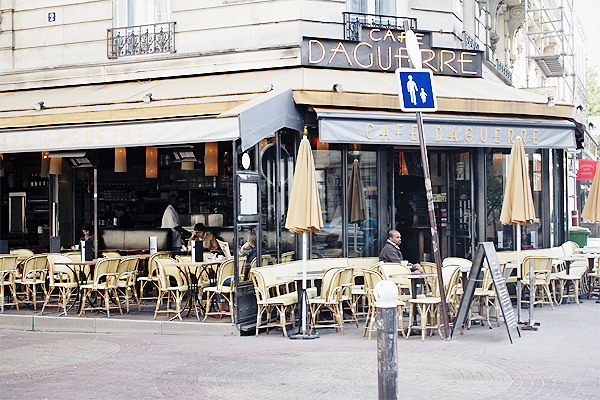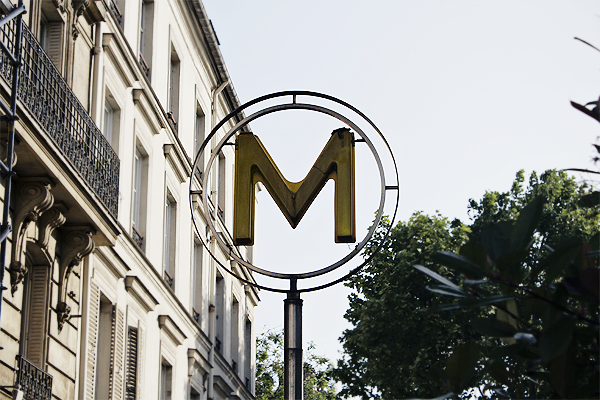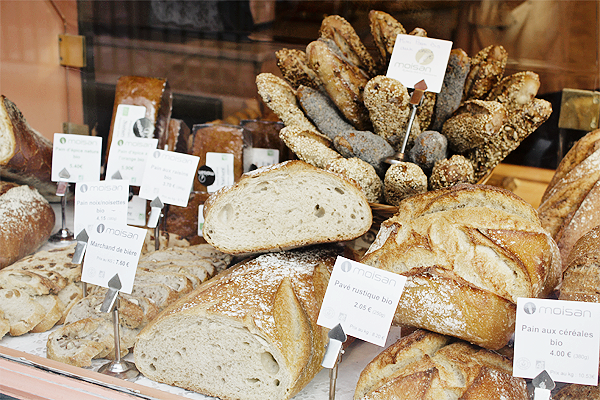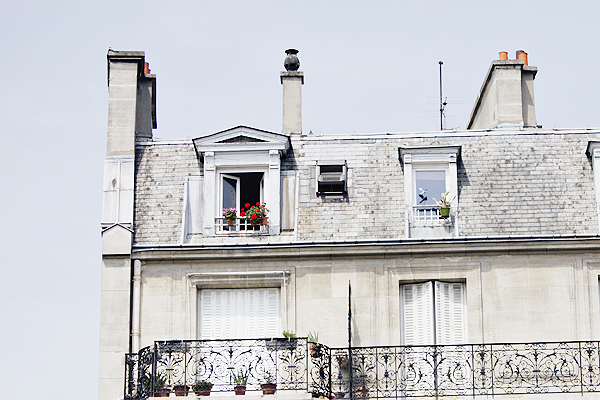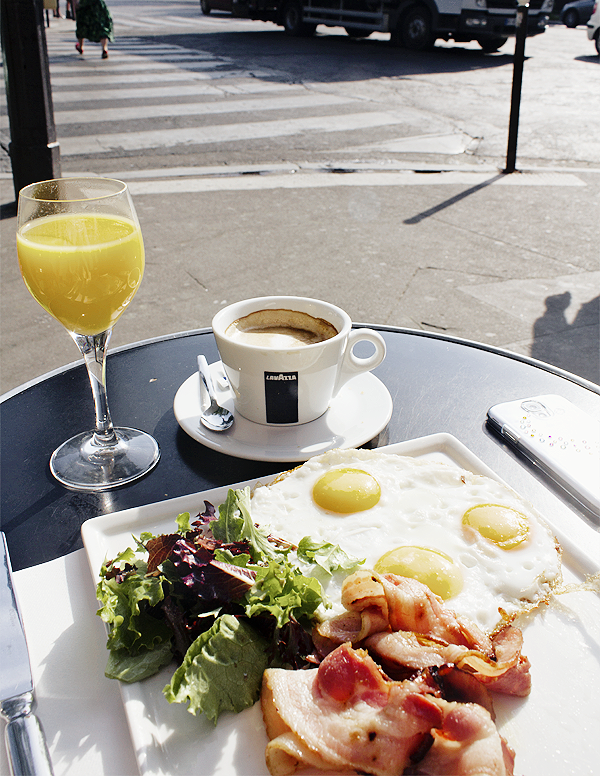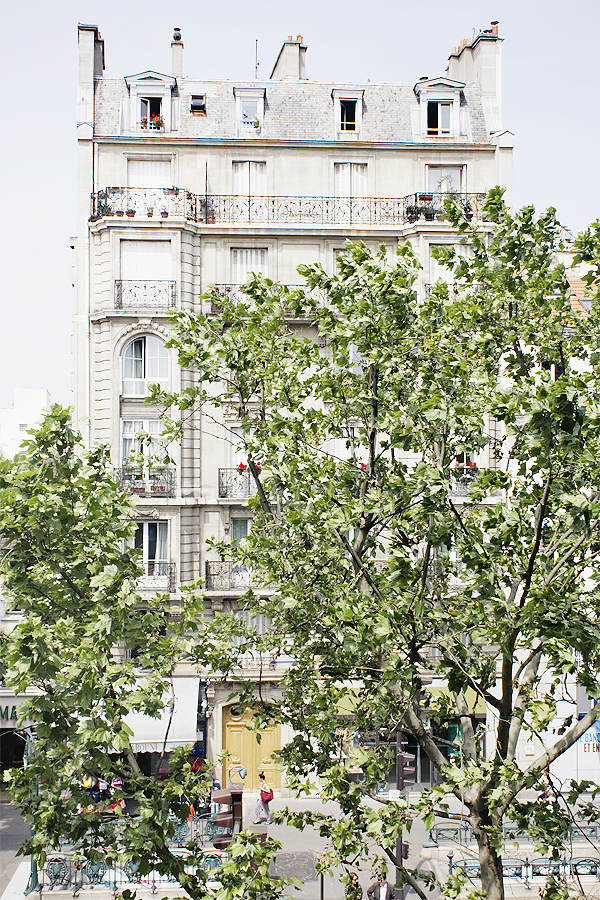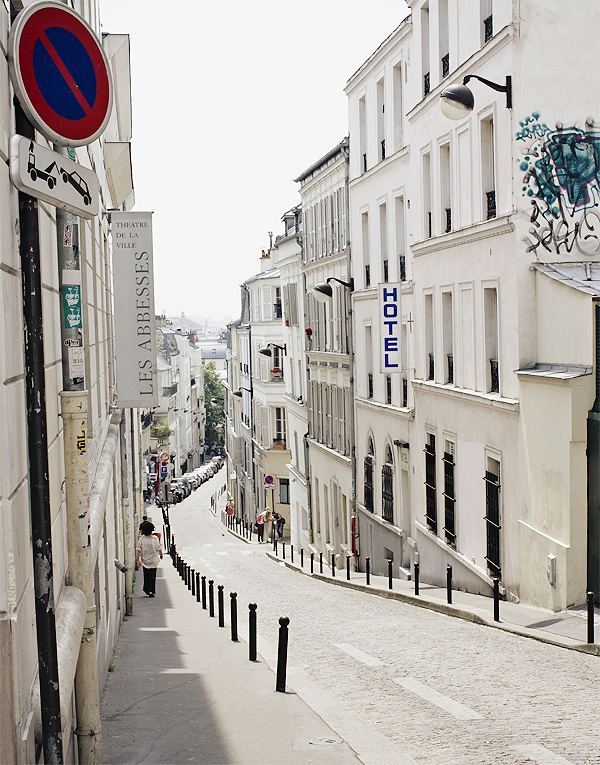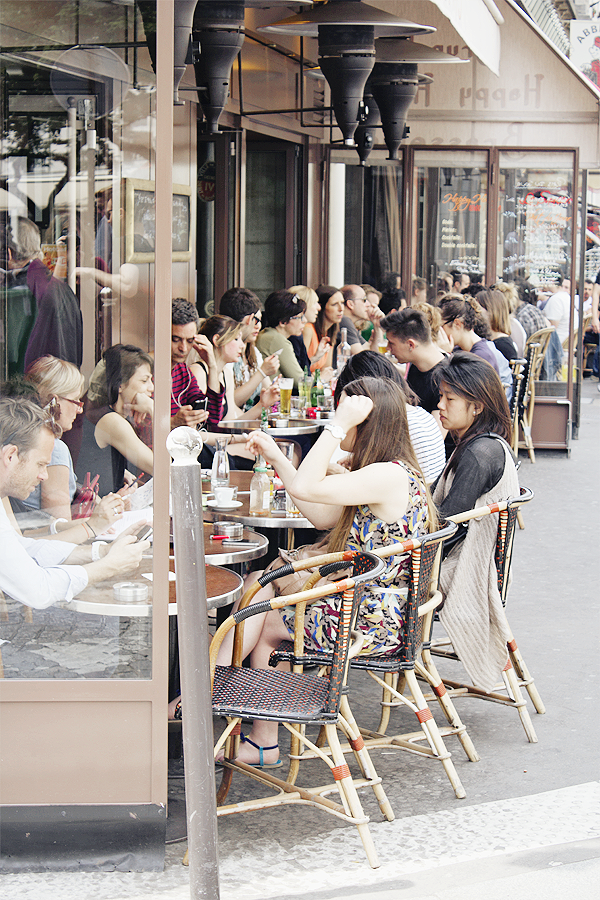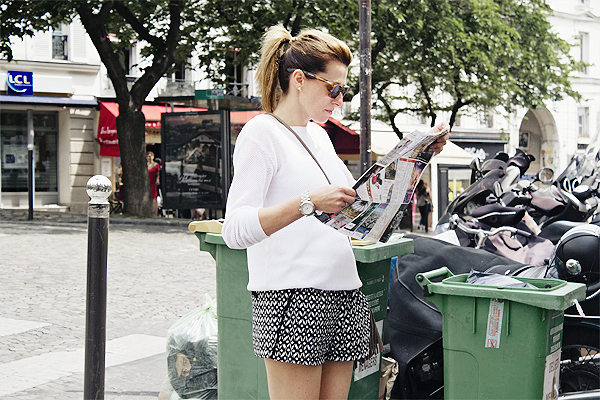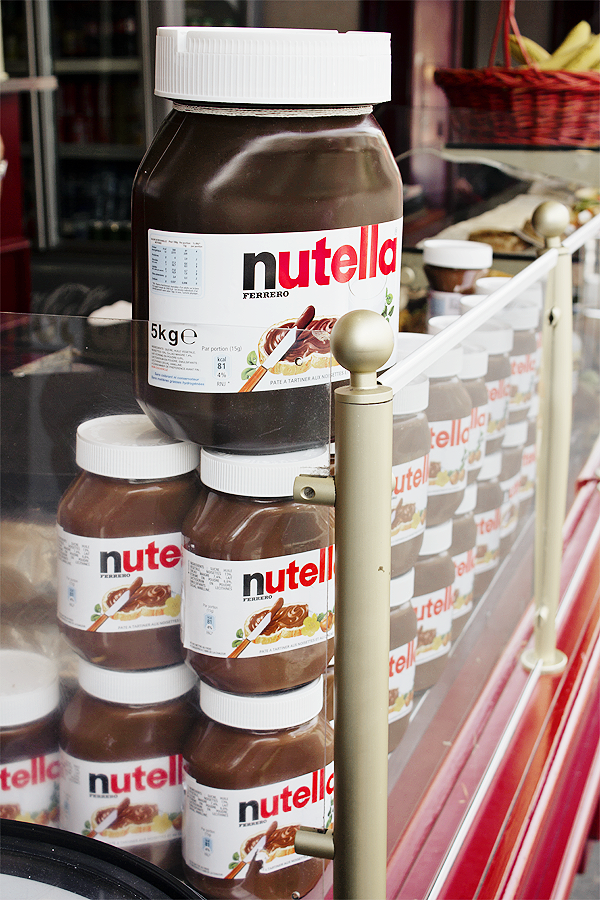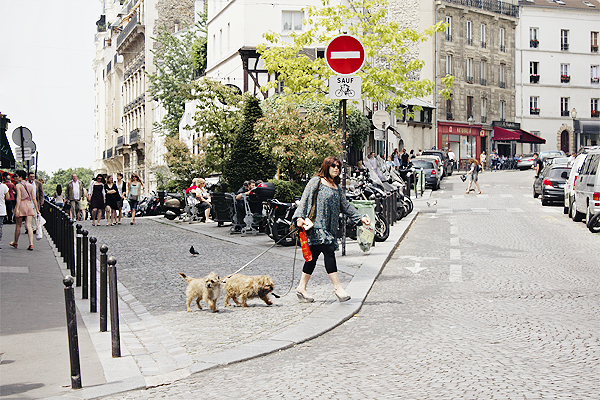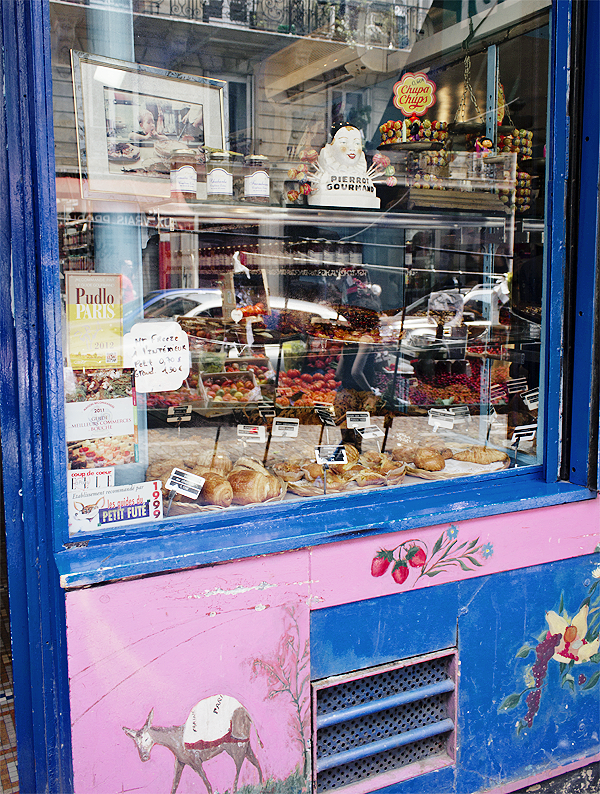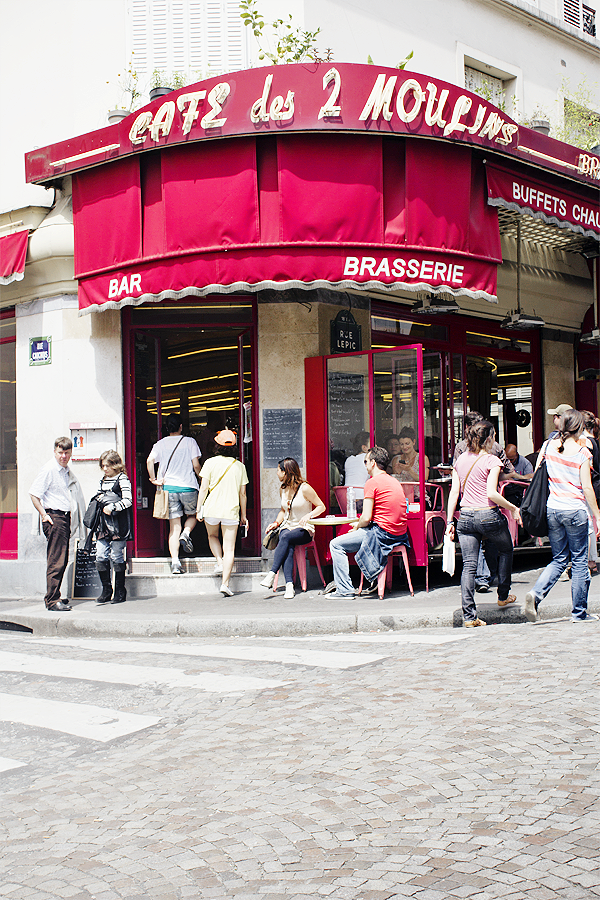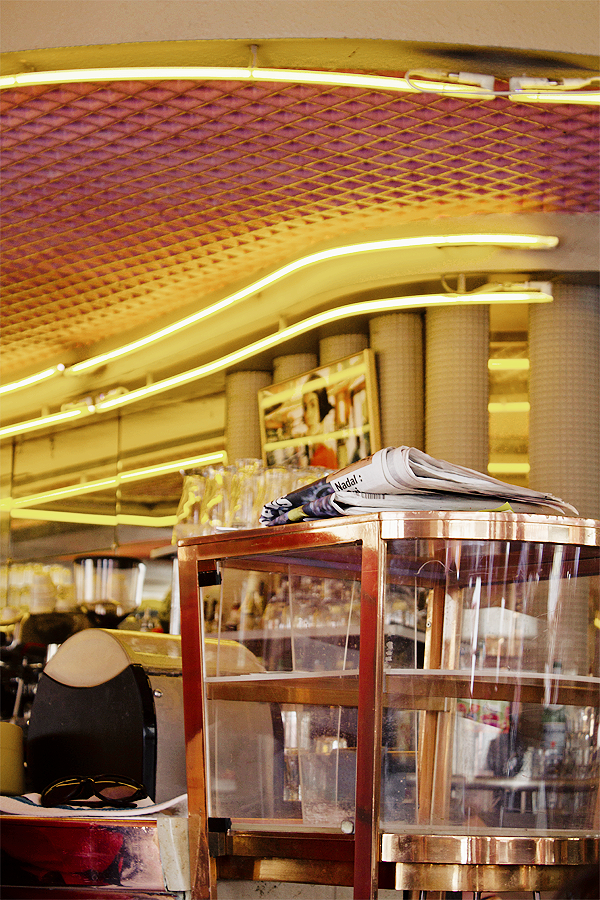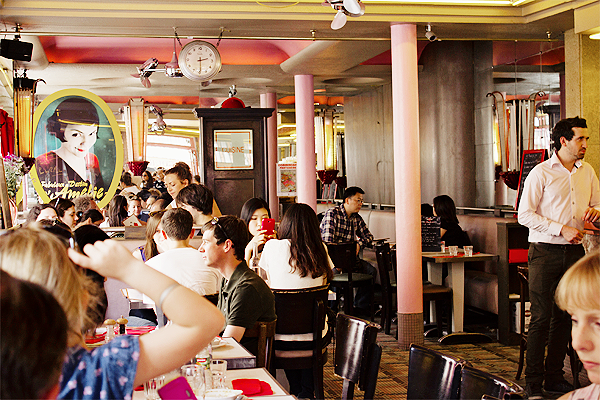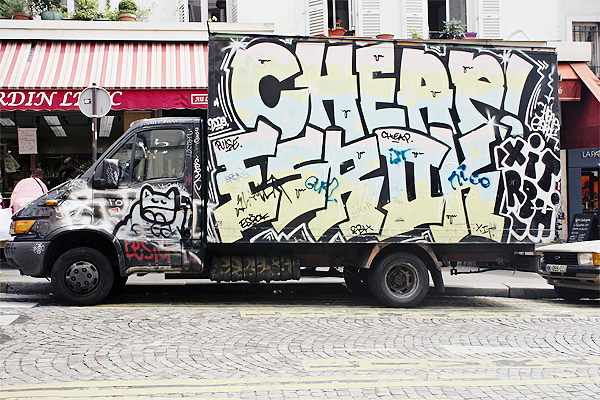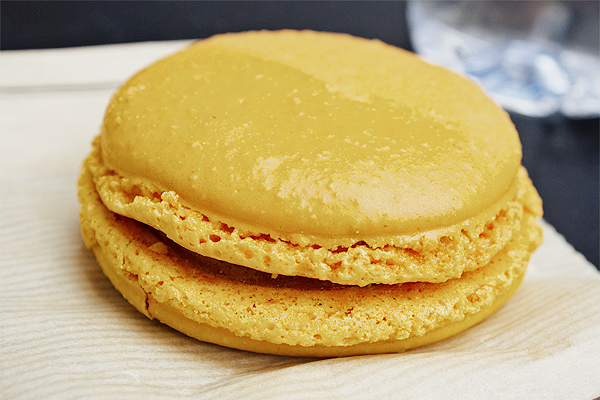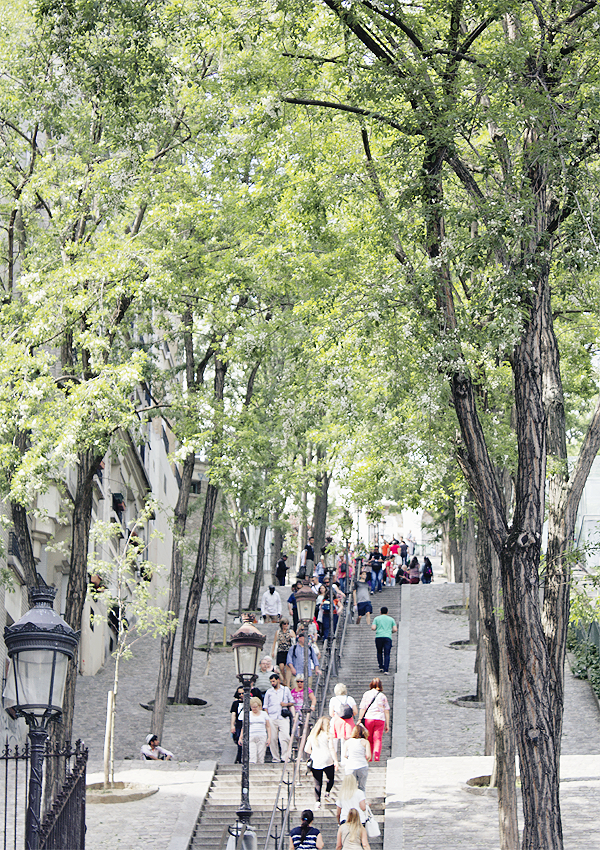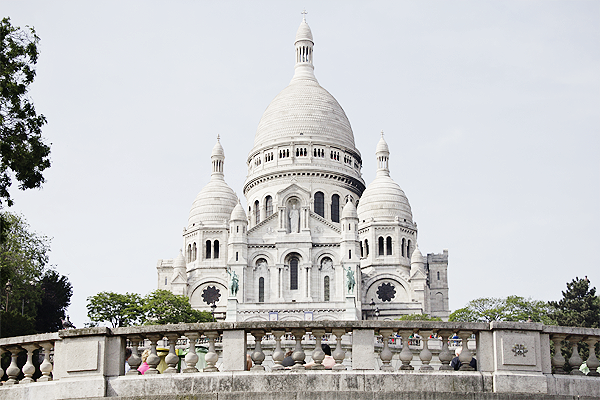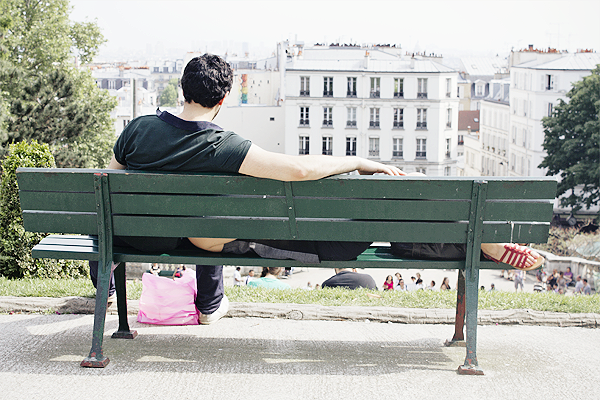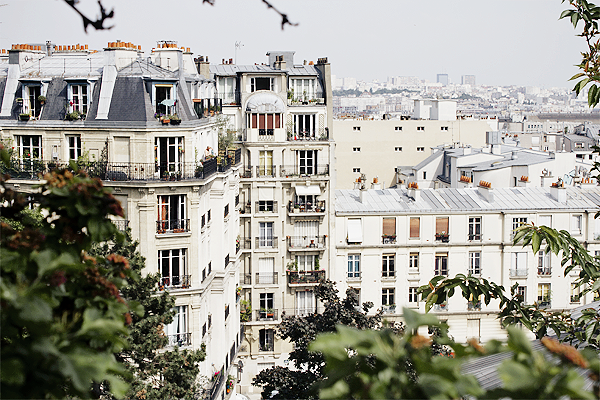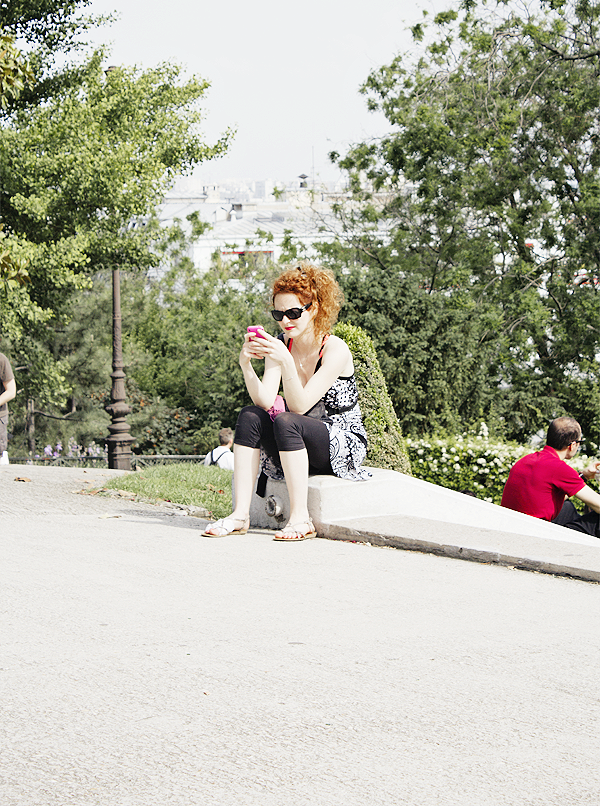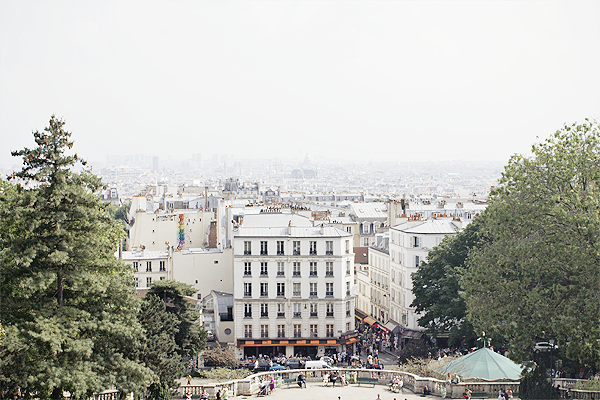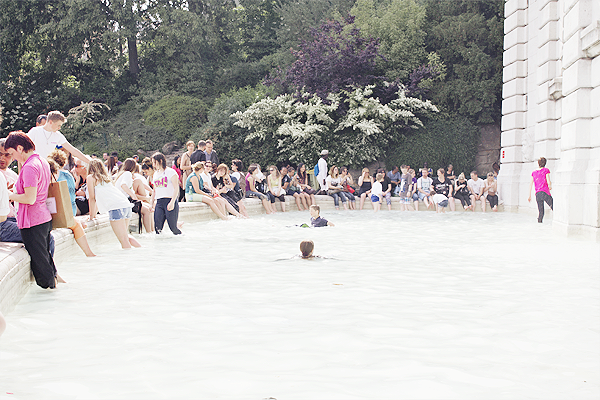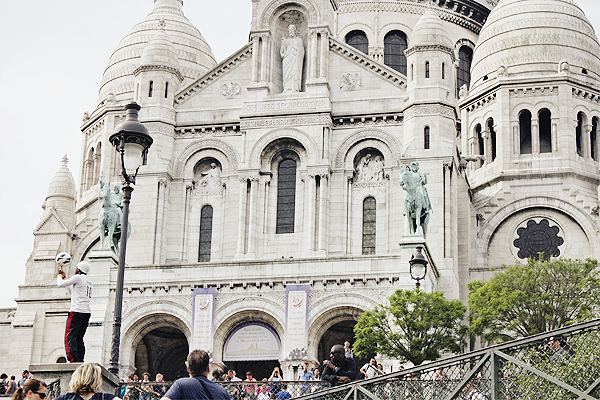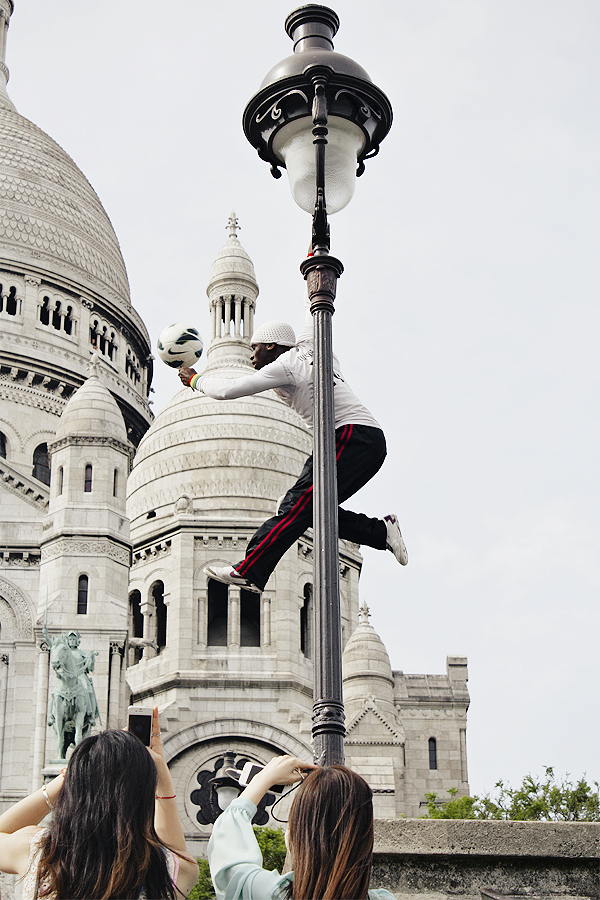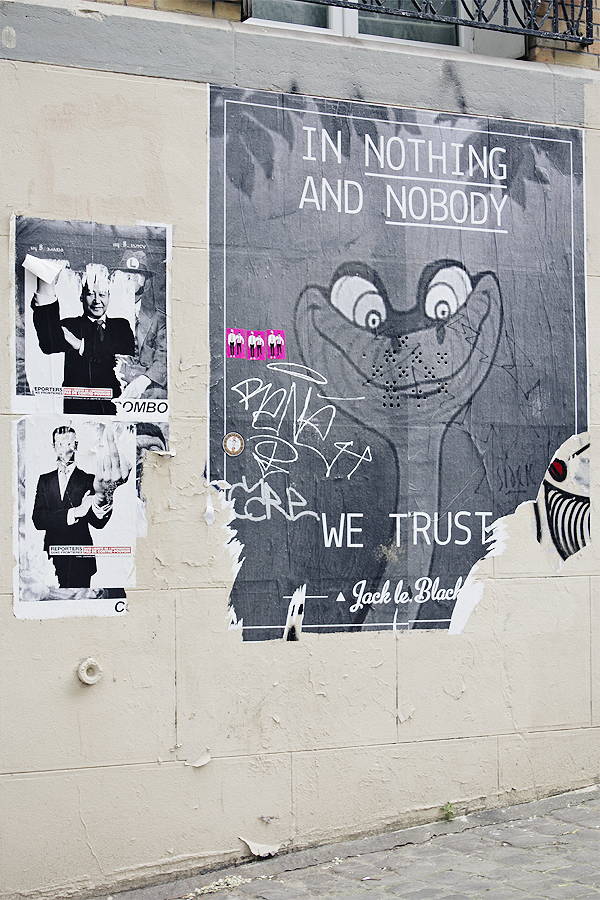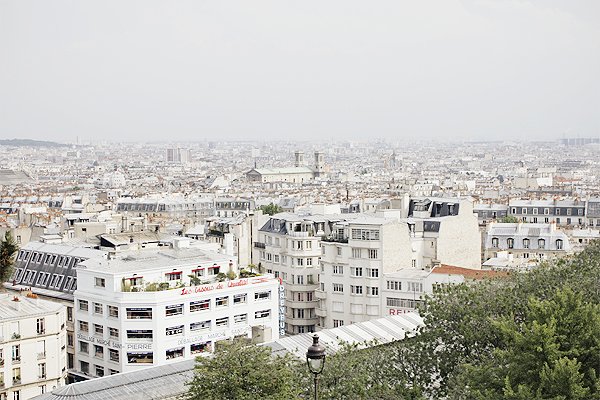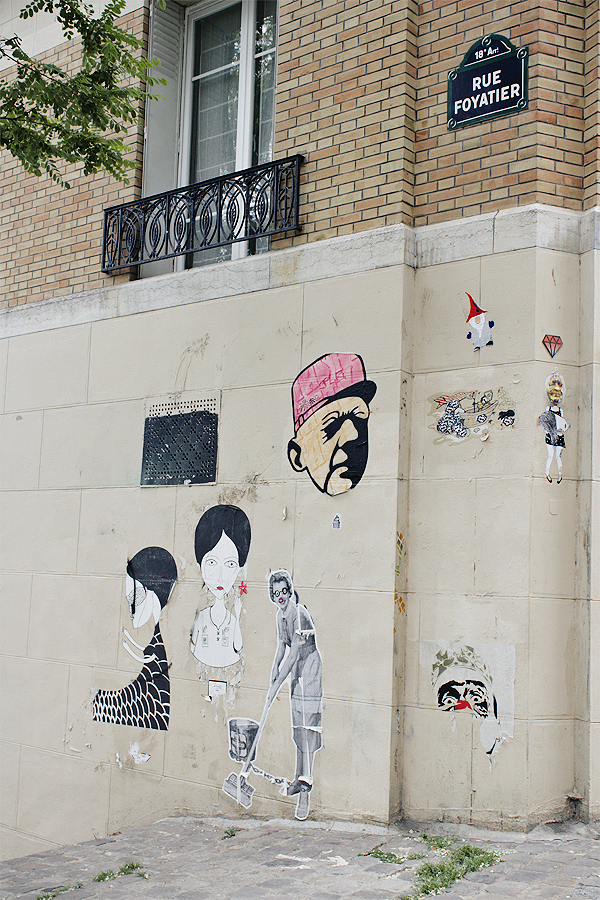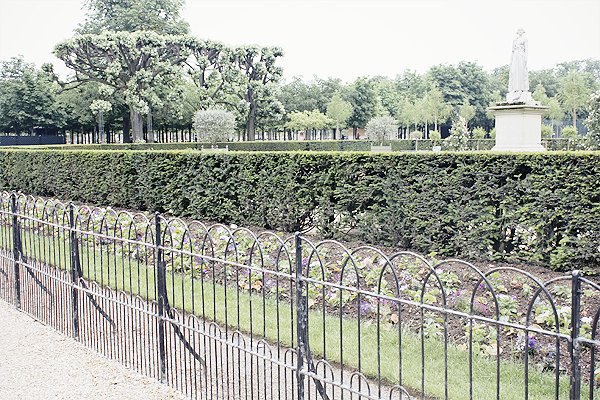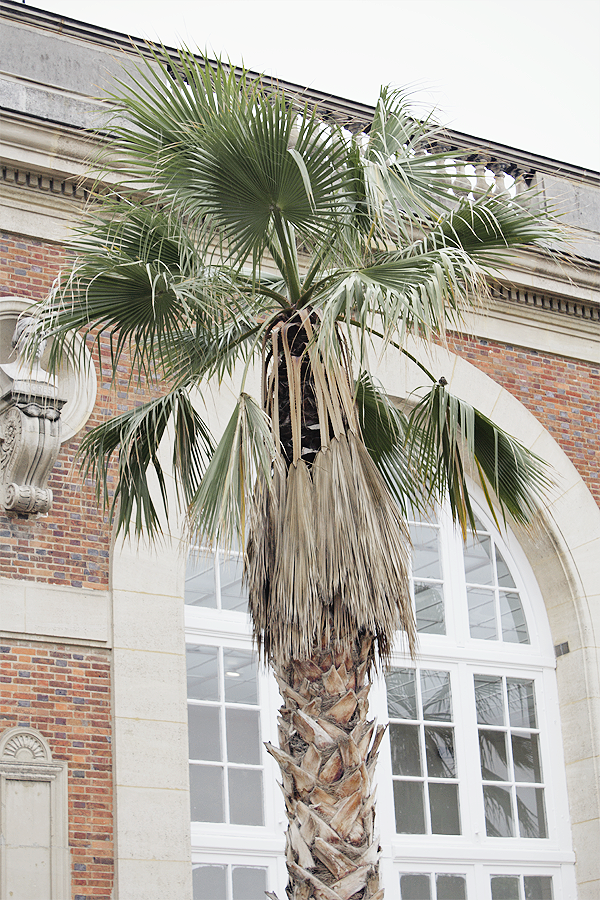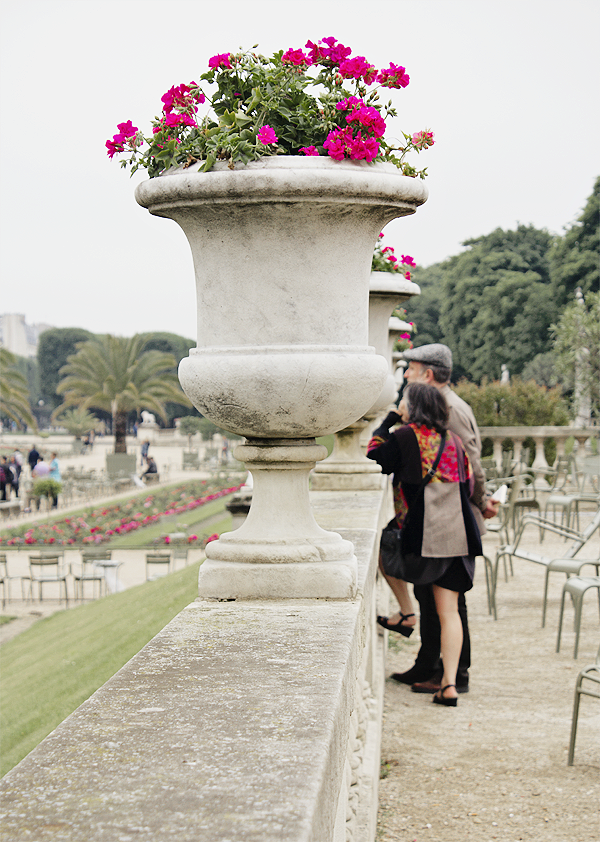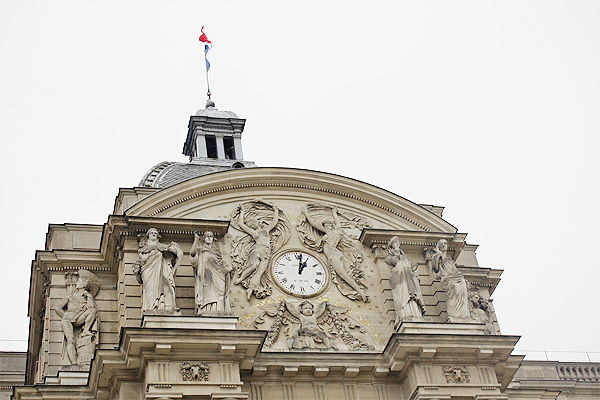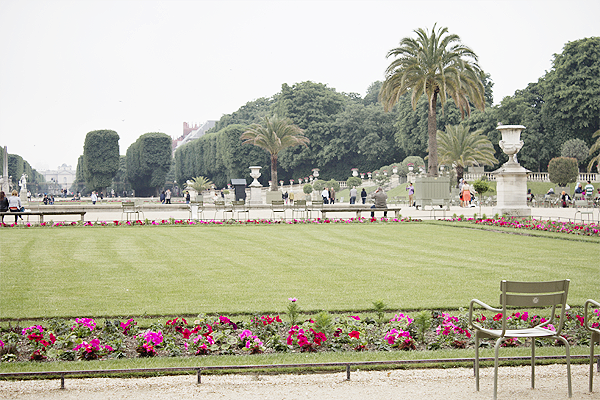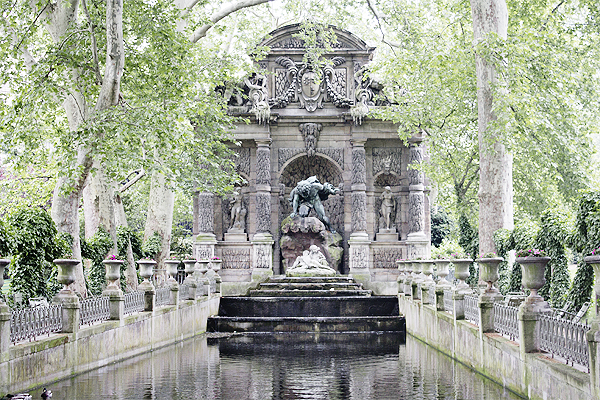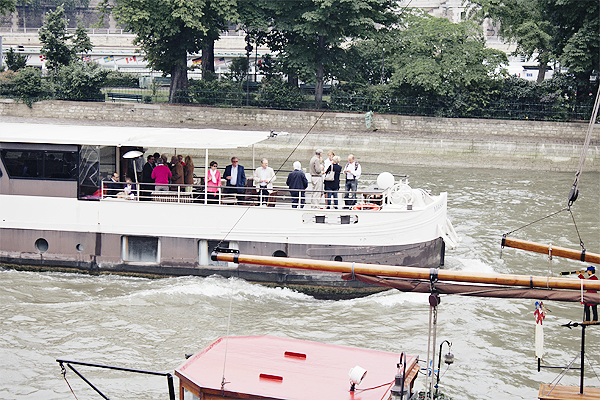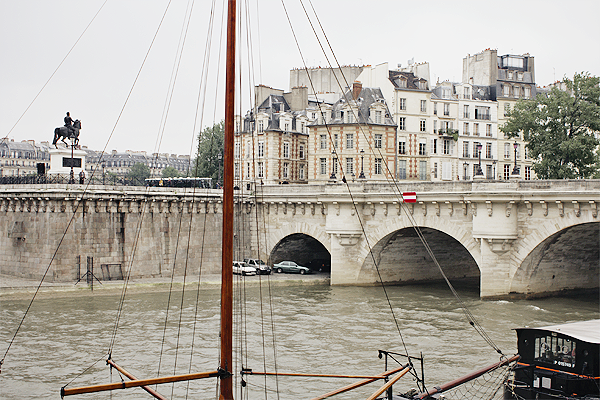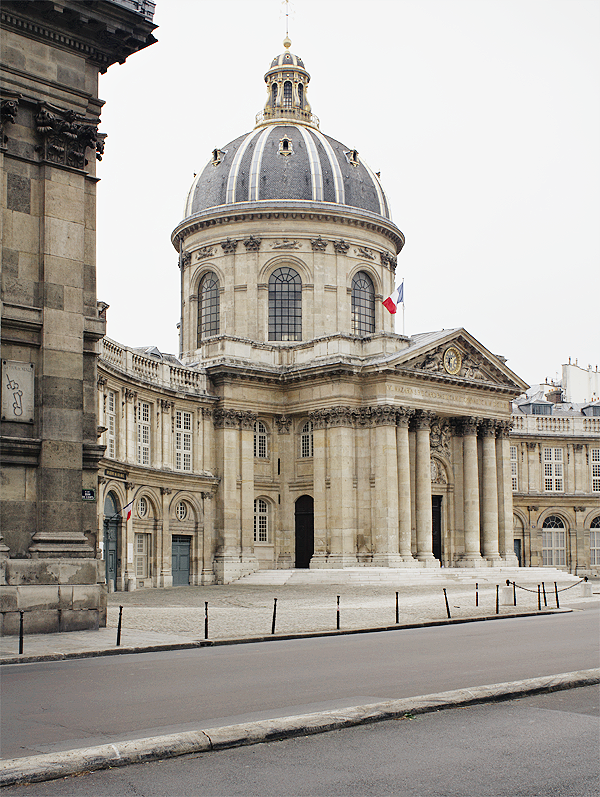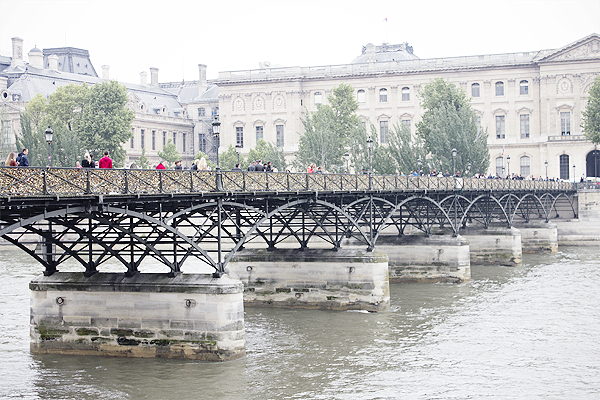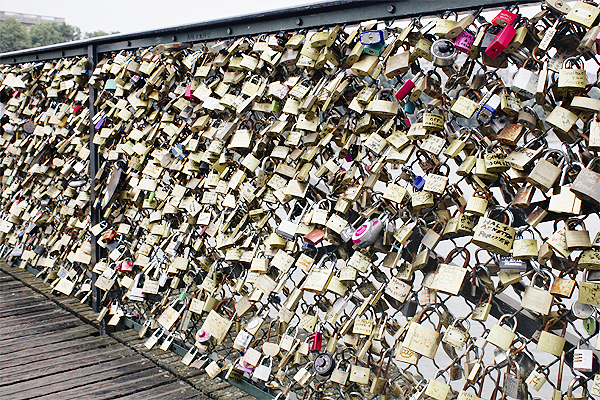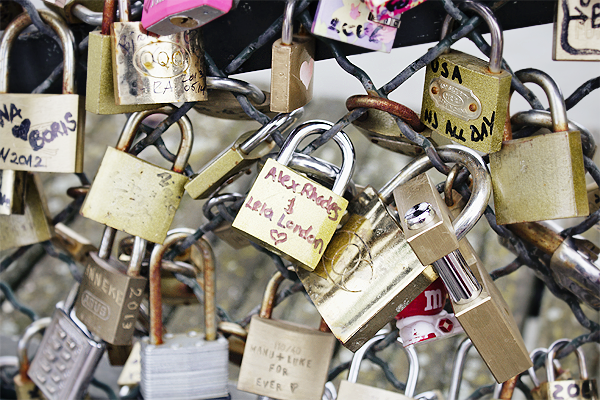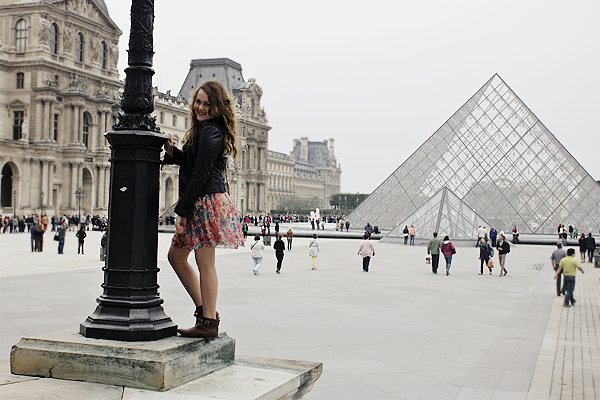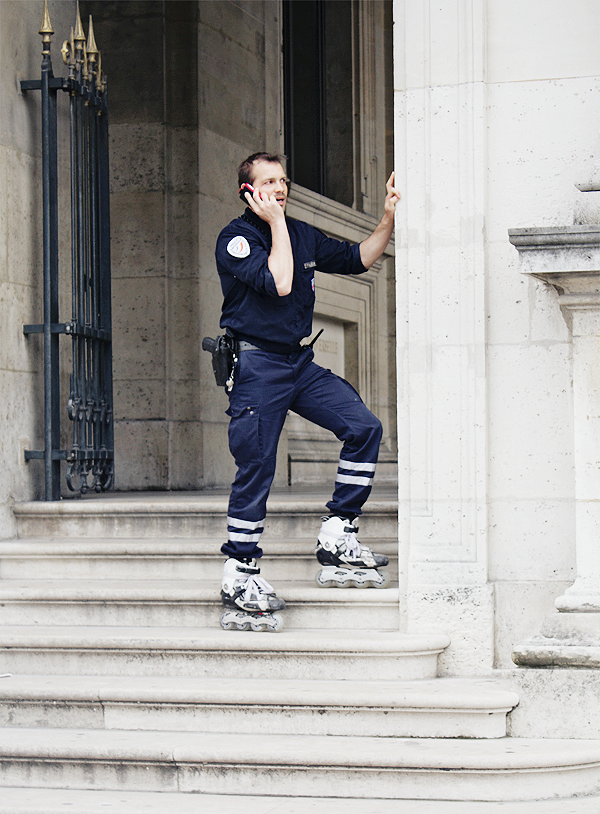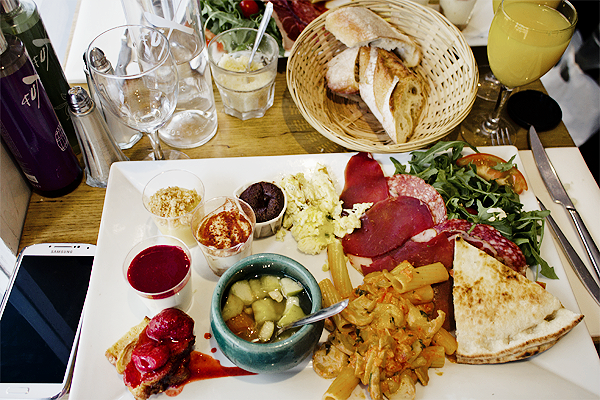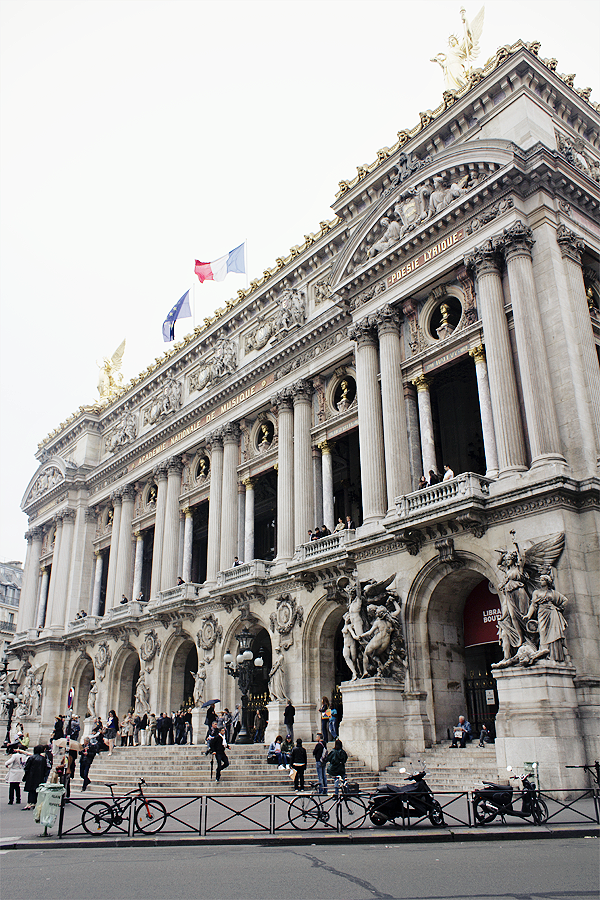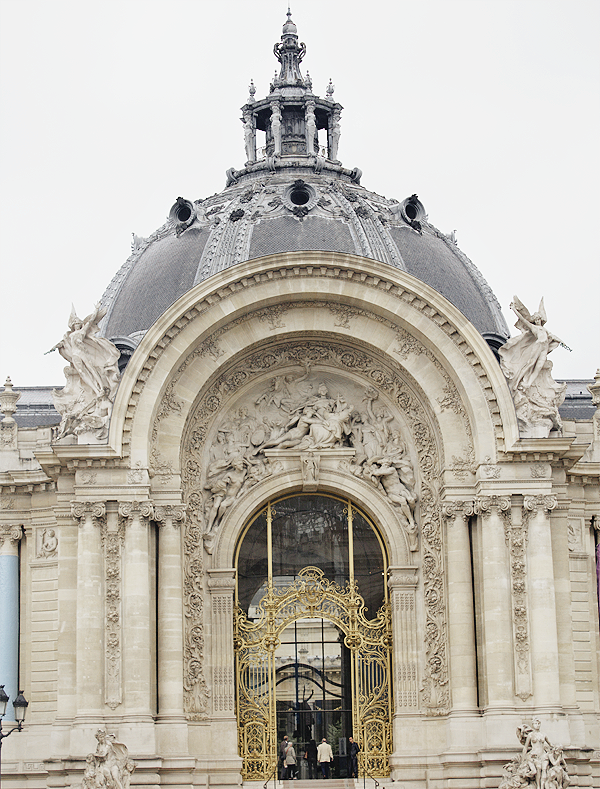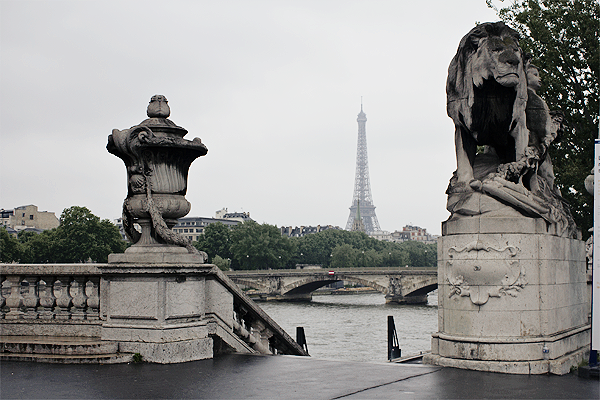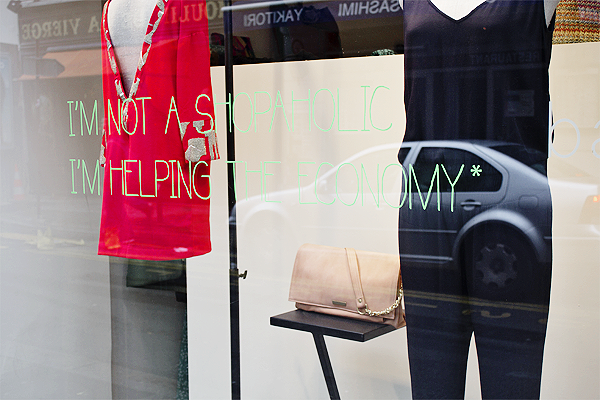 * Except on Sundays. Paris is shut on Sundays.