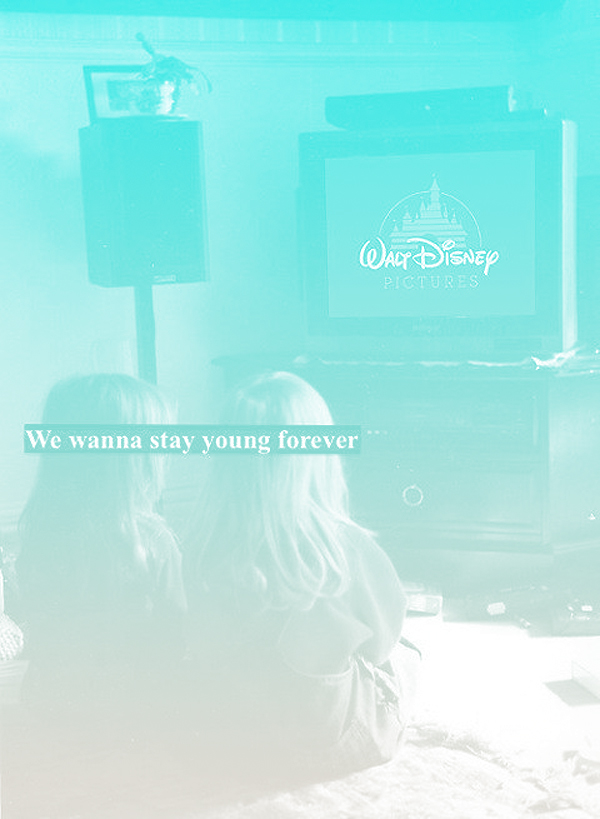 Princesses have been the focus of Disney movies since the beginning, from 1937's Snow White to The Princess and the Frog's Tiana in 2009. Any girl who loved watching tales of balls, castles and handsome princes growing up couldn't fail to miss the best part of watching a new character come to life: the costumes. Cinderella's ball gown is now as iconic as her story, while more recent princesses have notably been more daring, ethnic and girl-powered with their outfits and overall aesthetic. Let's take a trap down memory lane to look at some of the changing fashions of Disney Princesses over the years.
Disney fashions started out in traditional princess-style, with Snow White, Cinderella and Sleeping Beauty all sporting the sweeping dresses of historical Europe. While Snow White is a bit more Medieval with her stiff collars and puffed sleeves and Cinderella's famous blue number is all inclusive of 19th century petticoats and hoop skirts, these early royals seem to have a timeless romantic style in common. The transition of the original ensembles into Disney's modern day moneymakers – the theme parks – are one of the magical aspects that make Disney World a perfect family holiday destination.
There was a big gap in so-called 'Princess History' as Disney focused on other characters until the eighties. With the release of The Little Mermaid,  Ariel was introduced to the world and brought Disney royalty – and their fashions – back to our screens. While Beauty and the Beast had Belle and her rather courtly French attire, more worldly female figures also began to appear, with Jasmine as an Arabian princess, complete with hareem pants and dazzling gold jewellery.
The fashions of Pocahontas – though probably not 100% accurate in historical terms – showcased this new trend for reflecting different nationalities and international tales with her fur-and-skin outfits and feathered accessories. Afterwards there was Mulan, one of the Disney princess family, though not actually royal by name, who spends most of the film running around in Chinese battle gear and – shock, horror – men's pants. This continued a decade of alternative princesses, where the female lead started to decide her own fate in the movies, rather than waiting around for the man to do it for her.
The latest instalments in the Disney franchise have blended the classic princess staples of a bodice and a tiara with more imaginative elements, like Tiana's leaf-inspired gown or updated style, such as Rapunzel and her tomboyish haircut. Even Rapunzel's purple princess outfit is a more practical ankle-length (which is more than can be said for her hair).
Most recently of all, Brave's Princess Merida actually fights against her royal headgear, chooses plain, tunic-style dresses and is never seen without her trusty bow and arrow. It seems the traditional princess-wear of the past is still important in Disney's characters, but the modern princesses also dress like they know where they've come from and are ready for action, neatly matching what today's 21st century girls are aspiring to and offering new inspiration for Disney holidays around the world.