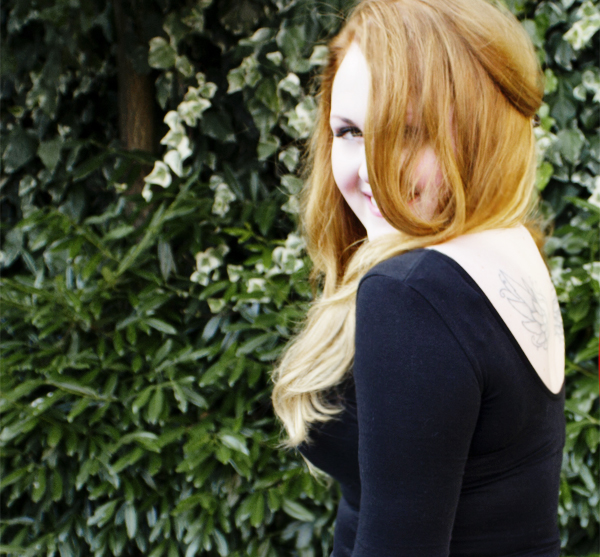 Last week, after months of hair neglect, I decided it was time to become a redhead. Though I've always had some auburn undertones in my hair, it has been roughly 10 years since I last went red; that time, via Kool-Aid. Because I had a very specific idea of the type of results I was looking for (and no photo to say 'copy this!' with), I decided to make a special visit to a group of ladies considered the best hair colourists in London, Four London.
In Charlie's very capable hands, a couple of comfortable strips and dips took me from an unkempt brunette ombre to red ombre (or ginger ombre, if we're being colour-specific). Though the process was longer than I expected – isn't it always – I could have happily spent my entire day at Four. The salon itself is sleek but unpretentious and every employee I spoke to was incredibly warm and helpful. Instead of staring themselves to death in the mirrors, women here grab lunch and cappuccinos while flicking through iPads or treating themselves to manicures; it is a wonderfully chilled out environment.
If I wasn't so in love with my hair, I would have found any reason to return already. Lady in red hair, at your service.
'Scuse my dancing.