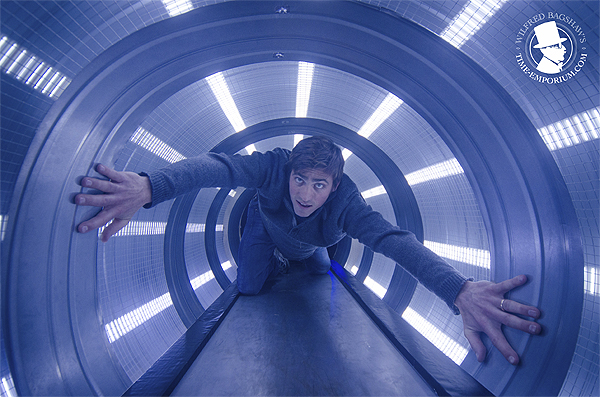 A secret location and time travel, you say? I. Am. In.
Though I have yet to indulge in the fun times of Winterwell, the team behind the boutique festival have just announced an innovative new series of events which kick off in September with an immersive time travelling adventure called Wilfred Bagshaw''s Time Emporium.
Inspired by the emerging trend for immersive theatre experiences, Wilfred Bagshaw will heighten the experience by allowing your time travelling experience to affect the outcome of a story that kicks of at The Chicago World Fair at the turn of the nineteenth century. Though few details have been given, guests have been promised an "adventure [that] will culminate in an atmospheric celebration of a bygone era."
See you opening night.
(To purchase tickets, visit www.time-emporium.com. The show will run from the 5th-15th of September, with main show ticket prices running £35. Doors open at 7.30pm, with a party from 10:30pm to midnight.)