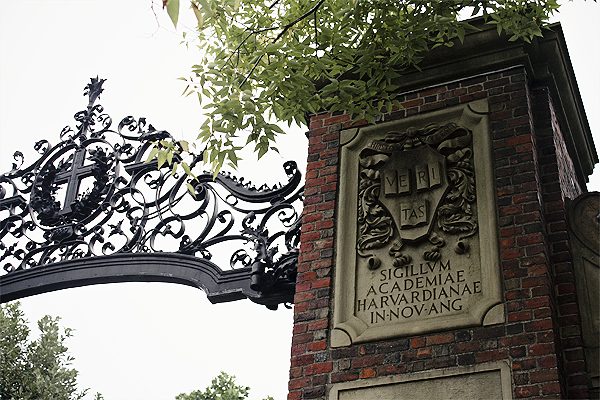 After a seven hour road trip and the grand service station tour of i-87, Alex and I finally reached our East Coast sanctuary of Boston. Though we arrived late, our Airbnb host (and her adorable cats) gave us a warm and wonderful welcome, sending us in the direction of Bertucci's for our first 'real food' of the day.
Service was smile-packed, all-American, and the perfect compliment to fresh bread, oils, and a pitcher of Moscato Sangria. Though, as as chain, I didn't expect to be wowed by Bertucci's menu, their newest salad – marinated watermelon, fresh mint, arugula, cucumbers, shrimp, and feta cheese with lemon, olive oil and a balsamic glaze – has since become an obsession.
After a magical night in dreamland we woke up to a homemade breakfast from our Airbnb host, who – being a charming literary agent – chatted literature, politics, and a Boston versus Manhattan lifestyle with us as long as we could make our cups of coffee last. Knowing we only had a few hours to explore Boston, she also prepared us with a handful of travel tips before we headed off towards Harvard.
Boston's Underground/Subway system – The T – is as simple as any I have explored a city on before and unusually charming; it seems to be packed solely with college students (and subway ads that sell to them) in the daytime. From the end of the red line (Alewife) it took us only 15 minutes to get to Harvard and we spent the rest of our morning exploring the campus, eavesdropping on campus tours, playing life-sized chess, scouting Harvard's food trucks and stocking up on road essentials (water, things that don't melt).
Next stop…New York City.