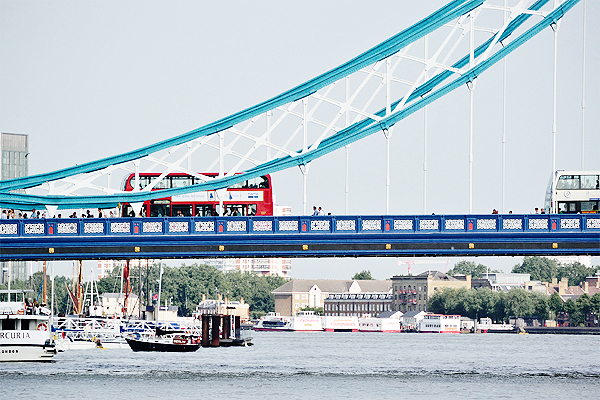 The rumours are true:
Lela's leaving London
!
I know, I know…traitor to my own name…but this is a very exciting move! Having been offered a fantastic job working with some bangin' brands as a digital content/PR executive, the twenty-fifth move of my life will be to Yorkshire.
Though I can't disclose all of my career details, the position will be based in Leeds and will allow me to keep up with my blog (dealbreaker!) and freelancing; I could not be happier.
…even with two weeks left to transfer twenty-three years of sartorial hoarding across the country.
Though you may not recognise it, all of you have been such an important factor in my career, lifestyle, and success. I cannot thank you enough for your support, e-mails, and daily clicks over the last three years. Thank you, thank you, thank you.
(P.S. London, I'm only a two hour train away. You've not seen the last of me by any means, soulmate.)