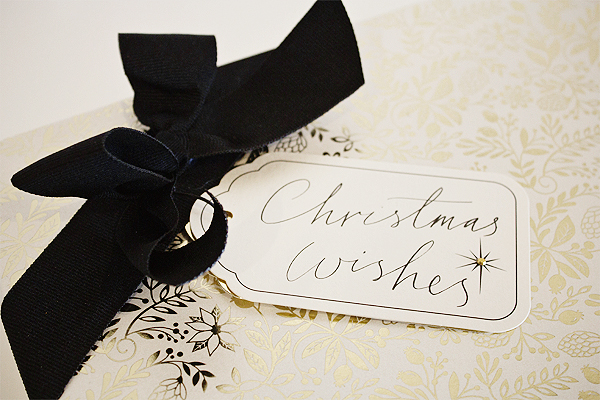 As I have been working with M&S quite a bit this year, I have become something of an unofficial spokesperson for everything they sell (from gluten-free Percy Pigs to flowers, I kid you not). When I came home to receive a little Merry Christmas/thank you package from the M&S Team this week, the deal was pretty much sealed: I am an M&S superfan.
After committing to share the contents with my nearest and dearest for a cosy night in, I wiggled into my new pyjamas and popped Elf in (because what else do you watch in the month of December?) before the couches were overtaken by food, drink, and Christmas cheer. Supplementing Crunchy Mint Choc Twigs (I truly hope these are only available for Christmas – I fell in love and my waistline is scared) with some more M&S nibbles, we did mini-facials with Formula's Advanced Illumin-ATP Radiance Day Cream (it's a lot like Clarins' infamous flash balm – but better – and half the price) and painted ourselves silly with an Eyeshadow Palette and lipstick from Lola until Buddy The Elf saved Christmas.
Thank you for the love, M&S!