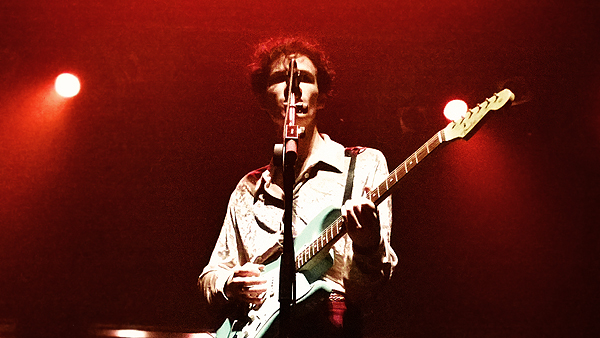 This is not a drill, babes. It's time to win some tickets to Austin, Texas (SXSW, to be exact) alongside Team NME, armed with your very own Nokia Lumia 1020.
To help NME and Windows Phone launch this competition, they sent me along to the #frow of Swim Deep's NME Awards gig at Koko to snap the band in action. While I urge you to take a look at all the photos from Swim Deep at Koko, you'll undoubtedly be most interested in the following…
In their words:
One winner will be chosen and sent out on a paid-for trip to Austin, Texas. You'll also become part of the NME crew, armed with your very own Nokia Lumia 1020 so you can experience the handset's potential to capture professional quality shots in a live music setting.
To enter, all you have to do is spot a hidden word in one of my photos (hint: the zoom feature makes it not so hidden).
Click here to enter and GOOD LUCK!