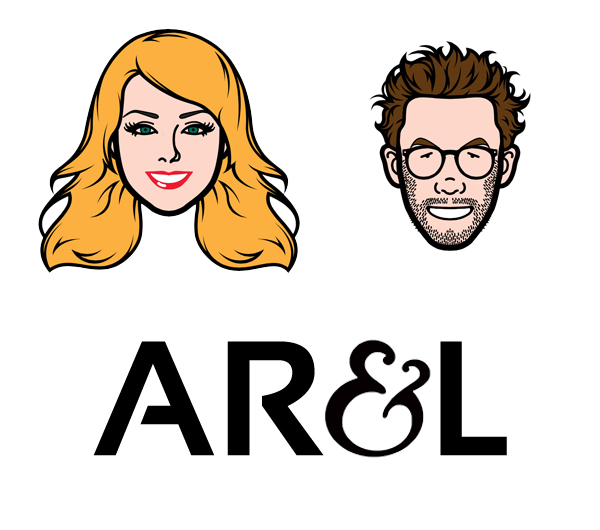 Say hello to AR&L – the result of a month or so glued to my chair (short-term) and years of experience geeking out on the grand ol' interwebs (long-term).
As you may have already seen from Twitter and Facebook, AR&L is a digital PR company specialising in social media, blogger relationships, content, and SEO. Taking the leap from freelancing to company directing may not be a natural step but – alongside my fantastic business manager/digital genius, Alexander – it is one that, one day in, has already paid off in spades.
Viva entrepreneurship!
(Heads up, brands. You'll probably want to meander over to AR&L for the chance to win 1,000+ social media followers).