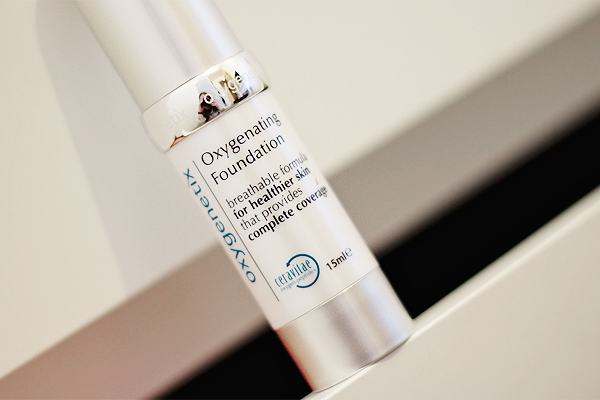 As minimal as my make-up regime is (at least for a former beauty editor), I tend to strip things down to the bare minimum for Summer. With a bit of colour on my skin, my need for pale-girl dark circle concealer dissapears and my rosacea almost looks like blush.
Almost. (Delusion at its finest.)
In my opinion, the only summer beauty products needed are the following three:
Holy Grail product alert. As I'm not using concealer over Summer (anything that truly 'covers' tends to be comedogenic, therefore terrible in hot conditions), I have been on the search for something healthier that could help with dark circles or angry spots of rosacea.
As hard as I've tried, I simply can't find fault in Oxygenetix.
Created for extremely sensitive skin, this foundation is a natural beauty lover's dream; non-comedogenic (though buildable to a high coverage), oil free, fragrance free, organically certified, hypoallergenic, and incredibly light. The foundation's oxygen complex – Ceravitae – even instigates collagen cell and connective tissue growth; we're talking effectively treatment for wounded/scarred skin, here.
I will be buying this again and again (though the tube could probably last a year – a little goes a long way).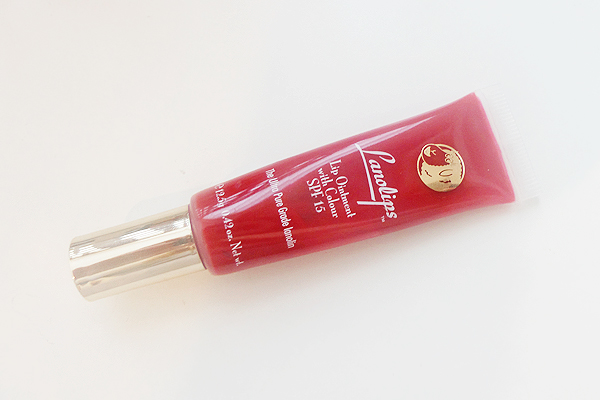 Lanolips has long been considered a wonder product, but my embarrassingly large box of hoarded lip balms and butters has stood in the way of purchasing yet another box-fated balm. Until I realised they released a version with colour….COLOUR!
I'm a sucker, but a pretty happy sucker in this case.
The colour pigment ('Rhubarb' – a pink/red, seen here) is blended with over 60% Ultra Pure Grade Lanolin, vitamin E and SPF 15 to make an ultra-natural and shockingly rich gloss. Approved by dermatologists (and their animal friends), the ointment is practically the only thing I've worn on my lips for the past month. The hydration is high, the gloss is pretty (but not sticky), and the finish…like you've just eaten a handful of juicy cherries.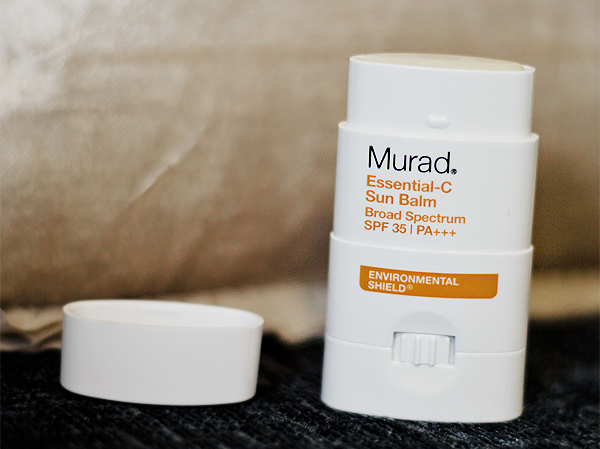 As if I was going to do a summer beauty blog without discussing SPF.
Because I'm not wanting to bore you to death, I'll forgo the "wear SPF every day!" rambles and get straight to the good stuff.
1) Murad's Essential-C Sun Balm has an SPF of 35.
2) If you let it sink in for a few minutes, it works as a beautiful make-up primer.
3) It smells like SORBET (most likely due to the moisture-locking tangerine butter).
4) The broccoli extract stimulates the skin's natural defence against UV damage
5) It is packed with vitamins A, C and E for immediate and long term skin renewal and protection.
6) It features "MuraSol™ Antioxidant Defense" (a secret antioxidant sheild full of free radical neutralisers).
Buy it. Your skin will thank you.