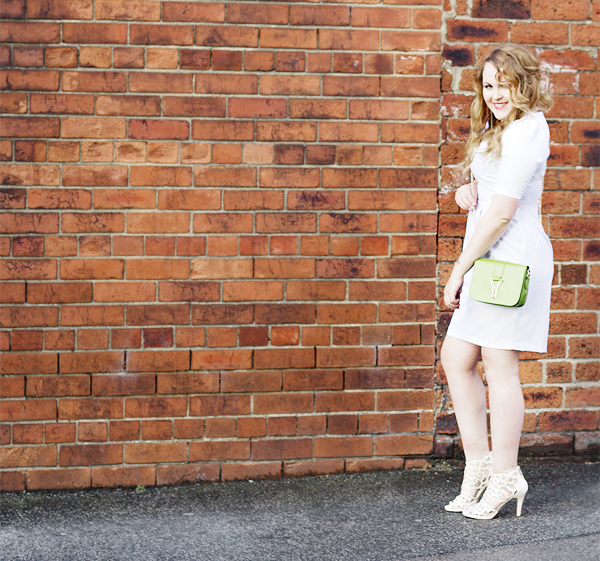 Most women have a very personal take on the criteria which quantifies an 'acceptable' heel. Depending on the occasion, most ladies choose to spend their day in a heel under three inches tall (if they choose a heel at all).
Try as I might, it is simply impossible to spend a day in anything thin, tall, or (sigh) shoegasm worthy.
Except for these babies. These 'Heels of The Year' (courtesy of Lela London's completely unofficial and ongoing blog awards) are four inches tall, super glossy, and extraordinarily comfortable thanks to Sargossa's patent-pending insole technology. In fact, I was able to spend a total of thirty minutes hopping and skipping over cobblestones and steep roads on an evening. Sargossa insoles are no joke.
Only problem? Now I want the entire line (I don't think any hashtag quite explains my life like #tremblingbankcard).
What I Wore:
Sargossa Inspire Nude heels
White dress (old school, similar here)
Saint Laurent Ligne Y Chain (similar here)