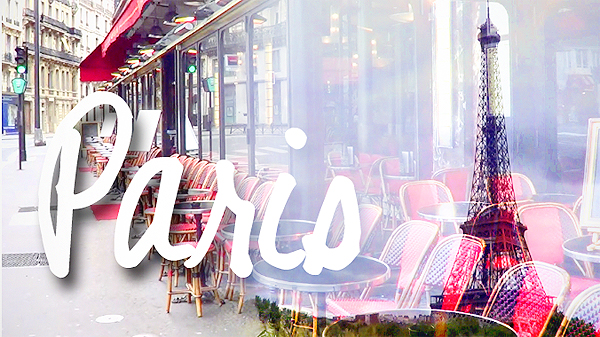 I knew that the 48 hours Tiffani and I planned to spend in Paris were going to be all sorts of manic. Though I am by no means an expert, it was my chosen responsibility to deliver her an amazing weekend (after all, it was her first-ever visit to a language-diverse country).
After an eventful overnight coach trip from London, we arrived in Bercy and logged in to the Hotel Tonight app just in time to secure a fantastic deal for Hotel O (a gorgeous, central, and Pantone-hued design hotel).
The following two days were an unforgettable blizzard of adventure, carbohydrates, discovery, accidental seduction, Frenglish, and more.
But enough chat, there's a vlog to watch…