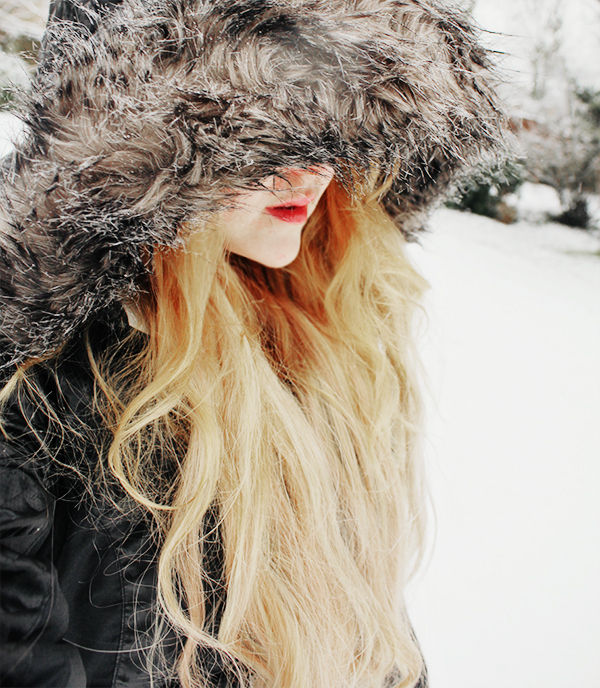 The snow bunny is back.
Though I have yet to secure my long-awaited ski dates, the so-called hauls that I have undergone leading up to said event have kept me slightly sane. Slightly. I still found an excuse to break in my ski style selections before hitting a single slope.
As soon as an inch of snow settled, I covered myself in Trespass and ran around for hours with Gatsby (The Pomeranian). With an endless number of pockets, toggles, cords, and general snow-smart additions, I am more excited than ever to get my ski boots on.
What I Wore:
White 'Solitude' ski pants from Trespass (they have detachable braces, a four-way stretch, and are genuinely perfection)
Black 'Marlena' ski jacket with faux fur hood from Trespass
Tom Ford sunglasses (similar here)
Hunter wellies (similar here)