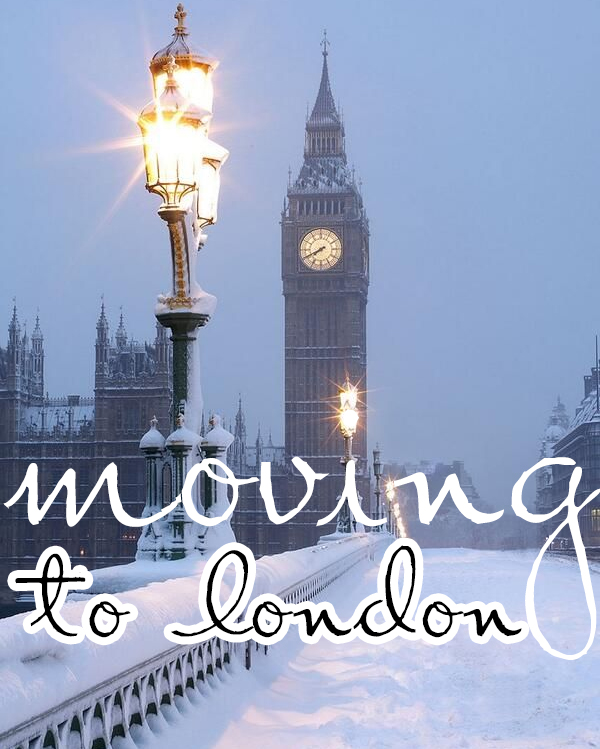 I am a Londoner: born and – at least partially – bred. I have lived in America, Asia, and other regions of the UK, but always end up hightailing it back to the capital.
In fact, at the end of my Thailand adventures (and the week itself) I move back to London for a gajillionth time.
Moving to London 101
Get a job. I know, I know – it's much more tempting to show up at some imaginary magazine office and get hired as a fashion assistant based on your great taste in heels, but London is as competitive a market as you can imagine. Whatever industry you work/hope to work in, jump on it like Channing Tatum. Employ the help of recruitment agencies if you're of the delegation mould or search niche job sites if you're more of a DIY job hunter. (There is quite literally a niche for everyone; budding lawyers, Fashion Week hopefuls, and beyond.)
Get to know the areas. A fair share of first-timers end up making the wrong decision when it comes to location-picking and I just can't have that happen to you, babe.
First, you follow one of two choices:
– House sharing (follow your adventure to Spare Room!)
– Renting (follow your adventure to Rightmove!)
When you're decided, you try every tube or bus stop under a 45-minute commute to your workplace (TFL is your BFF here) until you find something in your price range. Then find out as much as you can about the area (hell, ask me!) to make sure it will suit your lifestyle. The basic rule of thumb suggests you'll be living in a flat from travel Zones 1-3, but a house from 4 onwards (I chose the latter – around a tonne of amenities – and bagged myself a wonderful home with a garden).
If you've got some cash to splash, of course, there is no other choice but to move to Soho (and invite me over). That is where the party's at.
Get out there! To paraphrase someone saying something at sometime, "when you're bored of London you're bored of life". You will be the happiest little city-dweller imaginable if you make the time to pursue friends, memories, and adventure. Time Out is the ultimate 'What's Happening in London' resource (but I dare say my food blogs are a stellar contribution).
Live. I've met a surprising number of people who say they 'can't do' London and, well, all I can do is appreciate our differences. London – like any metropolis – can be a hectic beast to new eyes but once you get around the Oyster cards, rush hours, night busses and North/South rivalries, there is no place like home.