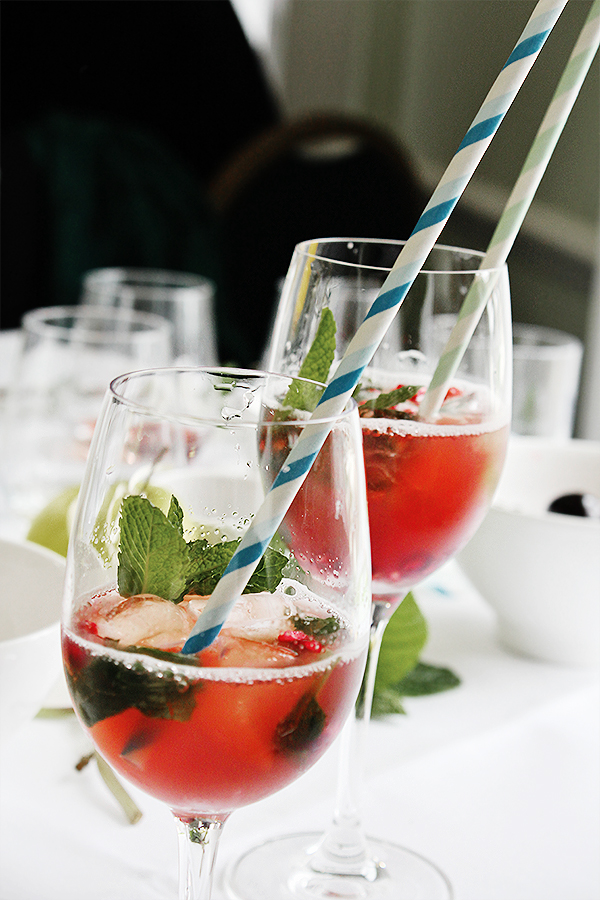 That's a lot of A's, eh?
Last weekend, I was invited as a guest of Ascot and their official drink sponsor, Appletiser, to experience a day at the royally-beloved racecourse. Having never experienced horse racing before, I brought one of my favourite ladies along and packed our pockets full of cheap bets.
Before the races, we kicked things off with a taste-pairing and mocktail-making masterclass alongside the lovely Kathrine Larsen (UK sommelier of the year).
After an abundance of chocolate, cheese, and Appletiser-soaked mojitos, we made our way to the brand's private box to win some money, lose some money, and get altogether a bit too excited about the races below.
All in all, a splendid day at the races.