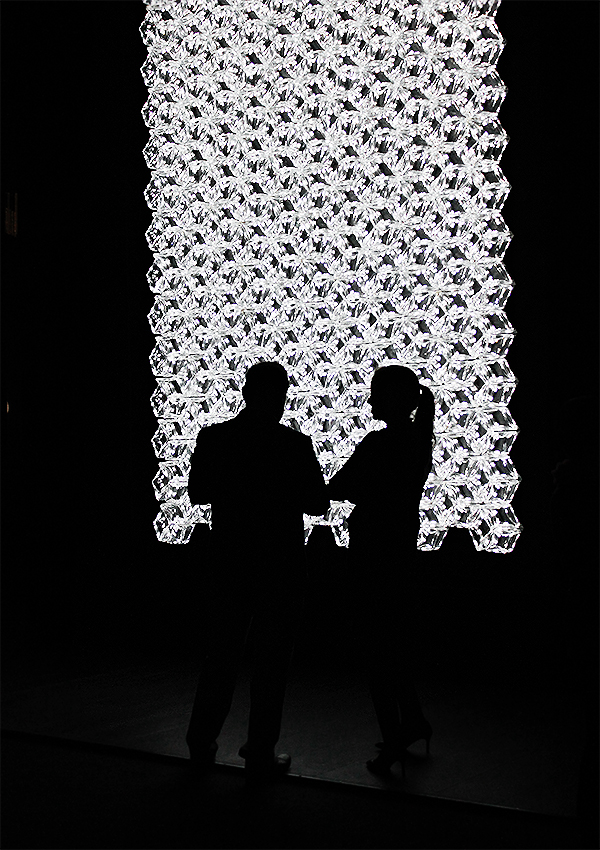 As you will have seen from my earlier blog, I spent the start of this week in Milan with Ford.
The main calling card? The company's takeover of the gargantuan home to Milan Design Week, Salone del Mobile.
Over the week, a lot of the activities that Ford put together were a design-influenced homage to the upcoming 2016 Ford GT. The supercar – set to rival the best of Ferrari, Lamborghini and McLaren – is a car and design lover's fantasy come to life. In fact, Amko Leenarts – Global Interiors Design Director for Ford – said it was his own"dream car…the ultimate accomplishment".
As Ford wasn't actually allowed to show the vehicle at what is wholly and completely a design convention, the tops of the latter challenged all of their international designers to pitch creative designs – anything they wished – to display at the show, as long as it followed the company's design ethos.
The results (a foodball table, guitar, sofa, and one designer's ideal sailboat model) were as sleek and patriotic as the brand itself.
Though I had less than half a day to sink my teeth into the res of Salone, a whirlwind run around interactive breathing lights, baby blue petal-accented sofas, towering mirrors and more made me feel as interiorly-challenged as ever.
I did, however, leave with the urge to add both the aforementioned sofa and a brand new Ford GT to my home. They're doing something right.