Before last weekend, my presumptive ideas of cruises fell into two categories: the fatal (thanks, Titanic) and the criminally decadent (thanks, Gentlemen Prefer Blondes).
I had never been on a cruise ship. Then I was invited to the pre-inaugural sail of Royal Caribbean's brand new supership, Anthem of the Seas.
Sail big or sail home, right?
Accepting said invitation (obviously), I roped The Manfriend in and hauled us down to Southampton for a whirlwind weekend of oceanic exploration.
Anthem is the middle child of Royal Caribbean's Quantum-class cruise ships (Quantum of the Seas launched November 2014 and Ovation of the Seas will debut mid-2016) and the third largest cruise ship in the world.
Driving up, it was quite literally so enormous our driver started breaking to turn around and gasp, "THAT'S a cruise ship?!".
In theory, yes, Anthem of The Seas is a cruise ship, but it exceeds all expectations. Even for a woman half expecting to see Marilyn Monroe wandering around chasing millionaires.
Beloved blog readers, settle in for a long one…
Anthem of The Seas – Entertainment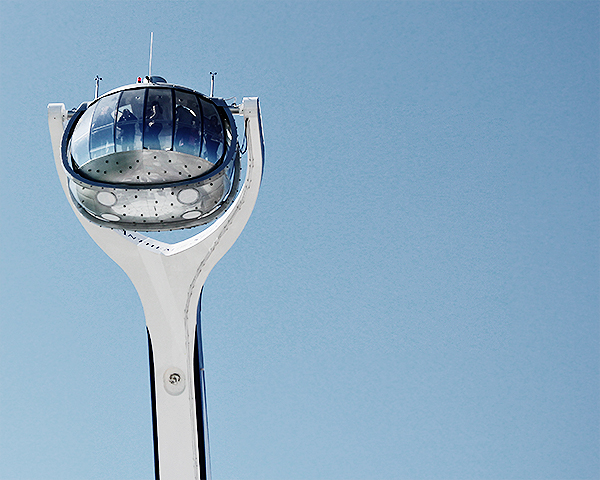 I'd be challenged to pick out a single highlight from my time on Anthem. While Royal Caribbean offers a huge range of worldwide adventures and experiences for travellers, there is so much to do on board that the ship is almost a holiday of its own.
Want to take a trapeze lesson, crash bumper cars, roller skate, or beat your very own Manfriend into arcade oblivion? The largest indoor active space at sea, SeaPlex, offers it all.
Want your cocktail served by a robot? The Bionic Bar uses two MakrShakr robots to completely overrule Tom Cruise as sexiest bartender ever. The rather beautiful little bar takes orders via iPad menu, displays the queue and countdown the surrounding interactive mirrors, and delivers drinks when activated by keycard. It must be done.
Want a 360-degree view of your destinations 300 feet above sea level? The ships gem-like transparent pod, North Star, has you covered.
Want to watch a West End musical? Anthem's licensed Queen tribute We Will Rock You and – having previewed the dress rehearsal – it is infectiously amazing.
Want to pamper yourself? The Vitality Spa is a quiet haven of solitude (and, I imagine, an indulgent cure to a night of partying…theoretically…ahem). They offer everything from teeth whitening to acupuncture, but my own experience suggests the facials take the proverbial cake.
Want to ride some waves? The outdoor wave simulator, FlowRider, is an ironically immersive way to bodyboard or surf (even when the actual waves are rocky).
Want a taste of the future? Two70 – a multilevel performance space – acts as a bit of a lounge in the day but utilises its interactive floor-to-cieling windows to envelop the crowd in hyper-digital, interactive shows when evening rolls 'round. Aerialists and all.
Want to work out? While I'm naturally inclined towards SeaPlex activities or dancing for a calorie burn, the gymgoer is well looked after on the fitness floor (in fact – as it's on the highest floor – weightlifters get one hell of a view).
Want to skydive on the sea? Head to my personal highlight – Ripcord by iFly – to propel yourself above the stern (I've included my own flight in the video).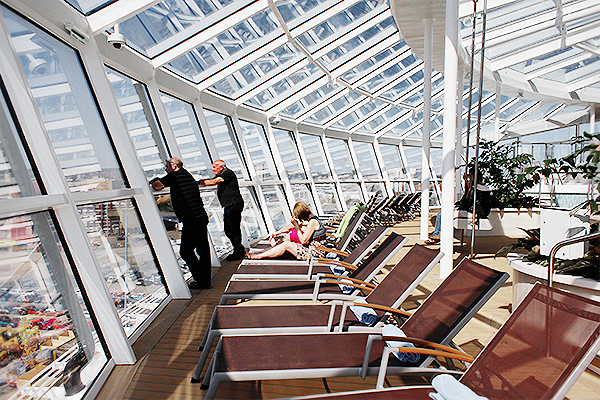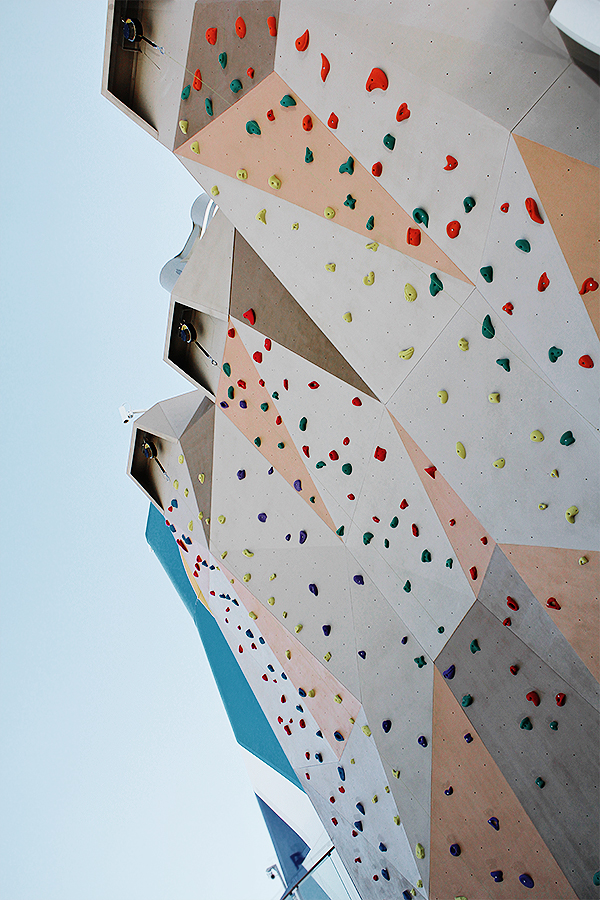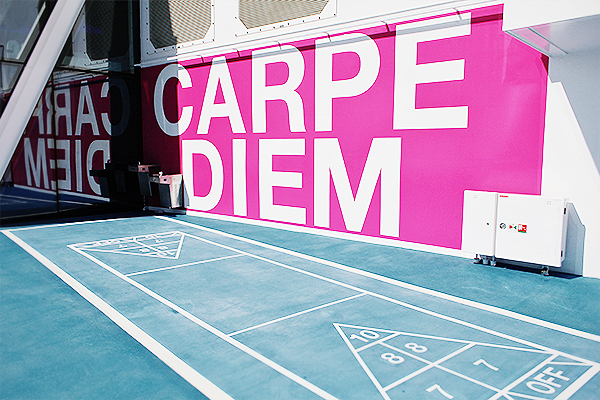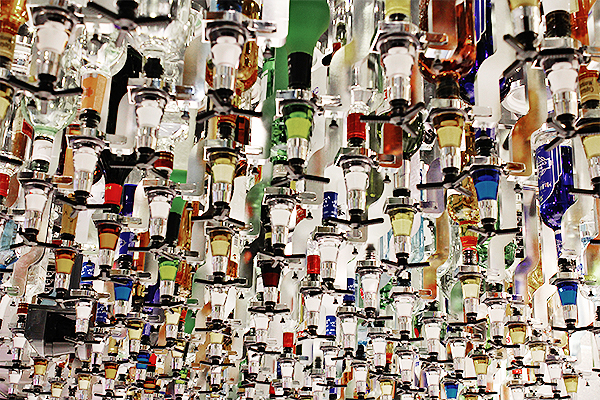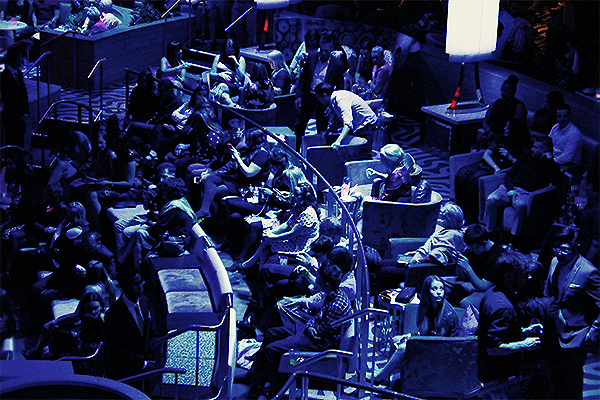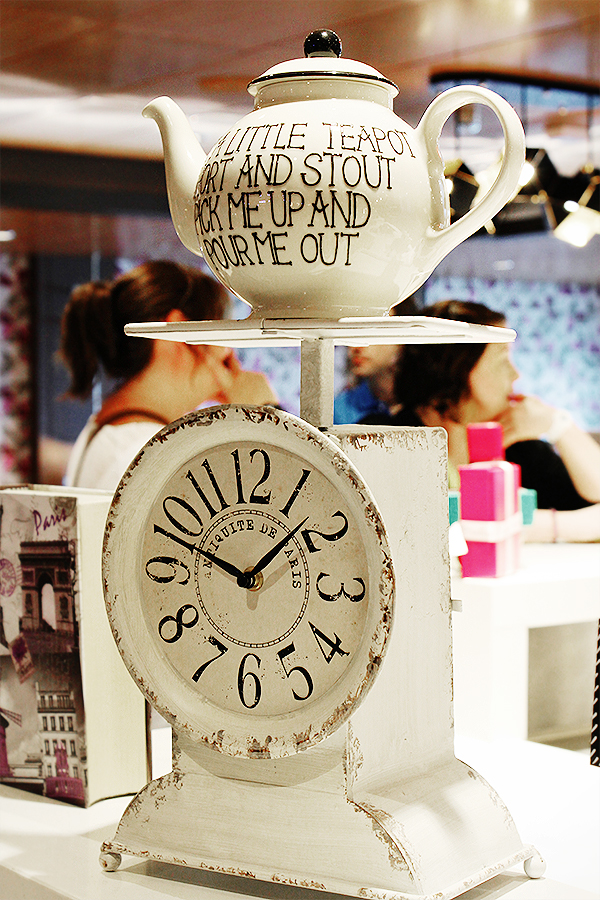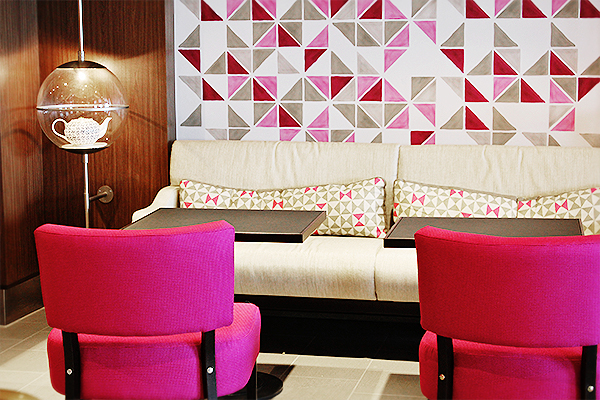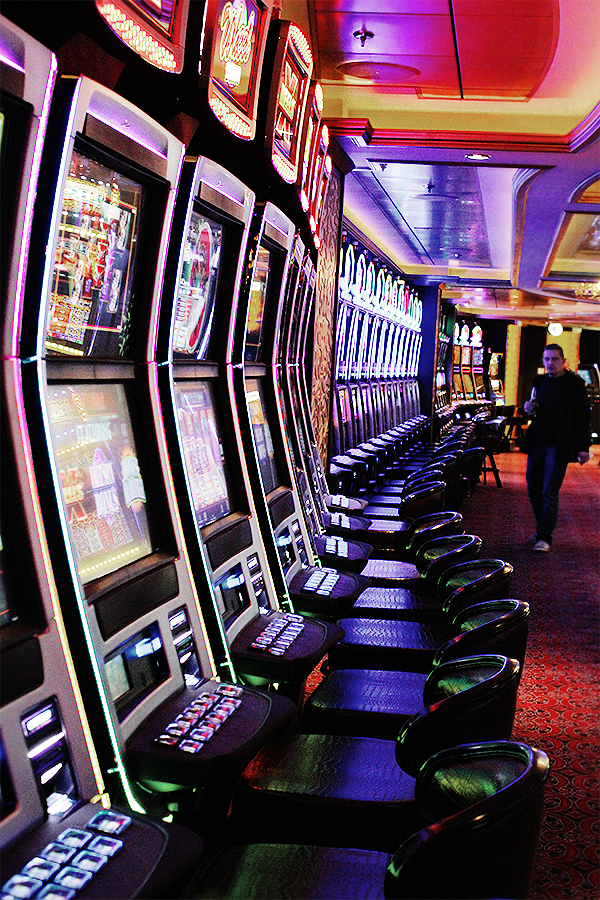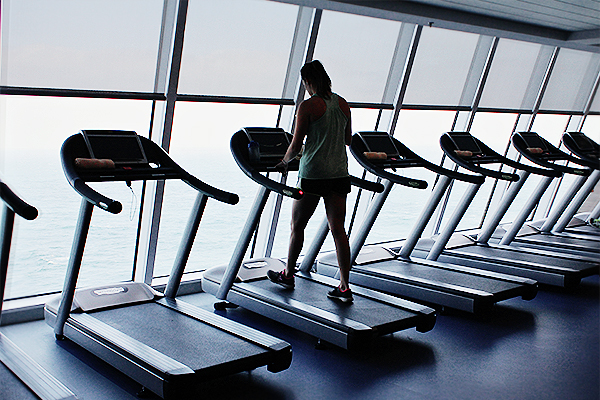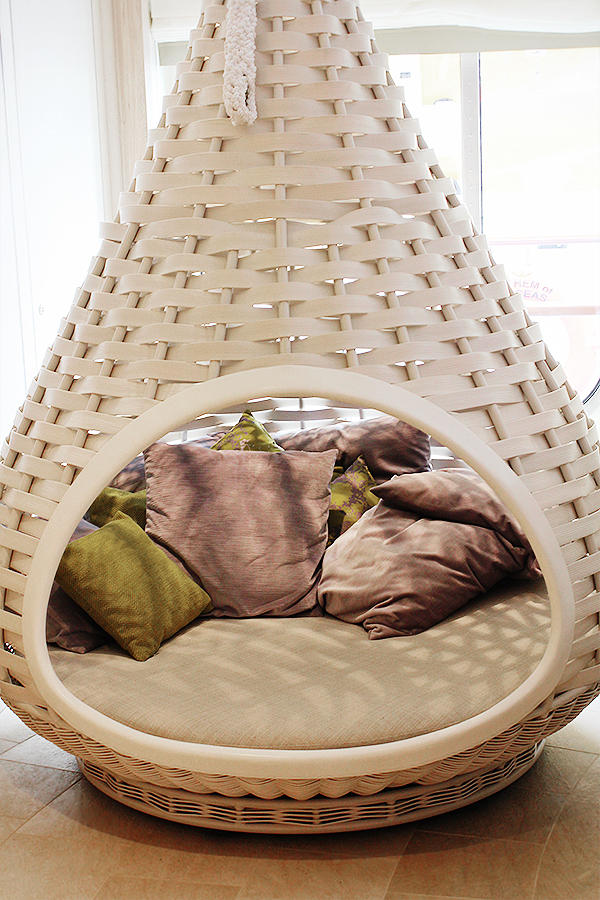 Anthem of The Seas – Cabins and Getting Around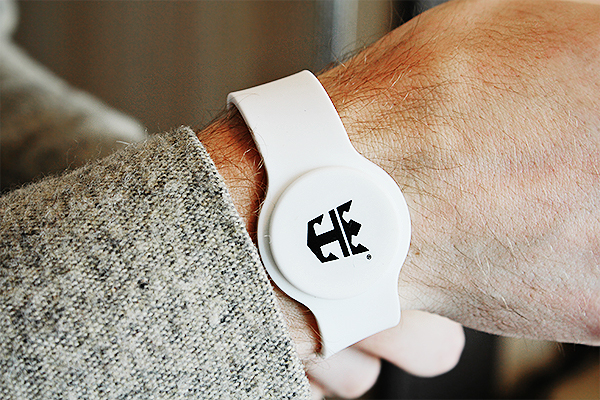 You'd find it difficult to spend too much time in your stateroom, but that's not to say they aren't worth a "wow!" of their own. Anthem has over 2,000 staterooms; the outside room have balconies, the inside rooms have virtual balconies that dispel tradition and display real-time views of the ocean.
Doors – as well as everything else on the ship – are activated by your choice of key card or crown-accented smart watch (a hugely convenient innovation).
Anthem of The Seas – Food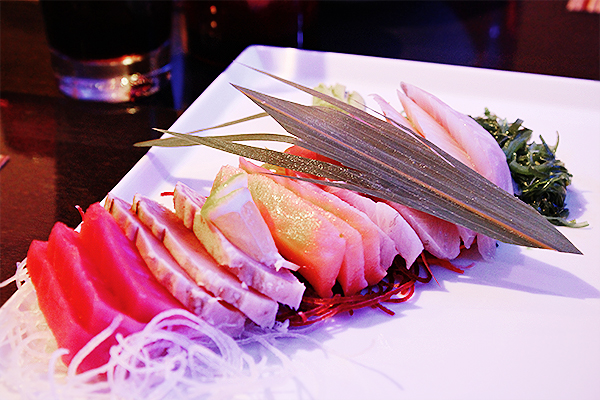 Anthem of The Seas' cuisine deserves a category of its very own. With 18 restaurants to choose from and two days to visit them, I didn't sample the full offering but did end up with a few highlights (both from the Dynamic Dining/inclusive and non-inclusive options)…
Izumi (non-inclusive): for some of the best sushi I've ever had (you're as surprised as I was!). All Japanese. All delicious.
The Cafe @ Two70 (Dynamic Dining/inclusive): for marketplace favourites; breakfast, toasted sandwiches, soups, salads, pastries, and light bites
Chic (Dynamic Dining/inclusive): for modern dishes with big flavours. Though not necessary, Chic delivers the type of meal and setting you feel obliged to dress up for.
Windjammer Marketplace (Dynamic Dining/inclusive): Royal Caribbean's signature buffet. I am not a buffet lover but the variety and quality of breakfast options (and American condiments!) got my thumbs up.
Coastal Kitchen (open to suite passengers only, non-inclusive): for California-Mediterranean fare. Ceviches, fresh flatbreads, flavourful proteins, moreish desserts and more. The perfect lunch.
SeaPlex Dog House (Dynamic Dining/inclusive): for gourmet hot dogs at a genuine sea-faring food truck (this is also where I discovered all the drinks machine served my guilty American soda pleasures – Diet Mr Pibb, Powerade Zero, et al).
Sorrento's (Dynamic Dining/inclusive): for pasta, paninis, and pizza by the slice. A dangerously convenient Italian joint.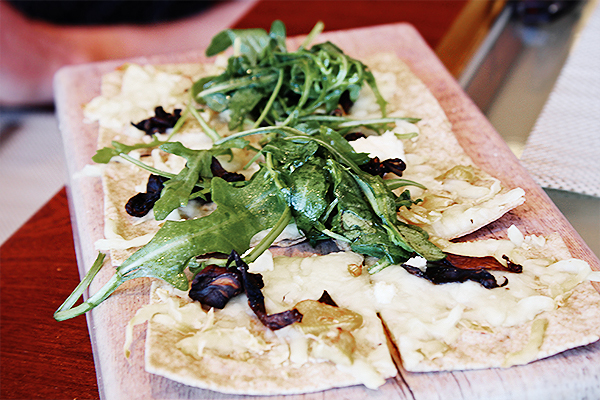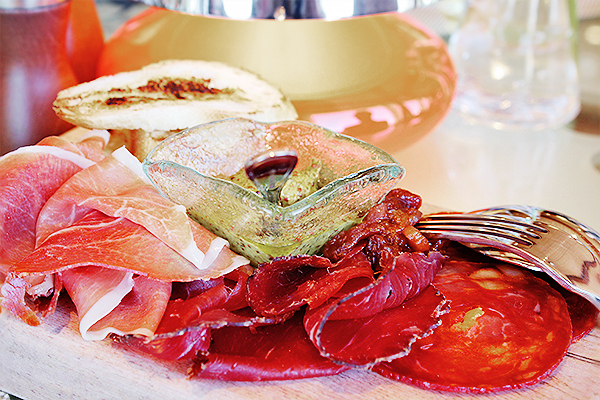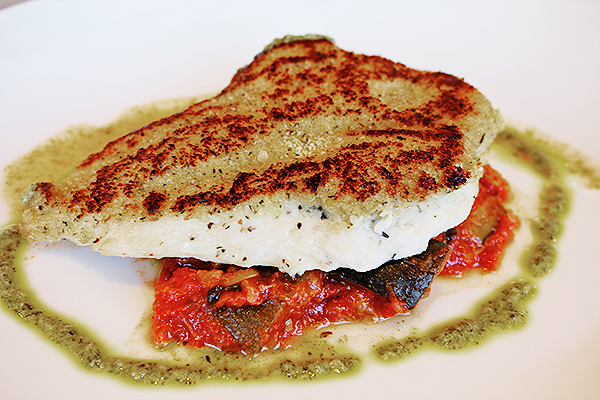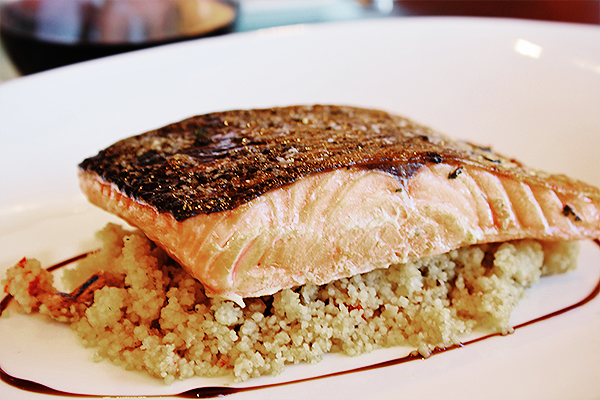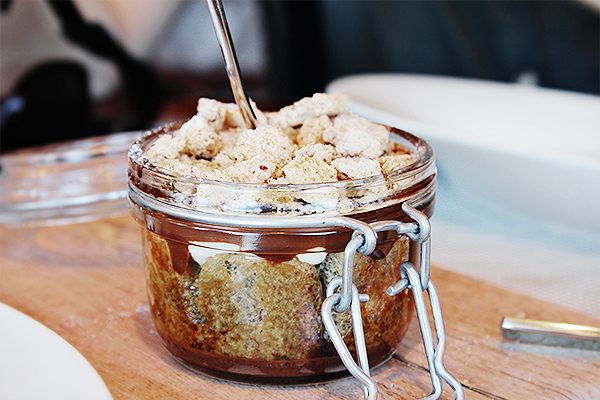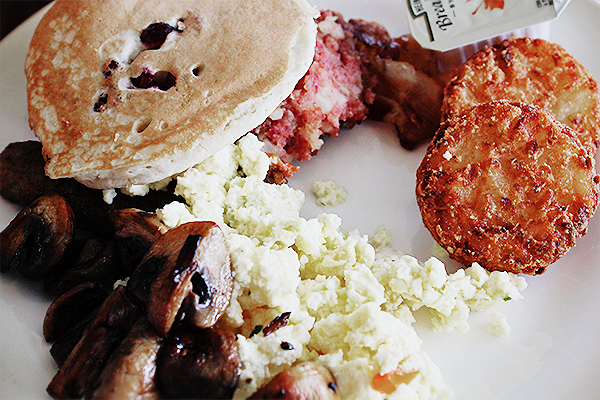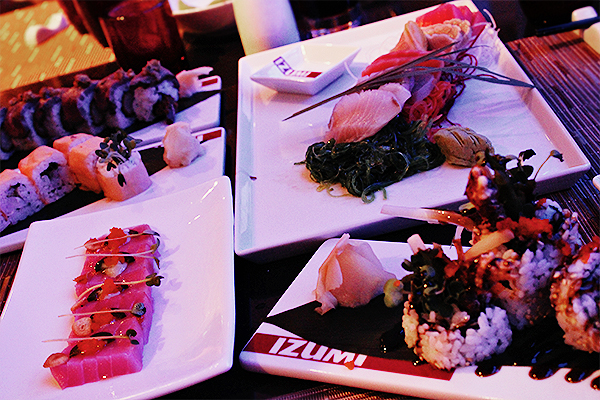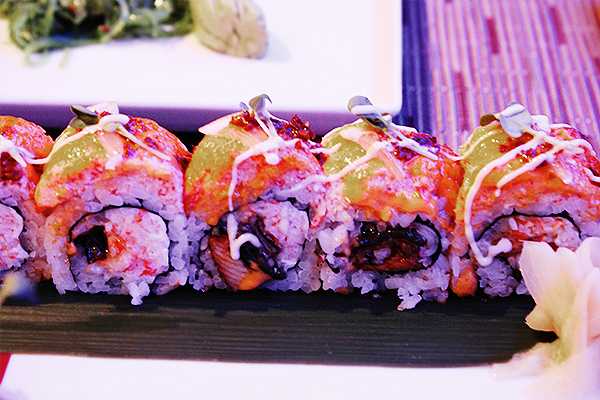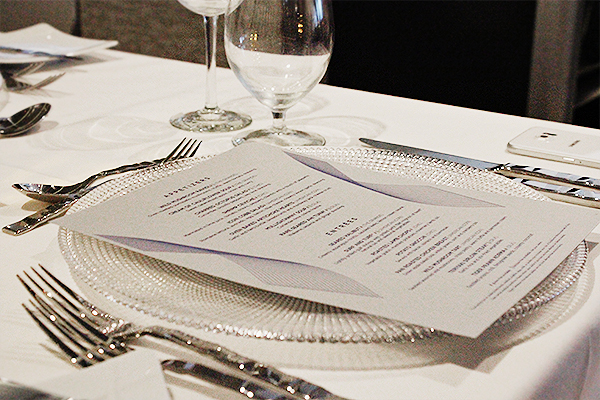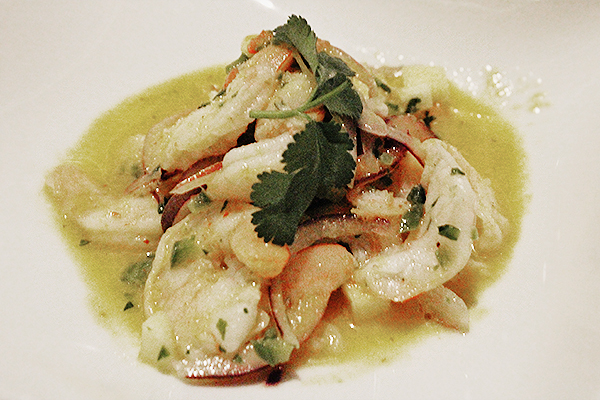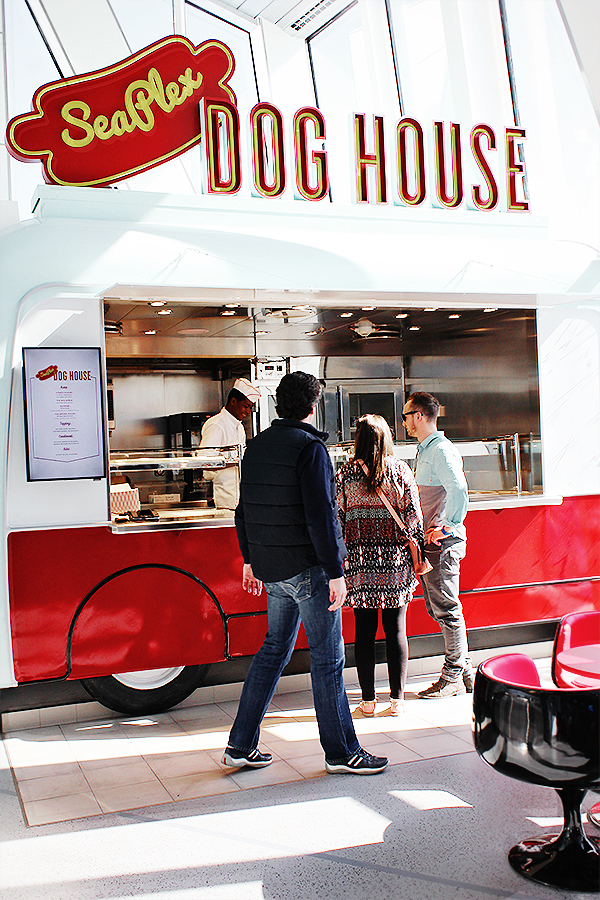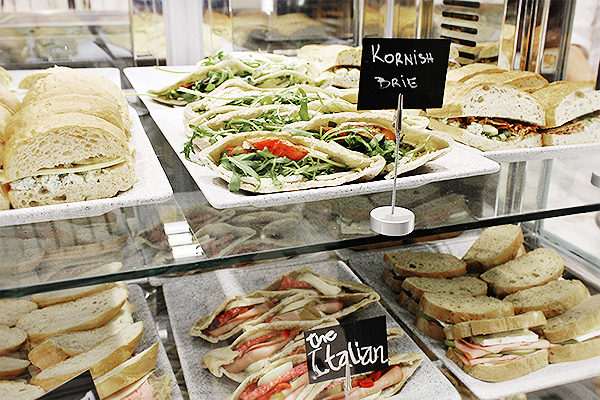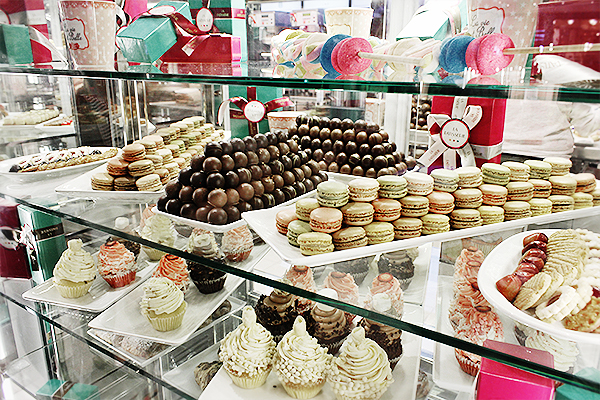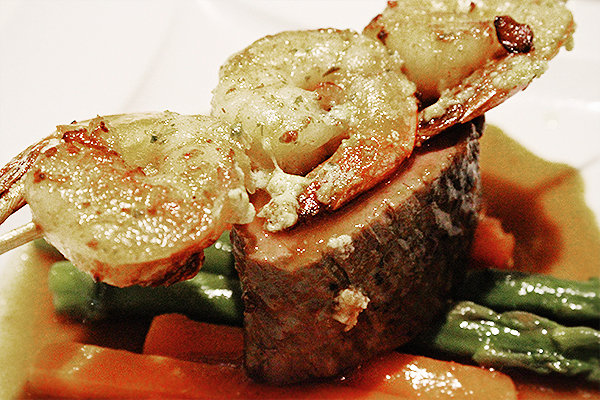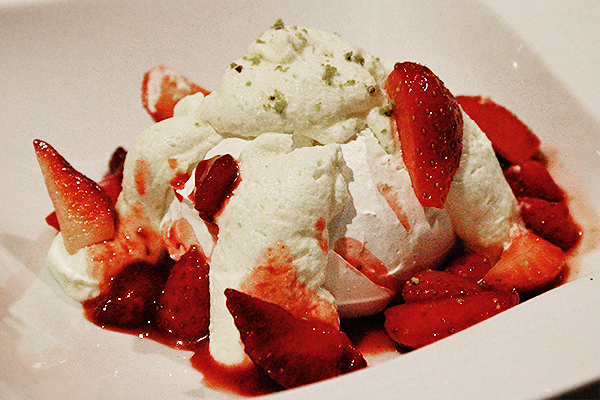 Anthem of The Seas – Review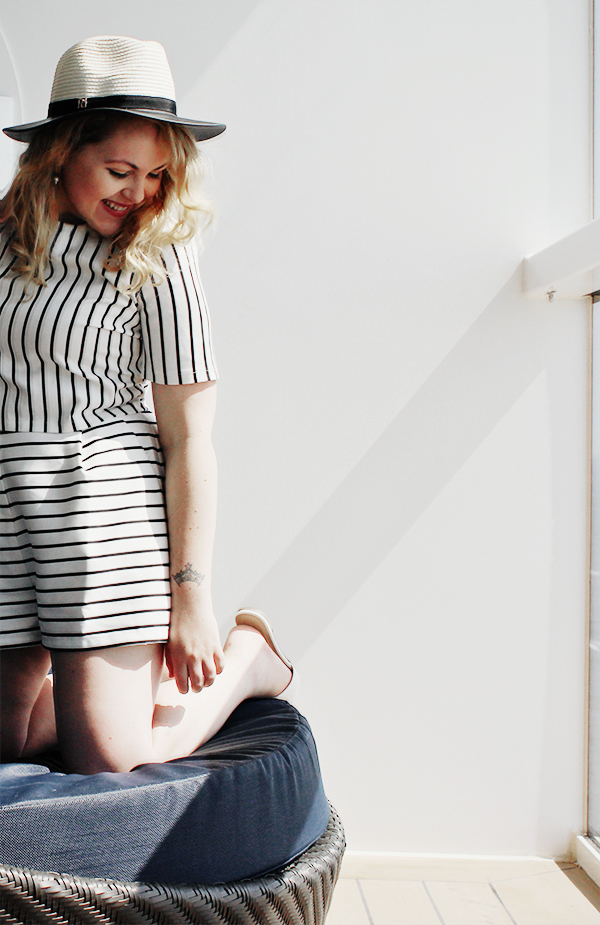 Would I recommend a cruise on Anthem of The Seas? To anyone.
I have only scratched the surface, but my cruise vlog (which you can play at the top of this post) brings a lot of my experience to life. This might be the first cruise review on the blog, but it surely won't be the last.
What I Wore: head to toe ASOS sailor realness –
Backpack
Top
Shorts (in love with all their co-ords!),
Shoes
Hat (similar here)