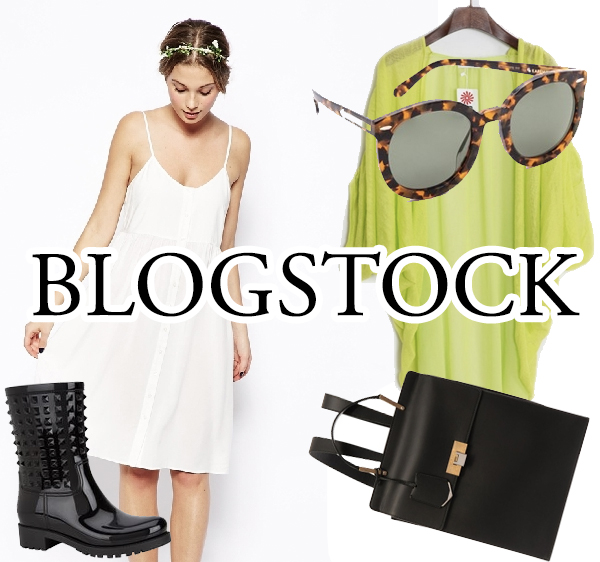 With just under two weeks left until I share The Secrets of Lifestyle Blogging with the wonderful attendees of Blogstock, I felt it was time to start thinking about getting the packing essentials lined up (and helping you along the way!).
As a blogging festival, the typical festival packing list goes through a few solid tweaks for Blogstock. You'll want your wellies and sunnies, of course, but would benefit from spending a bit more time packing your 'equipment' than you would otherwise.
For clothing options, a few dresses and/or neutral-toned seperates wrapped up in your sleeping bag will be more than enough. I would advise keeping things as comfortable and cool as possible, throwing in a colourful cardigan for night-time mingling.
For the daytime, however, a good quality backpack (one that will hold your SLR/GoPro/laptop/power banks) will prove as imperative as SPF and a bottle of water. You can thank me later.
Items featured:
Special Fit Super Duper Strength Sunglasses from Karen Walker
Le Dix backpack from Balenciaga
Stud wellies from Valentino
Button-front swing dress from ASOS
Lime batwing shawl cardigan from Oasap