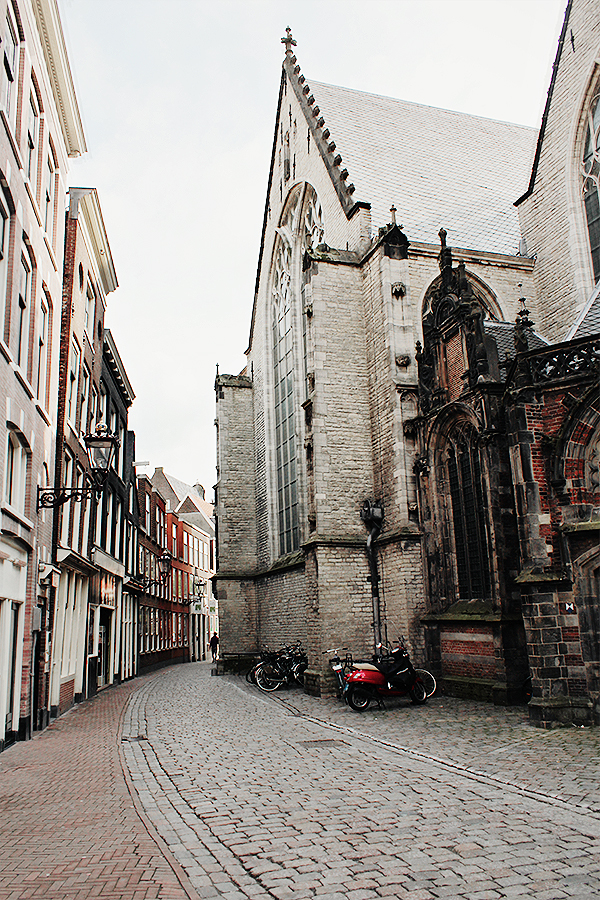 If you're anything like my friends and I, you have a plethora of sleepy points stacked up on a 'rewards programme' or two. While a lot of us are signed up to programmes that reward us for our everyday purchases, a lot of the points we earn seem to live in the digital ether.
Poor little guys just want to be spent!
In partnership with Avios, I decided to finally do more (ie. do anything) with my points. And boy, did I. For the meager cost of air tax, I traded just over half of my points for two business class return flights from London to Amsterdam with British Airways.
That's right: buying things you would buy regardless of a points incentive can reward you with almost-free luxury holidays.
From the second we checked in (business class = priority security, priority check-in, lounge access, etc), it was clear this would be one of the best holidays of my life. With Jen – my most beloved and hilarious friend – at my side, we made our way to BA's gorgeous lounge to fuel up on Bloody Marys, wi-fi, and an assortment of breakfast nibbles while attempting to throw together a loose itinerary.
Still very much without an itinerary (cough complimentary champagne cough), we arrived in Amsterdam less than one hour after take-off with the city at our feet. A few near-death tram experiences later, we dropped our hand luggage in our apartment and took to the streets to get our bearings.
Between the discovery of kopi luwak (oh holy NO), getting caught in post-city marathon crowds, a fascinating spot of people-watching, and a pizza and green juice refuel, we had officially walked ourselves exhausted.
After a decent sleep, we spent the next few days scouring best of the city to create a special guide for you (coming in a few days!). Stay tuned for the low-down on where to stay, where to eat, and what to do – especially if you're wanting to avoid the city's so-called 'dark side'.
What I Wore:
Baby blue Lulworth watch with a rose gold mesh strap from Shore Projects
Hollywood pearl earrings from Rebecca Jewellery
Trench coat from Paul Smith
Wolford tights
Astronomical boots from ASOS