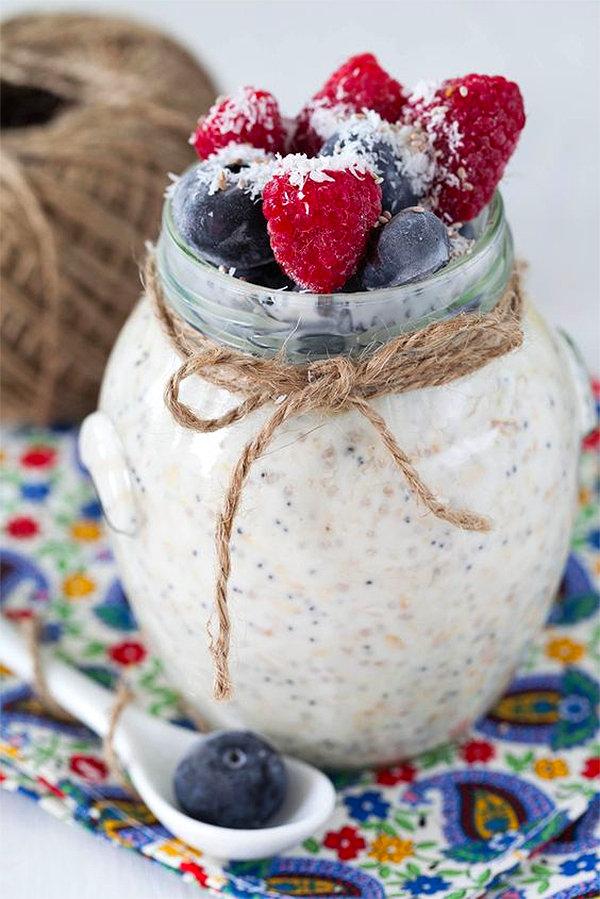 Health food is not a term many of us find synonymous with pleasure. Chocolate? Sweets? Chips? Sure. Quinoa? Linseed? Guarana? Not so much.
Fortunately, the former can be manipulated by the latter and I take real pleasure finding healthy dupes and food swaps for naughty eats and treats.
Having recently received a titanic Holland and Barrett food haul, I figured it would be the perfect time to share my healthy dupe snacking expertise alongside a few all-time favourite kitchen cupboard essentials:
CocoPro High Protein Coconut Water – This coconut water is thicker, creamier, and more protein-packed than its pure alternative yet offers all the same natural benefits alongside 20g of gold standard of protein and vitamin C (with no added sugar!). A health and hydration hero.
Cashews – Natural, unsalted cashews are the perfect snack for food grazers. They are packed with magnesium, calcium, and monounsaturated fats (which reduce high triglyceride levels associated with heart disease) and are one of very few nuts that will fill you up after a small handful.
Oat-ly Milk – My body is not a huge fan of traditional dairy, so I combine the 'Milk' with organic oats, golden linseed and chia seeds each evening for perfect overnight oats (you simply top with fruit/nuts to serve). In y opinion, Oat-ly is the tastiest plant-based 'milk' and also contains healthy oat fibre.
RJs Natural Licorice (Raspberry) – I have a horrible love affair with Twizzlers (which are packed with chemicals and are altogether absolutely terrible for you), but find one piece of all-natural RJs kicks the craving. They are addictive but the bag lasts forever.
Grenade Carb Killa & Beyond Dark 70 Dark Chocolate Drops – Chocolate lovers, rejoice. Of these two terrific treats, the 'drops' are a purist's dream while the unprocessed and fibre-heavy Carb Killa protein bar manages to rack up only 1.5 grams of sugar and 214 calories with chocolate and caramel.
Eat Real Quinoa Chips (Sour Cream & Chives) – Healthy crisps and chips are often ruled by veggie varieties, but these quinoa chips are so tasty they could convert the inconvertable. As well as offering quinoa's natural benefits (protein and all nine essential amino acids), they are also vegan friendly and gluten-free.
Whole Earth Wake Up Coffee – I drink a lot of herbal tea (easy/tasty/healthy) but go weak at the knees for a great cup of coffee. Unfortunately, I have zero barista skills and a strong dislike for all things "instant coffee". This natural coffee alternative, however, features guarana extract for a natural pick-me-up and tastes like rich Italian espresso.