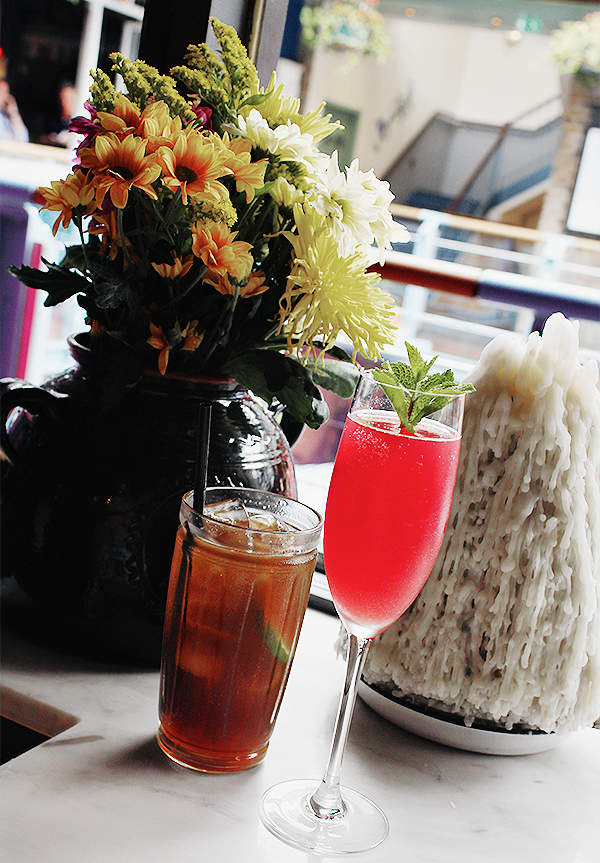 If another Londoner told me I could a enjoy full day out eating, drinking and being pampered for 50% off – literally everywhere I went – I would think they had lost their mind. But I have to take that risk. Because that is what I'm about to tell you.
I downloaded The Entertainer app after hearing a few foodie-focused rave reviews. Essentially, the app is a hub of "buy one get one free" deals across some of the city's best food, drink, health, fitness, and beauty retailers. Time to give your super swanky social life (or lack thereof) a super affordable overhaul…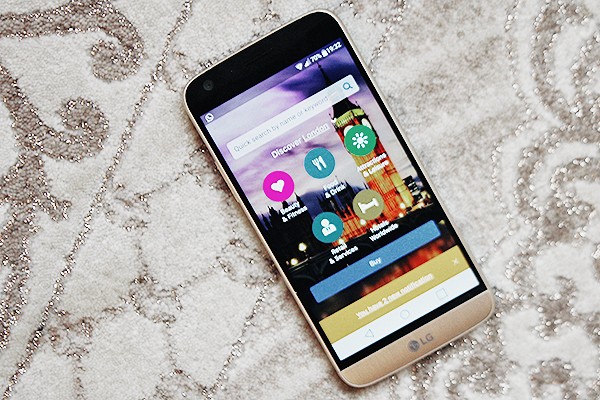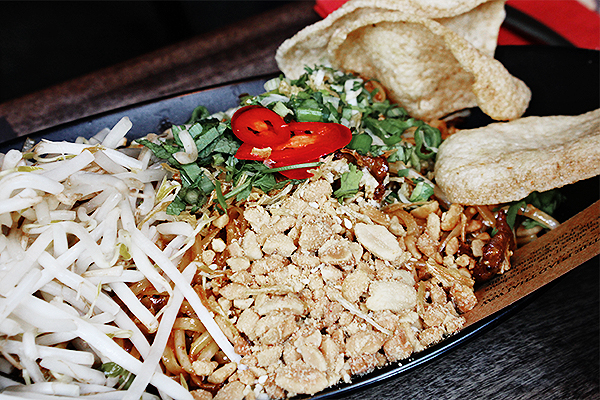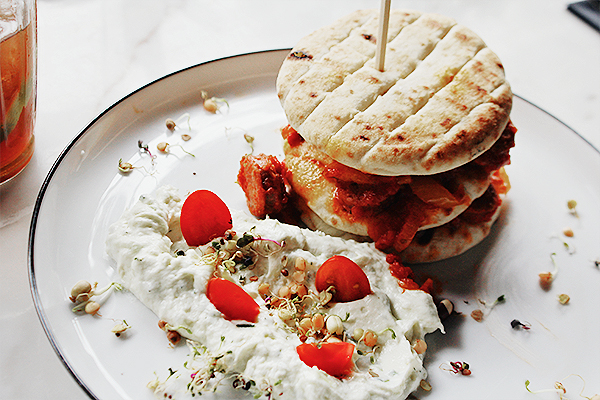 Planning a "girl's day" with one of my favourite people seemed a good enough excuse to put the app through its paces, so my lady love and I launched into our day of indulge via The Life Goddess. Initially, just for cocktails (buy one get one free!) but the food proved a little too tempting.
We took advantage of the open balcony seating overlooking Kingly Court's bustling good-timers and enjoyed our dirt cheap cocktails alongside a Greek-style hot dog (sausage, peppers, tomatoes. garlic, red wine and EVOO in pita bread) and delicious spinach salad (with Mani Siglino, orange, almond and cheese).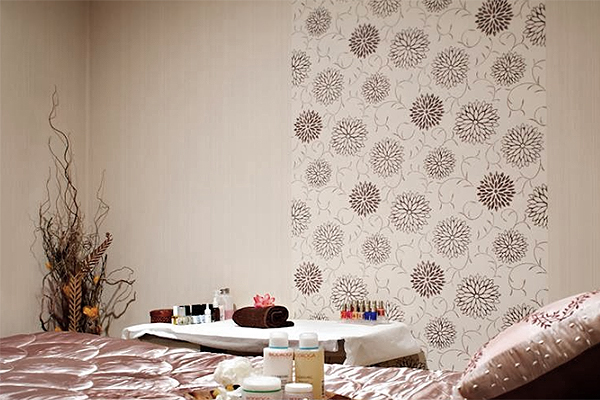 Our next stop was Health Aroma (the spa of Thistle City Barbican) – this time to take advantage of the half price Milk & Honey wraps. Though I have had my fair share of both spa treatments and body wraps, this one felt it was worth more than even its non-Entertainer price. Over the hour, you are dry body brushed (to remove the dead skin, open the pores, and stimulate blood circulation) and soaked in milk & honey while receiving a face/scalp/ear massage before showering it all off to finish with a neroli & mandarin oil.
It is the fiercest extravagance you could imagine in a massage bed. One I would repeat daily if I could.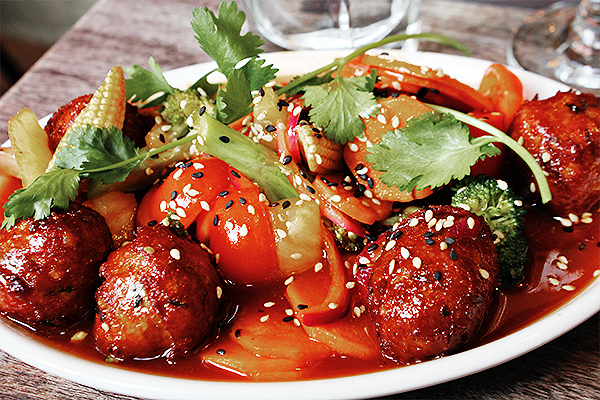 When completely sated, we took a lovely stroll up to Angel and opted for a final, unnecessary reward at Banana Tree. With The Entertainer offering three "buy one main course, get another free" deals, we utilised two at once and feasted on everything from sweet & sour coriander meatballs (fruit-juiced and stir fried with pineapples, peppers, tomatoes and onions) to the best Phad Thai I've had this side of the Andaman (classically prepared tamarind & fish sauce rice noodles with eggs, bean sprouts, peanuts & crispy shallots).
With over £100 saved and a mere POUND for access to the app (you can currently get a 3 month membership for £1), it genuinely takes less than a day to return your investment tenfold.