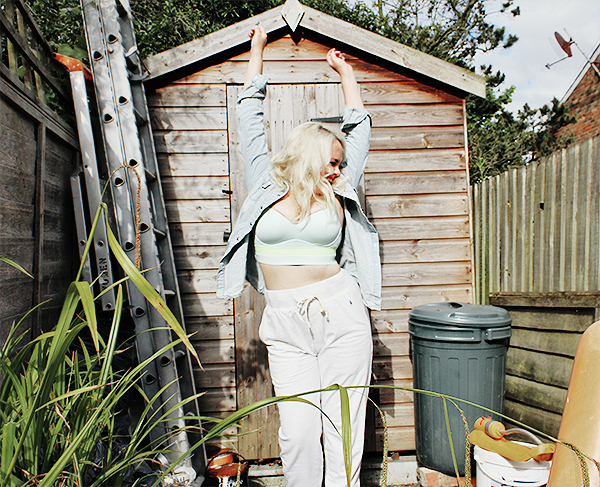 Having spent so much of my childhood pirouetting, spank-stepping, and piqué turning, I recently found myself with a near-neurotic need to get my dancing shoes back on. Without the tyrannical competitive edge of my youth, that is.
This – along with some furious Googling – landed me with a month-long BikiniFIT pass to Seen on Screen Fitness that has made me sublimely happy. Rather than hoarding masses into a Zumba studio and teaching them to "dance", Seen on Screen holds song or mashup-led dance classes taught by professional dancers all over London. This not only means you learn to dance like the likes of Beyonce, Justin, Britney, Rihanna, but you get a adrenaline-pumping sweat on with the best of the best in the industry.
I have adored every single class and teacher I have had the pleasure of spending time with over the past month; even after making the body-trembling mistake of following a Fifth Harmony Masterclass with a Lemonade mashup masterclass the day before an eleven-mile hike across the Seven Sisters.
For the final class of my first pass – a Beyonce Formation workshop – I donned a few new dancewear investments. While doing a little menswear gift shopping on Infinities, I realised they not only had the trainers I had wanted for ages (which are always sold out in the 'ladies' version) but a solid selection of 'menswear' that could make me feel as badass as my decade-long unisex dance heroine.
You can see the duds in action in the Instagram video, below.
What I Wore:
Neon sports bra (similar here)
Denim button-up shirt (similar here)
Polo Ralph Lauren terry track pants in Silver/Grey from Infinities
White NIKE Huarache Run Ultra Trainers from Infinities