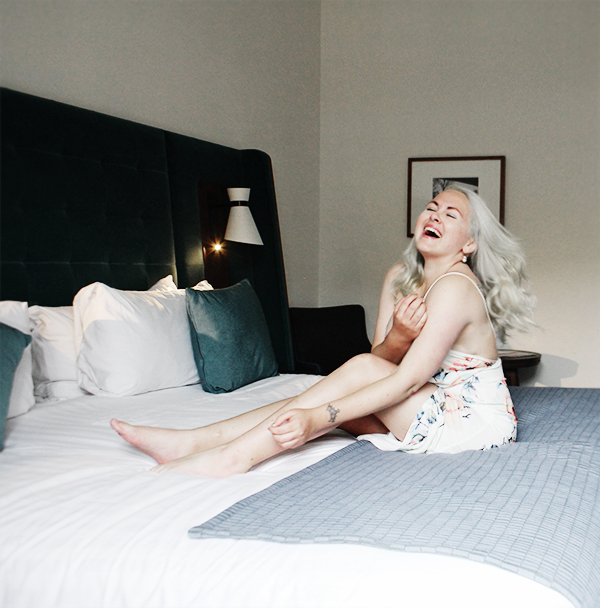 After kicking the month off with a serious eye surgery, I wanted nothing more than to take a break and 'get away'. This was, of course, ill-advised during the recovery process so I decided to pull out all the stops and embark on the best overnight staycation I physically could…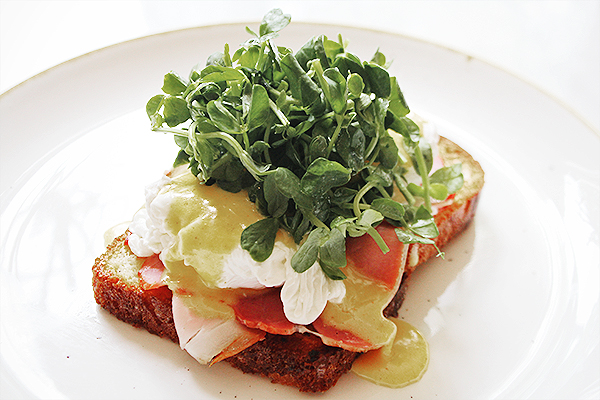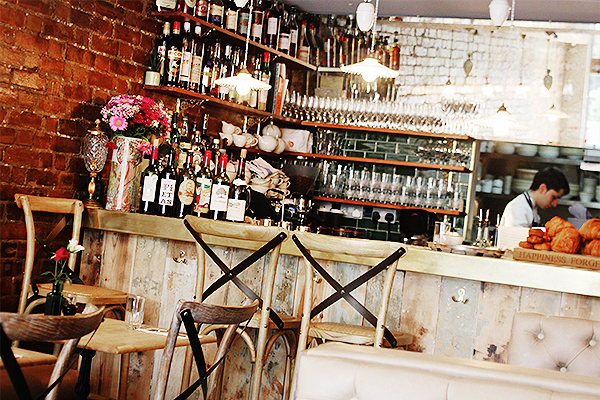 After a bit of digital graft (#workaholic), I set off to brunch at Petit Pois Bistro in Hoxton. Half based on the restaurant's burgeoning reputation, half based on my obsession with the area at weekends. City-adjacent, Hoxton is almost completely deserted at the weekends – just the way I like it.
With knowing locals scattered on their terrace, my breakfast date and I sidled into a booth and luxuriated through a two flat whites (one soya), a Croque Monsieur, an Eggs Benedict on toasted brioche (one of the best I've ever had), and a Bloody Mary & Mimosa to max out on gluttony.
I could not recommend Petit Pois' beautiful little bistro enough; their stereotypical French faire is served with a non-stereotypical smile, is cooked to perfection, and can be enjoyed under a decade-crossing playlist featuring the likes of Dianne Warwick and Aretha Franklin.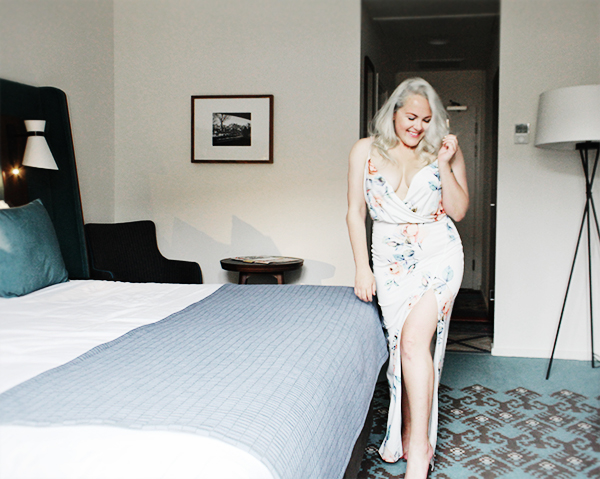 Suitably brunched, I got back on foot and took myself from East to South London across the South Bank (it takes just over 30 minutes to walk from Hoxton to London Bridge).
My end goal was the Mercure London Bridge.
Though I had never stayed before, the Mercure was situated perfectly for the following day's activities and
proved to be as beautiful and comfortable as photos suggested for an afternoon of work.
For Central London, the Mercure feels quite intimate. It is out of tourist pathways but just around the corner from London Bridge, Borough Market (therefore, Bridget Jones' house), Tower Bridge, the Tate Modern, and more.
Between a countless number of Nespressos and fridge raids (everything inside is complimentary), I managed to finish my work so gave The Boy the all-clear to join me for dinner.
Naturally, we Deliverooed. When you have a beautiful room, cosy robes, an enormous TV and all of Central's restaurants at your disposal, it would be rude not to (you can get £10 off your first order by clicking here!).
Within moments of requesting it, the front desk brought us an ice bucket (for our bubbly and dessert) and cutlery only to be followed by Bunsmiths' Buttermilk chicken burger, veggie fritter bun, and bacon cheeseburger with triple-cooked chips.
A tad excessive for two, but hey – it's a staycation.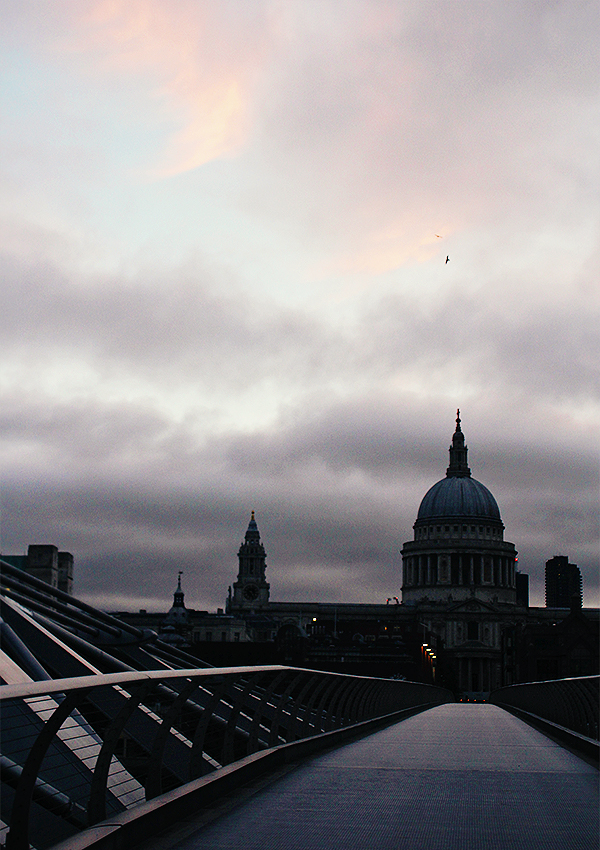 Having spent the rest of the evening immersed in the best of 1950s Hollywood, we had very little time between sleep and our 4:30am alarm but the sunrise wasn't going to wait.
Before the city woke up, we took a sunrise stroll from Millennium Bridge to the Tower of London and – as you will have seen on Snapchat (lelalondoB) – ended up strolling through a city deserted. Apart from a few security guards and partied out non-Londoners who miss their last trains, many of the city's most visited destinations were completely empty.
I could not recommend this walk enough.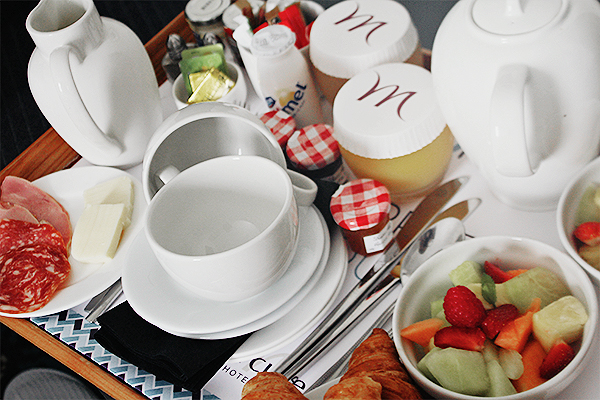 After an hour or so we headed back to the hotel to restock our sleep banks, only to be woken up by the arrival of breakfast in bed a few hours later.
When you forget you've ordered it, it's even better.
We pulled our trays into the bed and caught up on the day's news while forking through some breakfast pastries, fruit, fresh juice, coffee and cooked breakfasts.
At the bottom of our large cafetiere, I spent longer than needed in the rain shower and washed the hyper-early start away before ascending the ten flights of stairs to the Tate Modern (just around the corner).
It's not a walk in the park, but it's a fair trade for views like these…
What I Wore:
Floral thigh split maxi dress from Boohoo