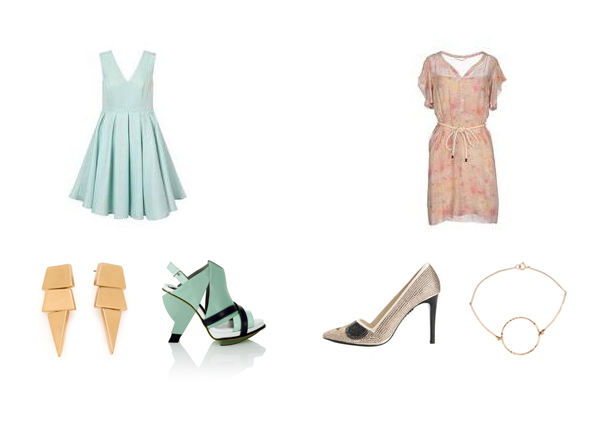 Nothing like launching a new blog feature with a Disney tribute, eh?
As so many of you send me fashion-related questions, I thought I would dedicate a weekly post – Wardrobe Wednesday – to my most current style inspirations and fashion finds.
Having recently got my hands on some last minute tickets to see the brand-spanking-new musical version of Aladdin through BoxOffice, I have been throwing a lot of Arabian Nights-looking ensembles together.
The opportunity to watch something I played to death (I literally broke the VHS) come to life on the West End came with slight hesitation, initially. With roles made iconic by the heroic likes of Robin Williams and songs so engrained in my mind I could karaoke them without looking at the screen (and have), the musical had a lot to live up to. Thankfully, it was magnificent; a set-change-a-minute spectacle of music, dance, and humour that won the entire audience – old and young.
Though I was delighted to discover a beauty from my old theatre school playing Princess Jasmine, the real casting delight was the Genie – Brodway transfer Trevor Dion Michaels – and his incredibly charasmatic rendition of 'Friend Like Me'.
I would tell you more but I wouldn't dare ruin that Disney magic. Go see it. As soon as you can. And dress like a Princess and/or a Magic Lamp in the time being.
First look (inspired by Princess Jasmine's mint green ensemble):
Mint green heels from Abcense
Mint green dress from Dorothy Perkins
Scaled triangle earrings from Eddie Borgo
Second look (genie lamp realness):
Crepe dress from Gold Case
Gold heels from Alice + Olivia
Rose gold circle bracelet from The Real Real