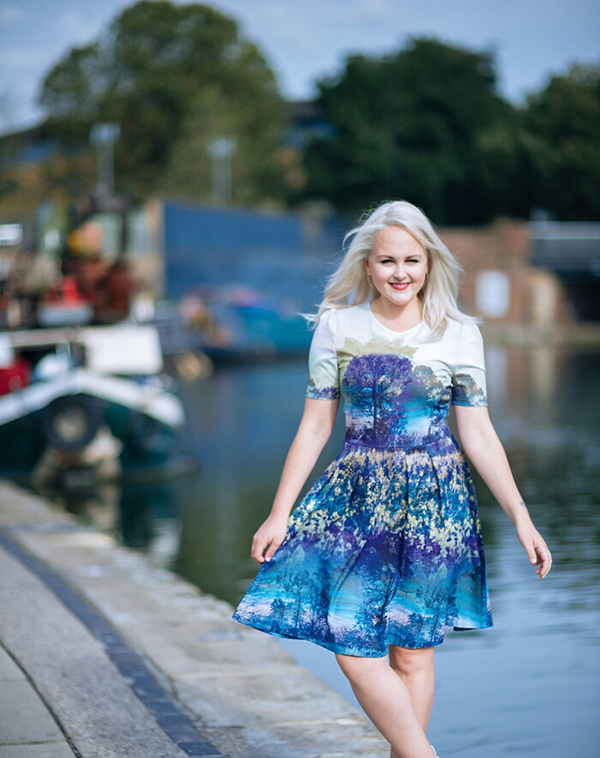 With a day between trips to Athens and Slovenia (followed by less than 24 hours to prepare for over a month in America), I had what felt like a never-ending list of meetings, admin, and miscellaneous "things to get done" in Central London.
If that isn't an excuse for a staycation, I'm not sure what is.
Though I had a lot to check off the list, I wanted to make the most of my favourite city in the world before I abandoned it and ibis London Euston St Pancras offered the perfect solution. The hotel is right around the corner from Euston and a few minutes walk from St Pancras, making it an ideal spot to not only get the most out of the capital but arrange super-fast airport transfers.
It is also etremely affordable for its location. Frill-free (as the ibis brand and price tag dictates) but surprisingly chic and spacious.
Between meetings, I used my room (read: puffy cloud of a bed) to get as an office, caught up with one of my favourite people in the bar over coffee and nibbles, and even had a photo shoot in the hotel's adjacent park!
Coinciding with the discovery of Splento, I have experienced high demand for updated headshots so decided to use the hotel's historic location to my advantage and hire a photographer.
I had little clue what to expect but was completely blown away by the experience and results (some of which you see here). As someone who prefers to be behind a camera instead of in front of it, headshots aren't all that appealing an idea. My experience, however, was with an incredibly friendly and talented photographer (who has shot for TIME and National Geographic) that immediately put me at ease. We discussed my expectations & desired results, strolled through the surrounding area for two hours, shot constantly, and parted ways with a thousand and one shots to chose from. I could not recommend Splento enough (party photography, events, portraits – you name it, they do it!).
When 'to do' was 'to done', I returned to the hotel to for a dinner that would prepare me for a very exciting evening ahead…but more on that later…
The aforementioned consisted of two glasses of Elevado Malbec Merlot, a gigantic charcuterie platter (cured pork loin, dorset coppa, smoked mutton, dried beef, olives and toasted bread) for my dinner date, tuna carpaccio (with infused lemon oil, rocket, & sprinkling of hard Italian cheese) for myself, and bites of each other's paneer saag masala (a beautifully spiced curry with spinach, coriander & garlic naan) and pan-fried trout (on top of a salad with shredded beetroot, cucumber, and more of that delicious infused lemon oil) for our mains.
Before we knew it, it was time to leave for Camden's Apple Music Festival takeover of The Roundhouse as ibis' theatre partnership left us with tickets to see Bastille! The night was as bizarre and wonderful as one could imagine; we were sat next to a toe-tapping Ed Miliband, Bastille were better live than any artist I've seen this year, and Craig David even popped out to perform with them for a few songs. It was the cherry on top of an already phenomenal day.
Having confirmed a 4am check-out with the hotel, I was also especially pleased to find the team had prepared us takeaway breakfast bags for our departure so we didn't have to miss out on their celebrated breakfast faire.
The room, staff, food – hell, the entire stay – was truly great.