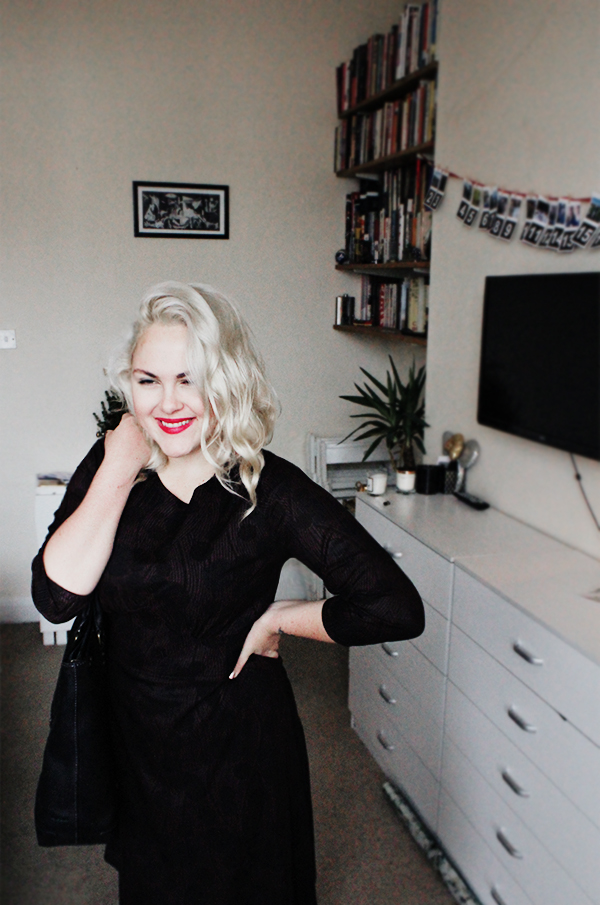 I live a life of Laptop Clubbing (aka using London's coffee shops as my roaming office space). And while I'm fortunate to have that freedom, I'm often weighed down with – at the very least – a laptop, chargers, and an SLR.
My life is quite literally on my back. Turtle vibes.
When looking for something to replace the Manfriend's shattered backpack, I was lucky enough to stumble on a brand that combined all my particular Laptop Club OCD needs with stylish, heritage designs. His and hers; padded laptop compartments, quality materials, utilitarian storage , and stealth back panels that slide over luggage handles (for your Laptop Club On Tour needs).
What I Wore:
Dress from Alice's Pig (vintage-inspired and detailed but insanely comfortable)
Jay Leather tote from Solo New York (a deceptively spacious handbag)
East Hampton backpack from Solo New York (on Bae)