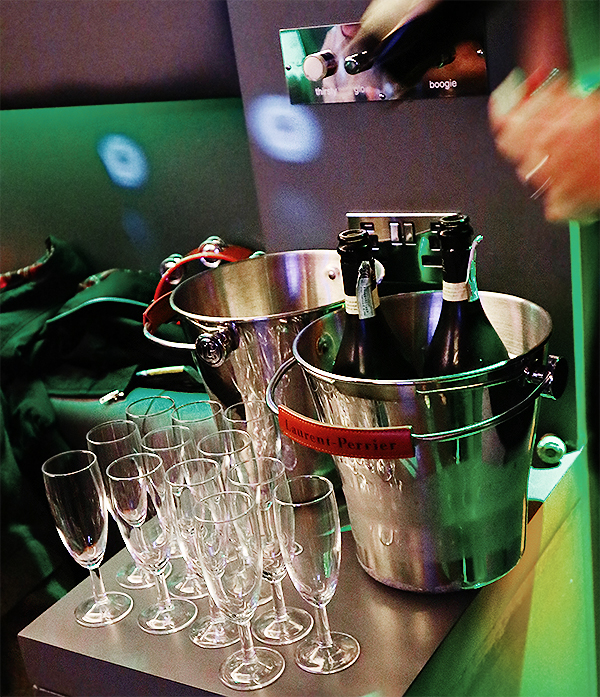 I doubt a crystal ball could have predicted the tumultuity I witnessed in the corner booth of Lucky Voice Islington.
For a fraction of a moment (maybe even A Moment Like This by Kelly Clarkson…), I genuinely believed I had left a private karaoke room and entered a parallel universe.
At the start of a uncharacteristically large 'night out', I was befuddled to witness 10 out of my 11 companions inoculate the evening with more liquid courage than an impending 2-hour sing-song deemed sensibly necessary.
With a number of less-than-impressive musical theatre years under my belt, I found it hard to believe there was only one other – obviously wonderful – human in our hesitant tribe who liked the idea of singing/shouting all their favourite songs with friends as much as I did.
Alas, the onset of bottomless Prosecco emboldened a change in tune. Or a tune whatsoever.
Once we passed the inevitably awkward hump of initial song selections (8,000+ spanning current hits and oldies mean you're spoilt for choice), the X Factor versions of every single one of my formerly tentative podmates erupted across the microphones.
What was lost in Instagram Stories' 24 hour cycle is forever imprinted in cerebral pools of 90s DIY megamixes, surprisingly perfect Tinie Tempah renditions, and countless espresso martinis (thanks, in large part, to the booth's 'Thirsty' call button).
Next time you're finding it difficult to convince your friends to a little private karaoke merriment, steer them towards Lucky Voice and let the rest take care of itself.