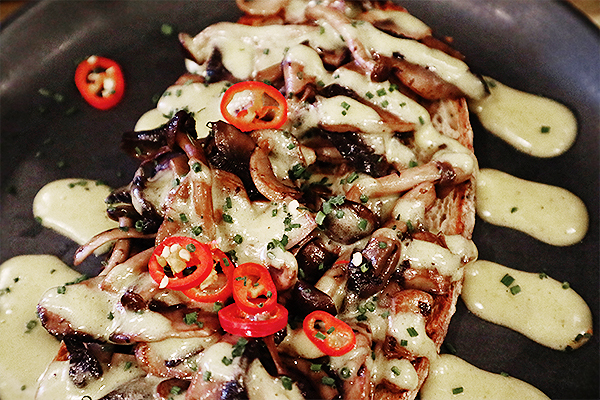 Though you'd find it hard to enter a restaurant without spotting someone snapping their dish for a 'gram these days, the Huawei Mate 10 Pro launched at Dirty Bones took the birds-eye nom shot to epizootic proportions.
For a very, very good reason.
Huawei's new flagship mobile phone (and, in particular, its camera) is loaded with artificial intelligence. The device launched with a utility-focused campaign entitled I Am What I Do which showcases how AI technology can enrich its users lives and help us do the great, ambitious and life enhancing things we may or may not know we'd be able to.
To show how technology can enrich my life, I was lucky enough to get to test one out.
All in all, I was blown away. The Kirin 970 processor is insanely fast (and balanced by surprisingly intelligent battery-saving abilities), learns your behaviour to cater to your needs (with built-in neural processing), and turns the camera app into a pocket Annie Leibovitz.
Unlike any mobile camera I've used before, the Mate 10 Pro identifies thirteen different scenarios (think food, portraits, nightscape, cats, beaches, etc) automatically to cater its setting to the circumstance.
The photos take no more time or knowledge than any other smartphone snapping process but manage to deliver stunning, high-quality results.
When the 20MP monochrome sensor and 12MP RGB sensor pair with the wide f/1.6 aperture, especially, the photo quality rivals my carefully-curated SLR shots. Even when shooting the best of Dirty Bones' culinary creations in their super low light.
Everything I have grown to love about modern smartphones has been carried over to the Huawei Mate 10 Pro – the fingerprint sensor, 5.9-inch 18:9 OLED screen, and IP67 water-resistance (the Londoner essential). After all, their I Am What I Do campaign aims to showcase how AI technology can help users mastermind their ideas through digital empowerment.
I am really looking forward to seeing how the Pro impacts my day-to-day after a few weeks at my side. Not to mention the effect it has on my indulgent food 'grams.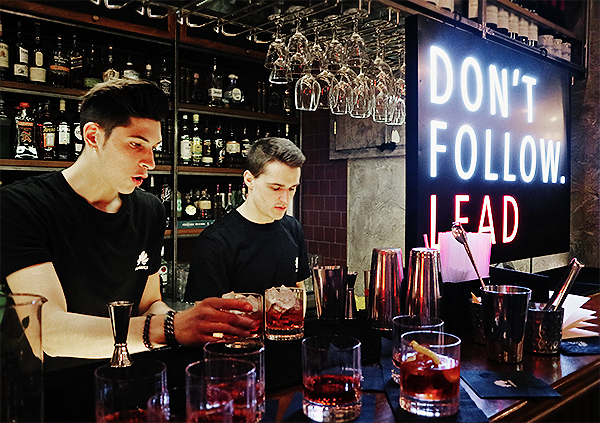 (All photos taken with the Huawei Mate 10 Pro).