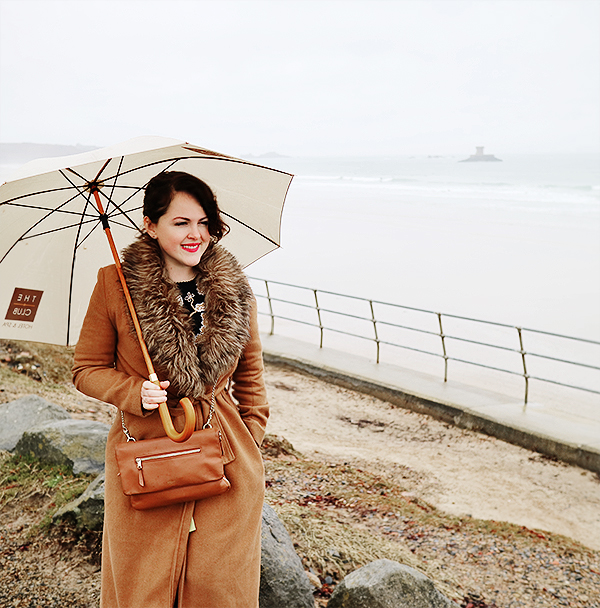 I live to share the places I love with anyone who may feel the same.
But I suppose that's pretty obvious from these travel blogs, eh?
Nonetheless, I have so many destinations on my hit list I very rarely allow myself to visit the same place twice. Weekends away are the one opportunity I am able to turn a manic work schedule in my favour.
With just a weekend to spare and my passport burning a hole in the pocket of my Winter coat, a trip to Jersey promised to be the perfect escape.
Short flights practically ascend to descend from London and – after falling in love with the Channel island during a Christmas getaway – I knew Jersey had an intimate, foodie-friendly offering that felt just right for my loved one's introduction to Saint Helier and beyond.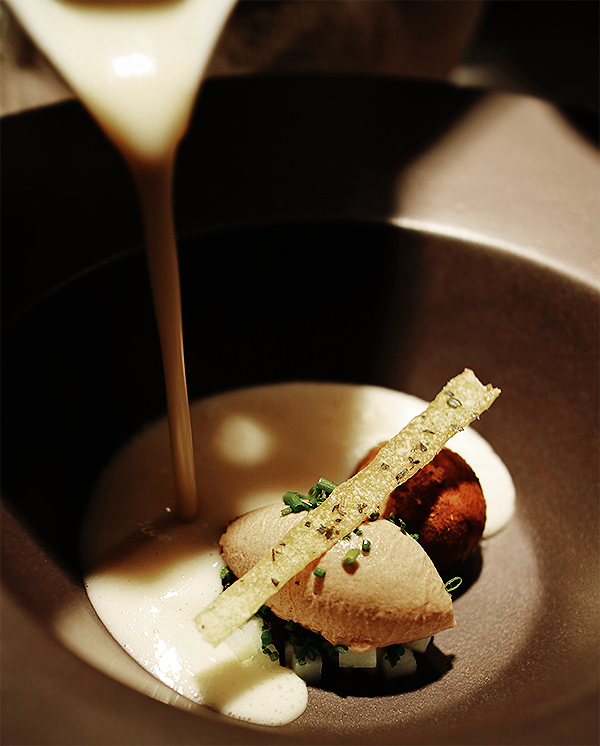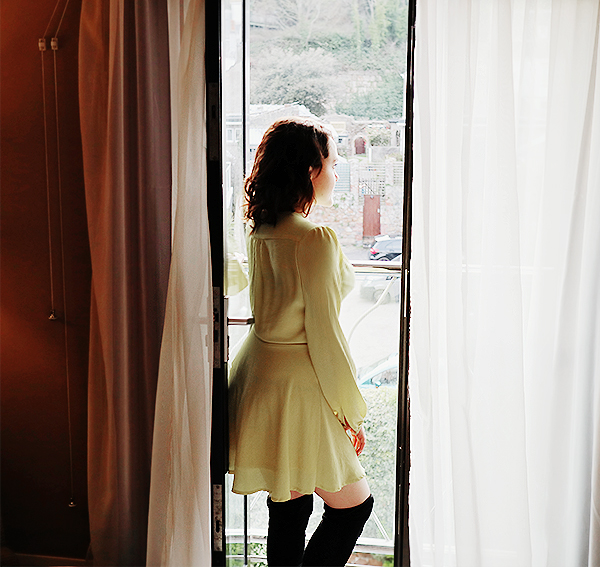 To care for all chill inclinations, The Club Hotel & Spa became our home for the weekend.
The hotel itself fits somewhere in the 'luxury boutique' sphere without being too frilly. Our double room featured a chaise longue, overlooked the Club's private outdoor pool, and had a Frette-dressed King feather bed that begged permanent placement.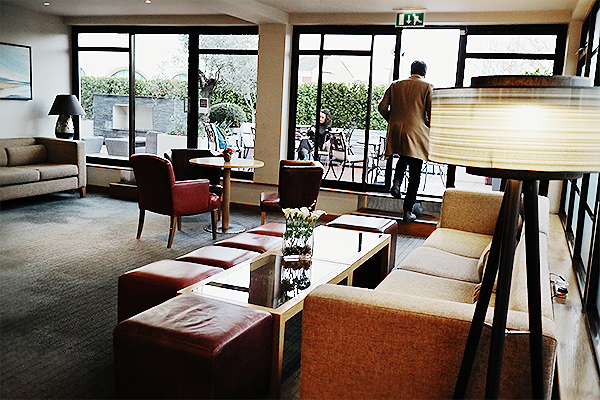 The hotel's real strength is the quality and diversity of offerings under one roof; a plant-enclosed terrace, a library-cum-good will bar (which allows you to drink freely at night as long as you keep note of your purchases for check out), a Michelin-starred restaurant, full service spa, et al.
The Club was as much a destination as Jersey itself.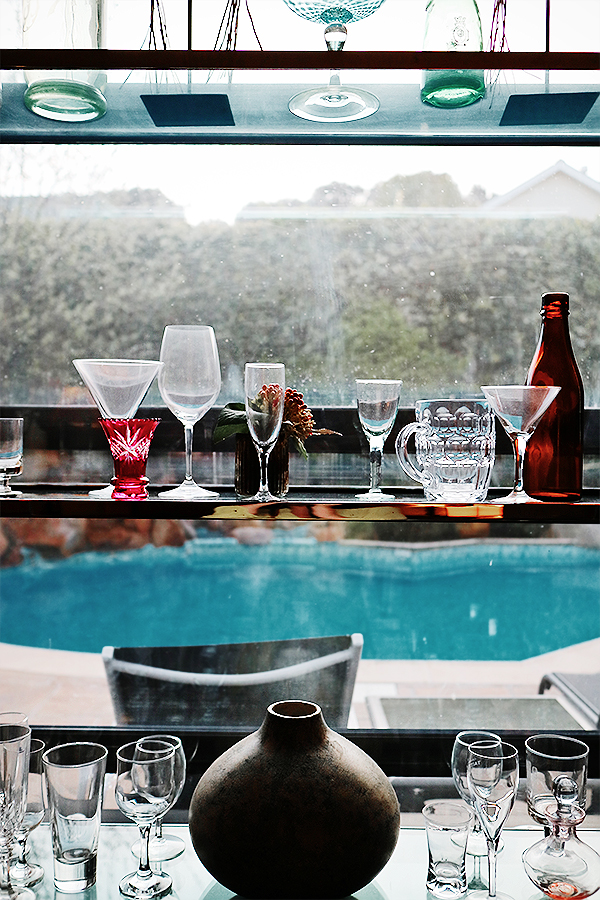 As I was already acquainted with St Helier, I took the spare hour or so before dinner to walk the Manfriend through the surprisingly vacant streets of town.
It was bloody lovely. Instead of last time's chaotic Christmas hordes, our between-season arrival left us with streets almost completely to ourselves.
(If that's not anti-social getaway magic, I don't know what it.)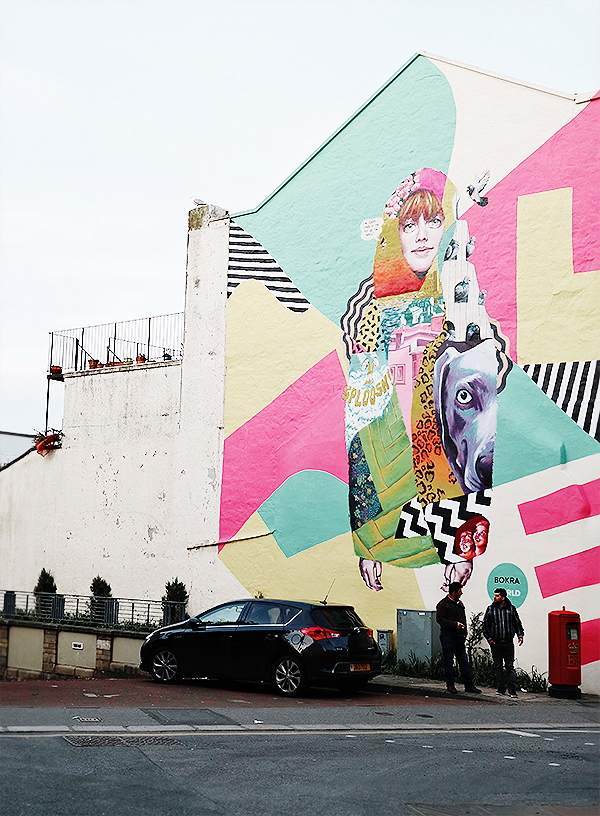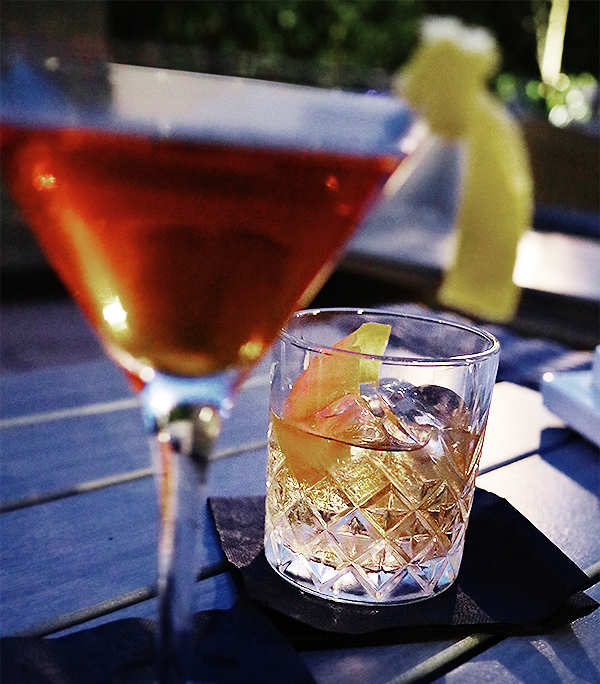 Nonetheless, those 5 AA rosettes were calling so we hot-footed it back to The Club for a cocktail on the terrace before sliding downstairs to Bohemia.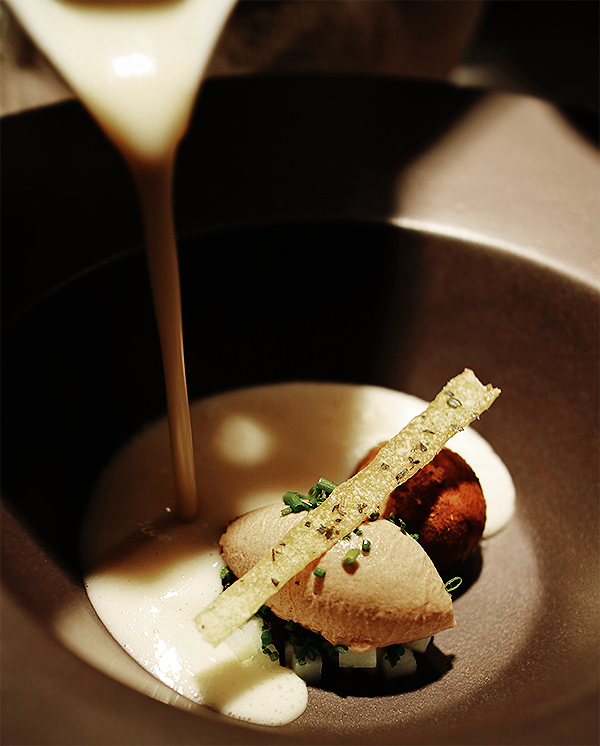 The Good Food Guide topper serves a menu of, well, menus. Everything from three to eleven courses. All with incredibly high expectations of their own.
As we watched a few plates settle in front of excited faces, we went full pants-popper and opted for the 'Prestige'.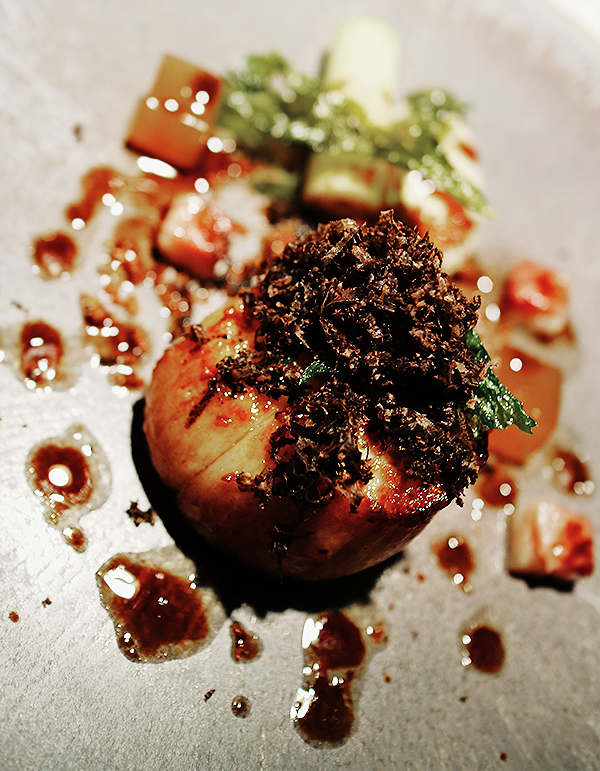 To review Bohemia in a sentence, nothing about the evening was predictable.
The amuse bouche knocked my socks off. The courses I thought would be my favourite were my least, and vice versa. I swooned over multiple desserts (I hate dessert). I was served an edible Kir Royale. I watched the world's most incredible scallop shower in fresh truffle. I enjoyed explosions of fresh caviar in an oyster cassonade.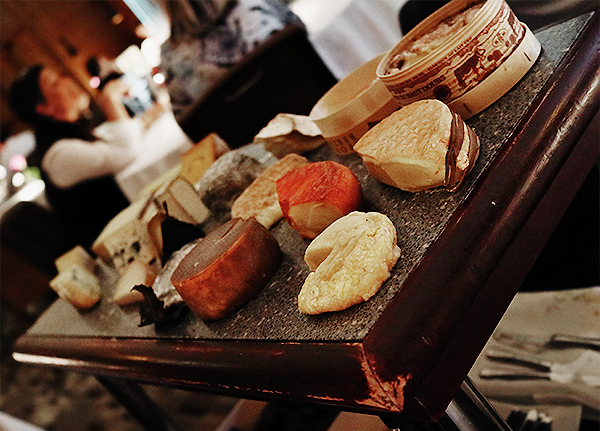 Some dishes were better than others which, I understand, is likely due to a recent change in menu but I would do the entire evening again in a heartbeat. The experimentation, presentation, and Jean-Yves Bordier cheese board were worth it, alone.
(Note: Shell out for the Las Moras 2016 Reserve Malbec and thank me later.)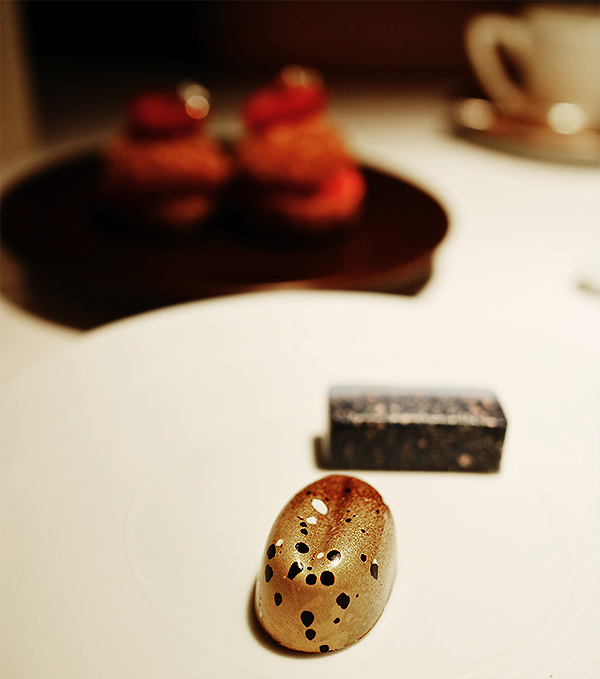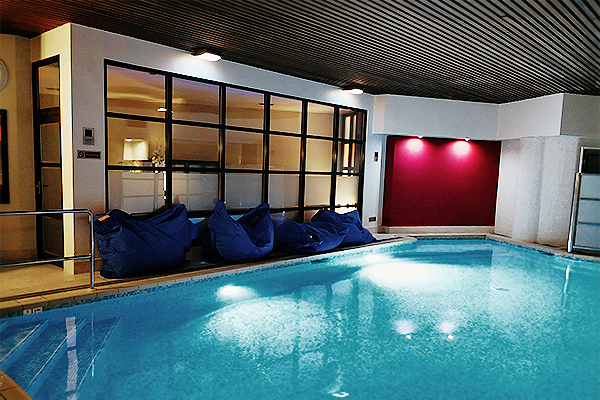 The following morning we dragged ourselves (and our food babies) to the hotel spa for a little R&R.
As the Manfriend isn't one for treatments, we booked in for the Rasul experience (a private mud detoxification in a star-domed chamber – salts, steam, et al) before I left him to lounge in the poolside relaxation area.
Homegirl loves an aromatic fusion massage and I couldn't pass up the opportunity to get my muscles in order.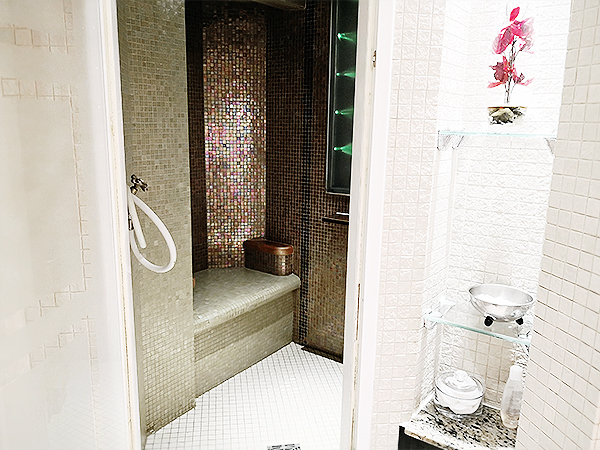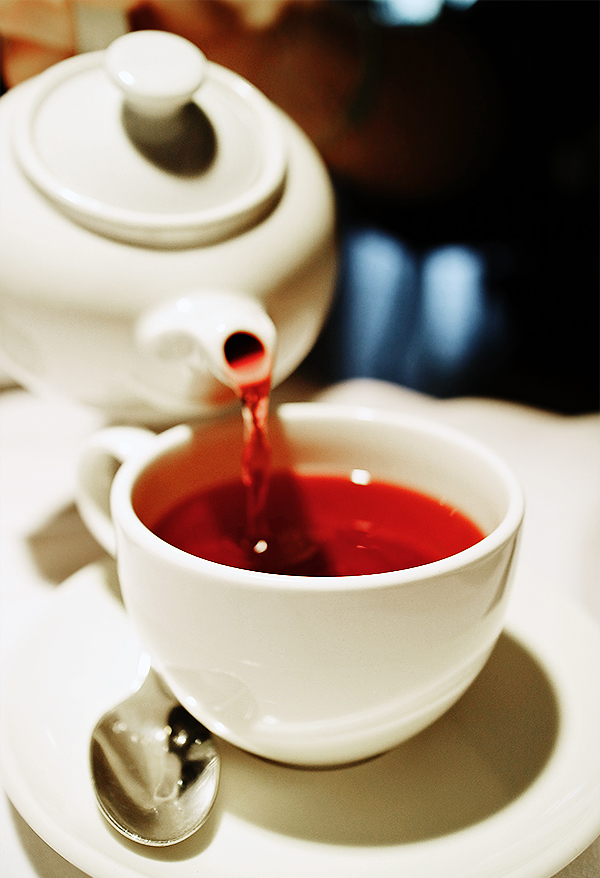 Though we initially intended to cross the island for a cultural excursion, we decided to spend the day gallivanting in and around the hotel so we could take that 'indoor time' during the following day's predicted rain.
All kicking off with Afternoon Tea for two at Bohemia, natch; luxe loose-leaf teas, fresh scones, simple sandwiches, and decadent sweet treats (true to reputation).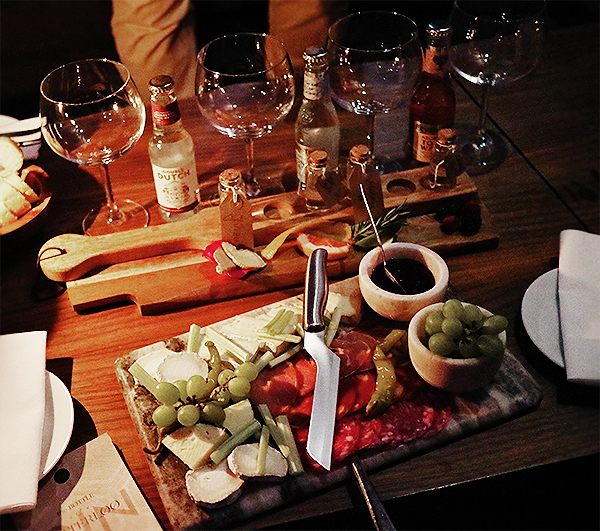 To celebrate United's victory against City, we headed to the super secret Project 52 member's club in the centre of town.
With their first-floor bar open to the public (or, should I say, the public with the instinct to guess where the unmarked back-alley bar's door is), Project 52 feels like a little bit of Soho House in Jersey.
We ended up chatting to the bar's manager for ages, ordering an impeccable gin flight (an ever-changing discovery of the best aromatic booze around), and stuffing ourselves a little fuller with a perfectly curated 'fromage' board.
I would not return to Jersey without making time for Project 52.
After breakfast in bed, our final day began with a Liberty Bus (who have an essential digital route planner) towards St Ouen's on the Western bay.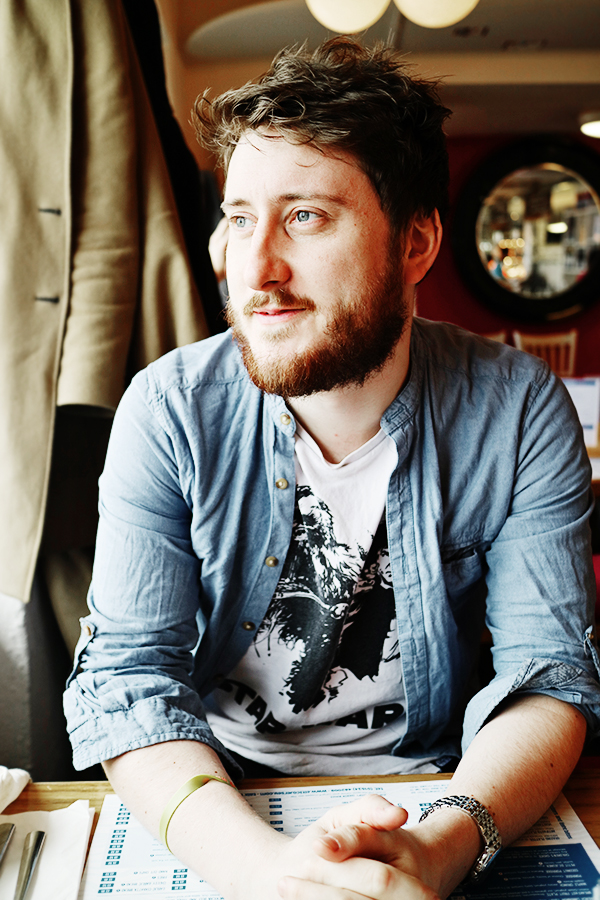 The 22 bus stops almost directly outside El Tico Beach Cantina, making it a perfect stop for a beachside strolls and seafood extravaganzas.
The restaurant, set up in long sharing tables, is casual dining at its best. The prices are low, variety wide, and quality high. With little tex-mex touches, to boot.
As we gazed into the drizzly waters, we shared a grazing platter (BBQ ribs, tempura prawns, and a generous portion of fresh crispy crumb calamari), a cajun-spiced local crab & prawn club, a gourmet jersey beef burger (heightened with avo salsa, chipotle, taleggio), and steamed local moules mariniere.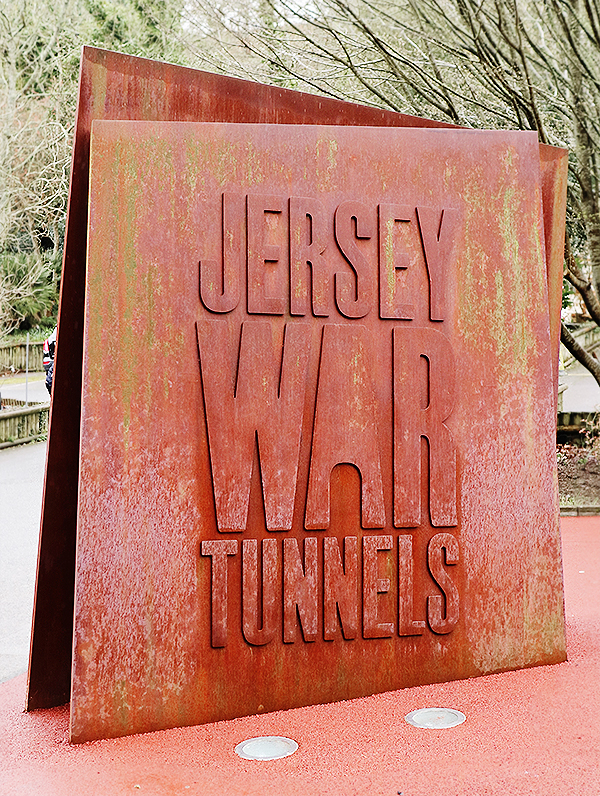 Our last (and necessarily cultural) stop in Jersey was the Jersey War Tunnels.
The unfinished Tunnels (initially built by slave labour) give an incredibly thoughtful insight into the lives and times of the British Isles under German occupation during World War II. An insight far more thorough and compelling than expected, having spent so many years reading any and everything about the war.
The Tunnels offer a fascinating look into the hardship, heartache, and heroism of wartime.
I could not recommend a trip enough. Especially to make the most of day where island weather may not be working in your favour.
Discover more about Jersey at: www.jersey.com