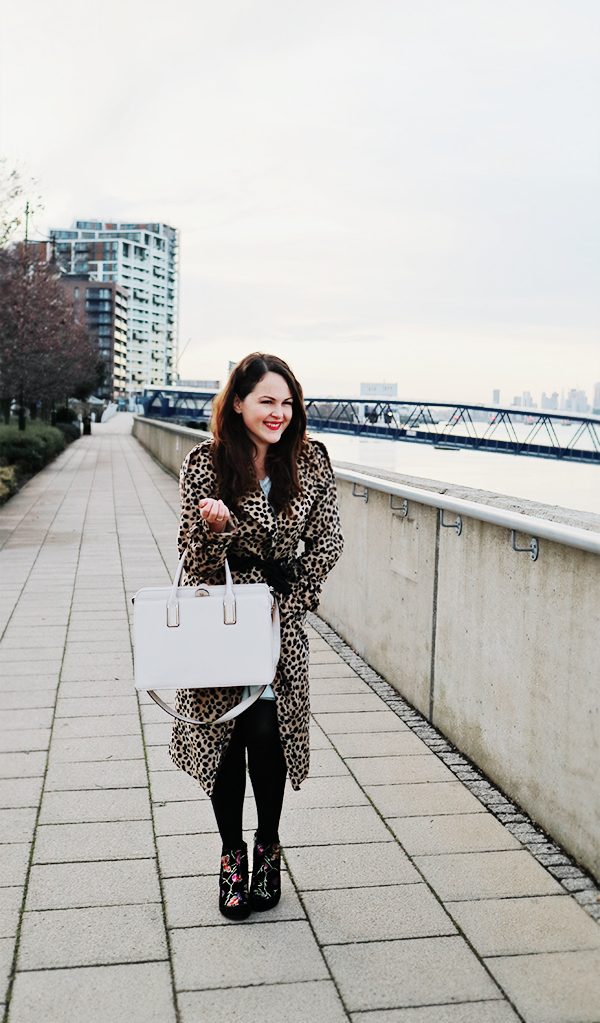 HAPPY NEW YEAR, TRIBE!
I've been having a bit of a ponder about New Year's Resolutions; their importance (or lack thereof), their success rate (or lack thereof) and their true intentions (yep, same again). It is the latter, specifically, which sent my brain a-spiralling.
More people seem to berate those making resolutions than make ones for themselves these days and I've decided to avoid becoming that person. Instead, to get on board with the resolution makers. To support each desire spurred by the simplicity of a spinning planet. If there's one thing we don't need at the moment, it's a world where people feel belittled for attempting to better things themselves and, increasingly more so, others.
I don't need a real public declaration of the things I hope to achieve or people I hope to help in 2019 (not my jam), but I do promise to increase the frequency of your oft-request outfit posts. And I genuinely wish you the best with everything you're setting up to achieve.
What I Wore:
Karolina embellished heels from Ruby Shoo
Leopard coat from ASOS (similar here)
Premium tights from New Look (best bargain everyday pair I've found!)