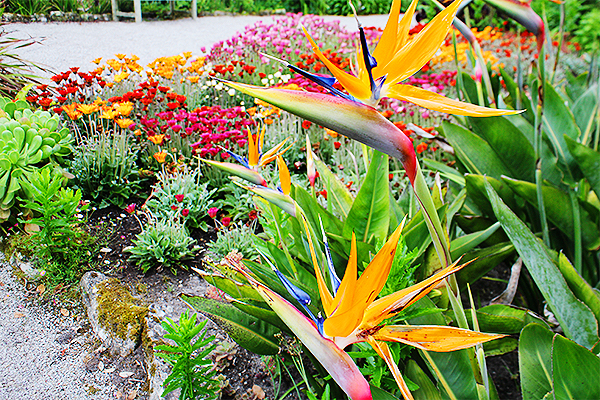 As a fully-fledged British person, I come pre-loaded with a penchant for weather chat. Much to my own dismay, this became very clear in the days leading up to my 12-hour trip to the Scilly Isles.
In my defense, the day would take me island hopping from pocket-sized plane to wooden dinghy. Better-than-torrential weather would have been comforting.
With no such luck, The Boy and I donned the most weatherproof items of clothing and headed to Lands End Airport at the crack of dawn.
The airport experience was something else; the only building itty bitty enough to steal Ras al Kaimah's coveted Smallest Airport I've Ever Seen Award.
When some of the rough weather cleared we were given the green light to board the toy plane, so rushed to the doors and ascended into the sky within minutes. I have never been so entertained in my life. Sitting no more than two feet from the pilot, I transfixed myself in his every gesture, switch, and movement as we bounced along between sea and xloud.
We landed on the 'main' Isle of Scilly – St Mary's – less than twenty minutes later, collected our "luggage" from their similarly minute airport's solo conveyor belt, and hopped in the world's most entertaining shuttle bus.