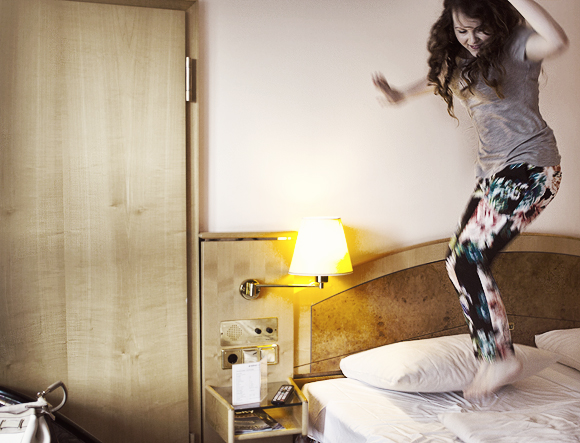 Last week, I headed to Berlin for a bit of fashion and bit of business wrapped up in roughly 24 hours. My "plane outfit" must-haves is down to a distinct recipe: pantalones (because I have a habit of sitting Indian-style on airplanes), and loose layers.
What I Wore: AW10 cut-out blouse (River Island – similar here), the softest grey t-shirt in the world (Jigsaw), and the 'everyone has them' floral trousers (H&M – similar here).
See a little more of Berlin, below!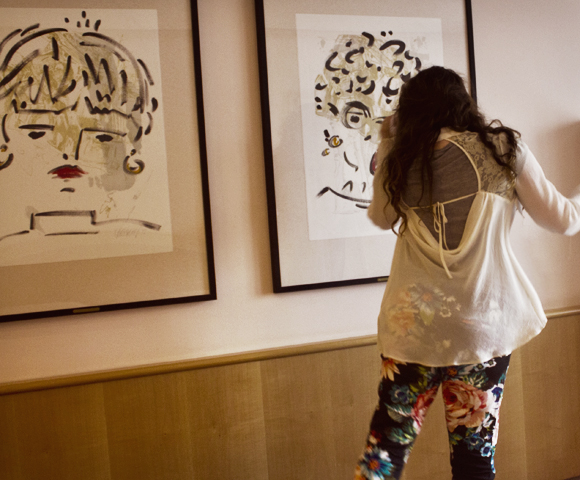 View Post