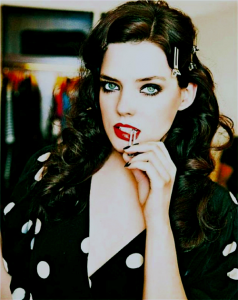 I love Roxane Mesquida, and soon, so will you. While everyone is in a tizzy over Elizabeth Hurley being added to the cast of "Gossip Girl", Mesquida is the addition worth your stylish attention.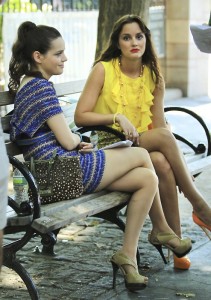 The French actress and model is set to play Prince Louis' sister; she is coming to New York unhappy with her brother's decision to marry Blair Waldorf (aka style obsession Leighton Meester). Roxane was recently spotted on set with Leighton in nude platform heels by Fendi, a grey embellished bag by Valentino and a gorgeous, v-neck Missoni dress.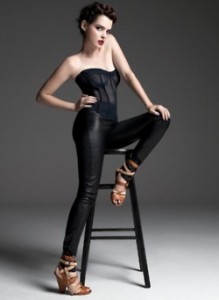 While I am hoping they take more risks with Roxane's wardrobe, I also hope they take some inspiration from her personal style. The laissez-faire sartorial flair of Mesquida is enviably nonchalant, and would translate to screen beautifully.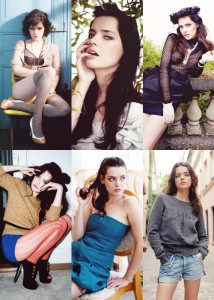 The fifth season of "Gossip Girl" will be premiering Monday, September 27 at 8pm.