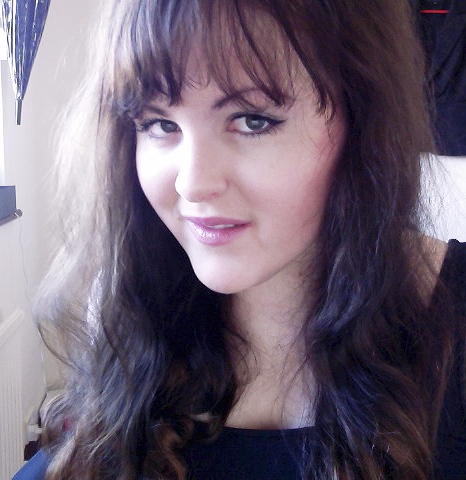 Excuse the bedhead. Though I never do "Face of The Day" (FOTD) posts, I have found a new discovery that I want to share!
I wanted my makeup to be quite feminine and Mother's Day-friendly today, but – as I am rocking weekend laziness – wanted to make no effort. The Makeup Gods were feeling me as I saw a little tub of Bobbi Brown Pot Rouge in Pale Pink sitting atop my miscellaneous beauty box. Though the only other makeup I wore was a swipe of eyeliner, this baby gave a really fresh pop of colour when used sparingly on the cheeks. I also used it under Rodial's Glam Balm Lip on my lips.
1-minute makeup. Holla.